A Smarter Way to Apply for Term Life Insurance
A paramedical examination is the smartest way to apply for term life insurance and the most convenient. A basic paramedical exam is performed by a third party exam company, such as APPS or Portamedic, and consists of a medical history questionnaire, height/weight measurements, blood pressure readings, heart rate readings, and urine and blood samples. Scroll down to learn more ways to apply for term life insurance.
Ready to compare quick life insurance quotes?
Your life insurance quotes are always free.
Secured with SHA-256 Encryption
UPDATED: Jul 19, 2021
It's all about you. We want to help you make the right life insurance coverage choices.
Advertiser Disclosure: We strive to help you make confident life insurance decisions. Comparison shopping should be easy. We are not affiliated with any one life insurance company and cannot guarantee quotes from any single company.
Our life insurance industry partnerships don't influence our content. Our opinions are our own. To compare quotes from many different life insurance companies please enter your ZIP code above to use the free quote tool. The more quotes you compare, the more chances to save.
Editorial Guidelines: We are a free online resource for anyone interested in learning more about life insurance. Our goal is to be an objective, third-party resource for everything life insurance-related. We update our site regularly, and all content is reviewed by life insurance experts.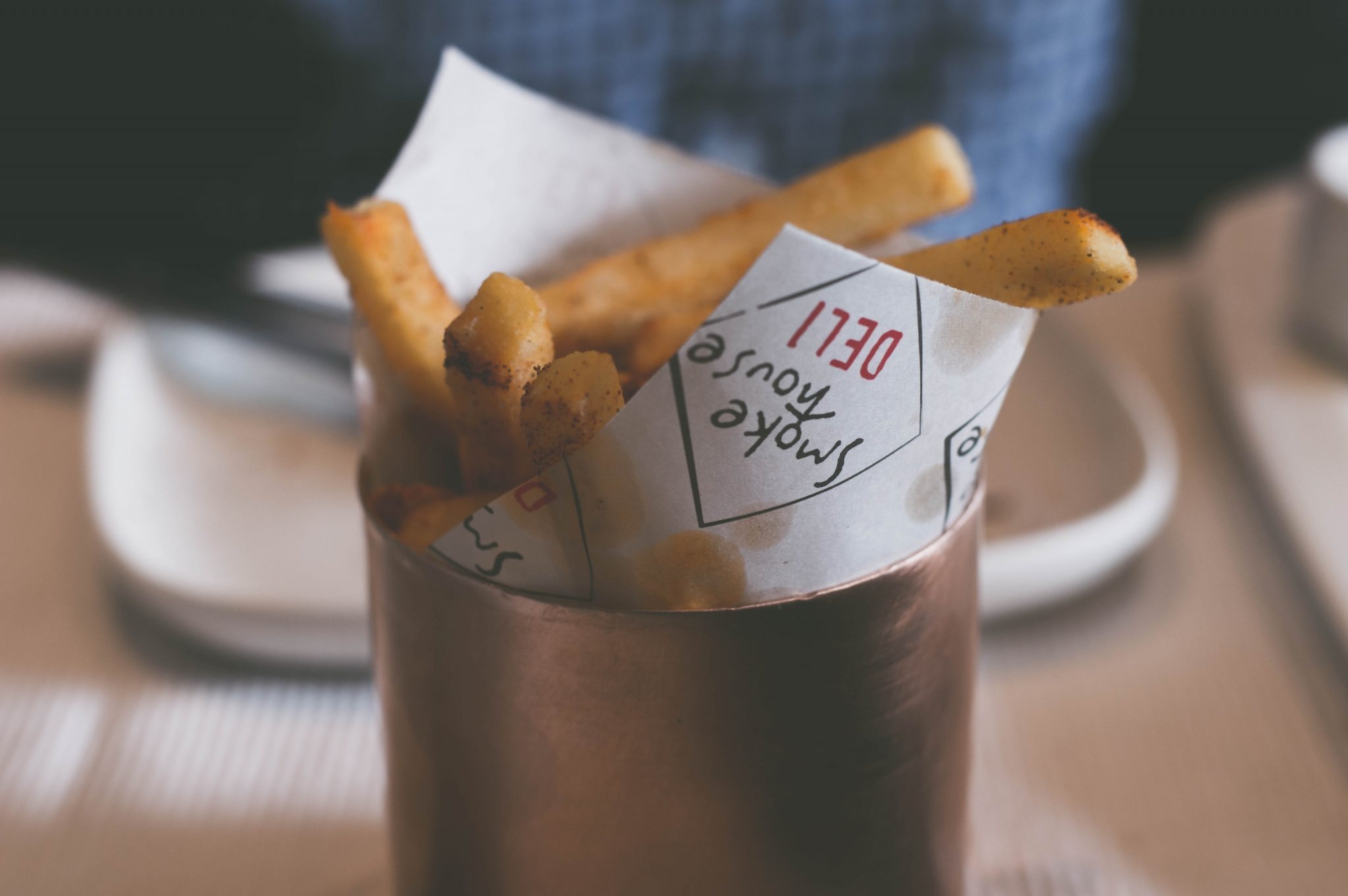 The paramedical examination (paramed) is easily the least attractive part of the term life insurance application process. Although the paramed is relatively quick and can be done in the home at a time convenient to you, many people still are not comfortable with it.
What is a Paramed Exam?
A basic paramed exam is performed by a third party exam company such as APPS or Portamedic. A skilled technician completes the exam, often in the privacy of your home or office. A basic paramed consists of the following services.
Medical history questionnaire
Height/weight measurements
Blood pressure readings
Heart rate readings
Urine & Blood Sample
Depending on circumstances such as age, coverage amount, and medical history, the life insurance company may require additional services, such as:
Electrocardiogram
Chest X-ray
Treadmill test
Some paramedical exam companies have recently implemented electronic paramed exams. One company, APPS Paramedical Services, has introduced technology that allows for electronic transmission of paramed information directly to the company's home office. The service, called Smart Paramed, is also enabled for electronic signature functionality. Here's how it works.
Exam Information Collected Electronically
The technician records the exam readings and medical questionnaire responses on a tablet computer. This results in more accurate recording of the data and a more secure form of storage. The chances of an underwriter misreading the information or a technician losing the paperwork are both significantly reduced.
Another benefit is the technician can collect more detailed information through the use of reflexive questions. For example, if you were to answer 'Yes' to having a medical history of diabetes, the electronic form will respond with additional questions based upon your response. Collecting this information during the paramed exam may result in a shorter processing time for your application. It may also mean the life insurance company will not have to order medical records from your physician to acquire this information.
Electronic Signatures
The benefits of an electronic signature are faster transmission and processing of your exam, plus no need for printing, signing and mailing paperwork.
Exam Information Transmitted Electronically
The electronically collected exam information and electronic signatures make up the exam 'packet.' Once the packet is completed, the technician sends it to the APPS home office electronically from the tablet computer. The result is a much faster and more secure transfer of your private information.
Electronic paramed exams are still relatively new to the term life insurance industry. But as more exam and life insurance companies adopt the new technology, the process of applying for term life insurance will become quicker and more secure.