Term Life Insurance: Don't Wait for Another Birthday to Pass!
Don't wait to buy term life insurance! Age affects life insurance rates, so it's best to get a term life insurance policy sooner rather than later. In fact, your age is the primary factor influencing your life insurance rates. Your premiums can increase up to 10 percent for every year of age, so don't wait to buy life insurance. Compare quotes now while you're young with our free comparison tool below.
Ready to compare quick life insurance quotes?
Your life insurance quotes are always free.
Secured with SHA-256 Encryption
UPDATED: Jul 19, 2021
It's all about you. We want to help you make the right life insurance coverage choices.
Advertiser Disclosure: We strive to help you make confident life insurance decisions. Comparison shopping should be easy. We are not affiliated with any one life insurance company and cannot guarantee quotes from any single company.
Our life insurance industry partnerships don't influence our content. Our opinions are our own. To compare quotes from many different life insurance companies please enter your ZIP code above to use the free quote tool. The more quotes you compare, the more chances to save.
Editorial Guidelines: We are a free online resource for anyone interested in learning more about life insurance. Our goal is to be an objective, third-party resource for everything life insurance-related. We update our site regularly, and all content is reviewed by life insurance experts.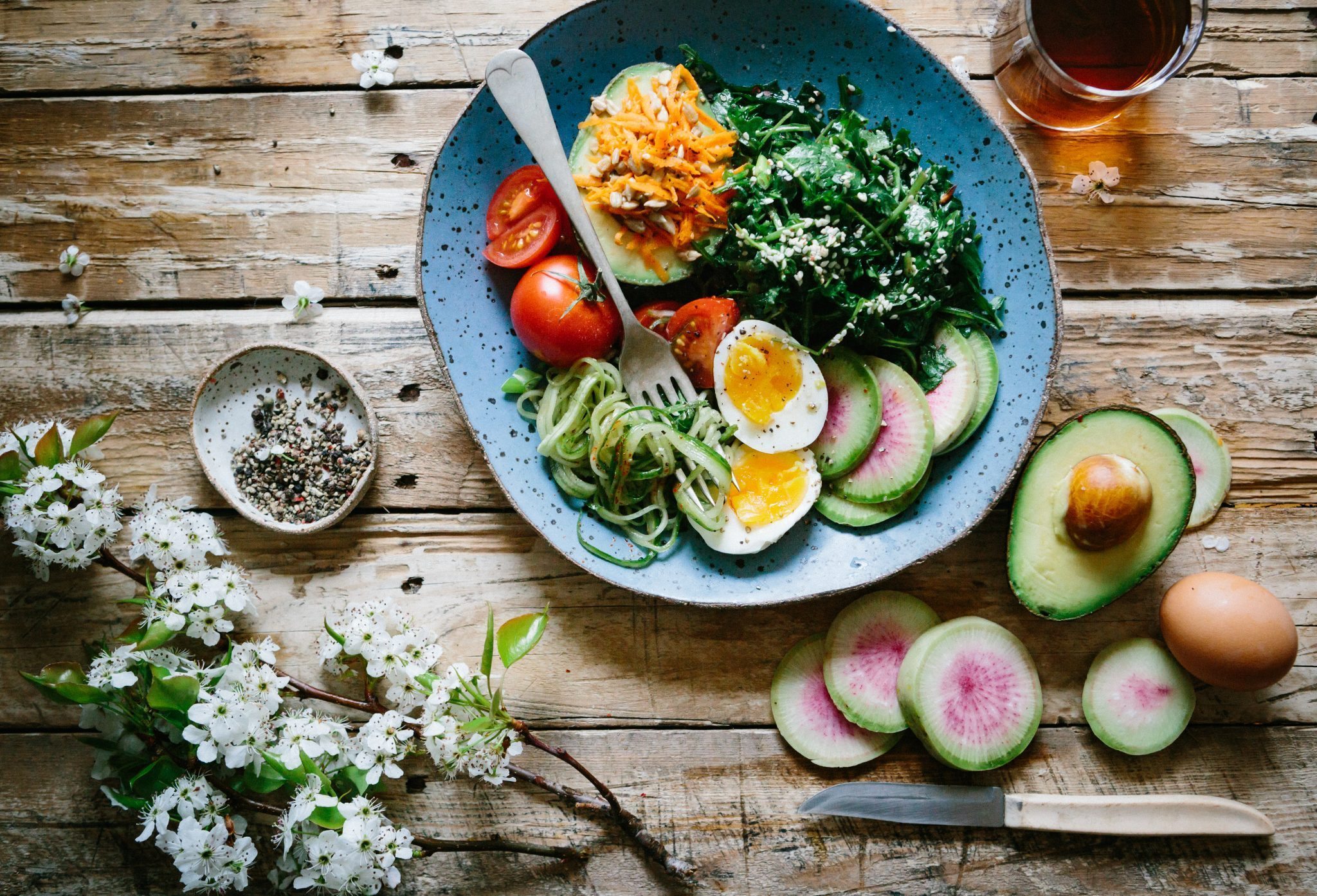 My brother will celebrate his 35th birthday this weekend! Being in the life insurance industry, I understand the significance of a milestone birthday and how it affects the premium a person will pay for a term life insurance policy.
How Age Affects Term Life Insurance Rates
You see, the young people of the world generally enjoy very inexpensive term life insurance premiums. If you are in your 20's or early 30's, you may not see an increase in premiums from one age to the next for a new policy. And, of course, once you purchase a policy, your premium will be 'locked in' and guaranteed not to increase for the duration of your policy (i.e. 10, 15, 20, 25 or 30 years). That's why it's best to get a term life insurance policy sooner rather than later.
However, at around age 35 or so, you will see premiums on a new policy start to increase every year. Each year you wait will cost you a little more once you lock in that premium. You can see this in action using the quotes below for a healthy male, non-tobacco user, $500,000 coverage, and a 10-year term at a range of ages.
Average Monthly Life Insurance Rates for a Healthy Male Non-Smoker by Age
| Age of Insured (Years) | Average Monthly Life Insurance Rates | Average Increase in Monthly Rates |
| --- | --- | --- |
| 28 | $14.79 | 0.00% |
| 29 | $14.79 | 0.00% |
| 30 | $14.79 | 0.00% |
| 31 | $14.79 | 0.00% |
| 32 | $14.79 | 0.00% |
| 33 | $14.79 | 0.00% |
| 34 | $14.79 | 0.00% |
| 35 | $14.79 | 0.00% |
| 36 | $15.22 | 3.00% |
| 37 | $15.66 | 6.00% |
| 38 | $16.96 | 15.00% |
| 39 | $17.83 | 20.00% |
| 40 | $19.14 | 29.00% |
| 45 | $30.01 | 103.00% |
| 50 | $43.50 | 194.00% |
| | #blank# | #blank# |
As you can see from the table, age 35-36 seems to be about the time life insurance companies begin to up the ante. Many of our customers say they wish they had purchased term life insurance when they were younger! While it may be too late for some of you to enjoy the super-low rates of the younger years, it's still better late than never! You may be surprised how inexpensive term life insurance can be at any age.
And remember, it may be the perfect time for your adult children to take advantage as well.
Maybe I will get a term life insurance policy for my brother as a birthday present. It's just what every guy wants, right?
Happy Birthday, my dear brother!