3 Fast Ways to Buy Term Life Insurance
There are many different ways to buy term life insurance, but not everyone has the time to dedicate hours of comparison shopping online. We put together the top three fast ways to buy term life insurance and still get the best rates by choosing a no medical exam term life insurance, hybrid term life insurance, or accidental death life insurance policy. Learn more and compare term life insurance quotes for free with our comparison tool below.
Ready to compare quick life insurance quotes?
Your life insurance quotes are always free.
Secured with SHA-256 Encryption
UPDATED: Jul 19, 2021
It's all about you. We want to help you make the right life insurance coverage choices.
Advertiser Disclosure: We strive to help you make confident life insurance decisions. Comparison shopping should be easy. We are not affiliated with any one life insurance company and cannot guarantee quotes from any single company.
Our life insurance industry partnerships don't influence our content. Our opinions are our own. To compare quotes from many different life insurance companies please enter your ZIP code above to use the free quote tool. The more quotes you compare, the more chances to save.
Editorial Guidelines: We are a free online resource for anyone interested in learning more about life insurance. Our goal is to be an objective, third-party resource for everything life insurance-related. We update our site regularly, and all content is reviewed by life insurance experts.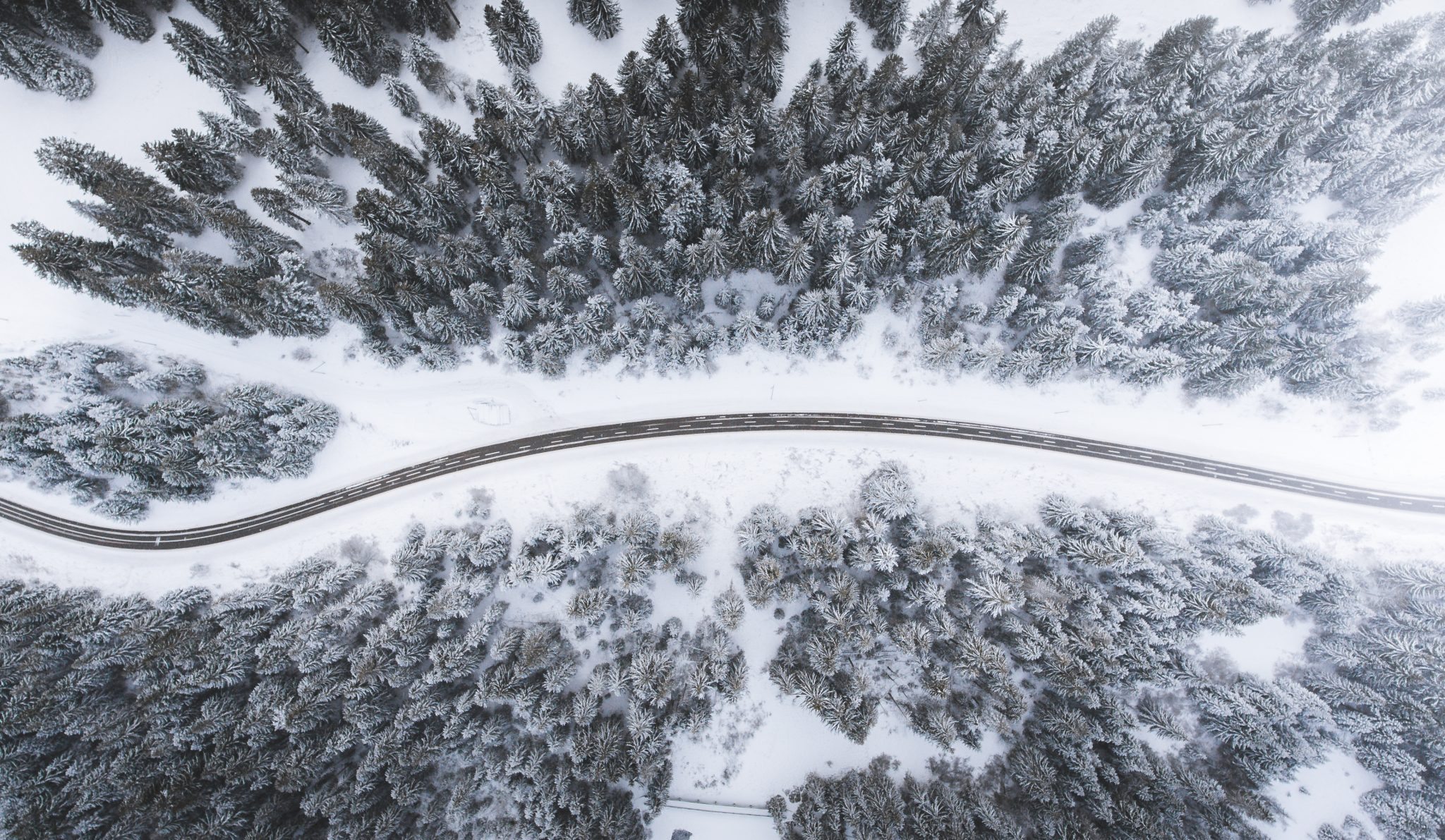 Life has a funny way of sneaking up on us. Like the time you received a Facebook invitation to attend your high school's ten-year reunion, and you had to ask your mom if you could borrow her car. Or when your girlfriend unexpectedly moved out, and you didn't know why, until she reminded you it had been five years since you asked her to marry you.
Not that these things ever happened to us, of course.
Protecting your family with term life insurance can sometimes sneak up on you, too. Perhaps you're a new parent, and you suddenly realize you need coverage. Or maybe you accidentally let your policy lapse, and now it's been a year and you're still not covered. It happens — we know. We see it all the time.
Despite life's hurried pace and endless to-do list, it is possible to get the coverage you need right now. Here are three ways to buy term life insurance quickly. Before you know it, your family will be protected, and you'll be back to doing the things you enjoy — like attending class reunions.
No Medical Exam Term Life Insurance
No medical exam term life insurance has been around for several years now and is known by other names such as simplified issue term, express issue term or rapid decision term. Regardless of the name, these policies all have one primary thing in common: they do not require a paramed exam to apply. For this reason, they are all classified as no medical exam term.
The other major features of no medical exam term are:
Short Application – The application is typically shorter for these types of policies. For example, Fidelity Life's Rapid Decision Express application has ten questions. Ten. Plus, the application is taken over the telephone, meaning you can 'sign' it with a voice signature. Other policies have an electronic signature policy as well.
Abbreviated Review – Underwriting is the formal term for the process of reviewing your application for life insurance. No medical policies usually have a shorter underwriting period, some as little as 24-48 hours. The company will take these items into consideration:
Your Application Answers
Your Medical Information Bureau Report (MIB)
Your Motor Vehicle Report (MVR)
Your Prescription History Report (Rx)
The good thing about these various reports is the life insurance company can obtain them all electronically, thus saving a ton of time and helping them make a decision on your application much faster.
Your life insurance quotes are always free.
Secured with SHA-256 Encryption
Hybrid Term Life Insurance
Hybrid life is a unique type of term life insurance that combines the quick application and approval process with the option to take a paramed exam at a later time for more coverage. This approach allows you to quickly secure a policy for an immediate need while providing you the time you need to complete the paramed exam and increase the policy size.
Here's how it works. Say you need a policy with a face amount of $500,000. If you qualify medically, a hybrid life policy will provide coverage immediately for $150,000 for death by all causes (i.e. death by accident or illness). It will also cover you for an additional $350,000 for accidental death. Also, you then have six months to complete your paramed exam. Depending on the results, your policy could be converted up to $500,000 total coverage for all causes.
This type of policy is perfect if you need a policy now and are limited by time. For example, perhaps you have a vacation scheduled but are concerned about traveling without life insurance. A hybrid policy would give you immediate coverage and time to complete the exam upon your return.
Accidental Death Life Insurance
An accidental death life insurance policy is exactly what the name implies. It covers you for death by accident only. There is no coverage for death by illness such as heart attack, cancer, stroke, etc. Most policies will pay a benefit if you die as a result of bodily injuries due solely to an accident, usually within a certain time, like 90 days.
Accidental death policies also have the benefits of a short application and quick approval process. Most applications have no medical questions included and are approved within 24 hours. One common limitation is the policy size, with a typical maximum of $500,000. However, you may be able to get additional coverage through another company if necessary.
These policies also have more exclusions such as no coverage for death by suicide, war, military service, private aviation, felony acts, driving while impaired and others.
How to Apply
One reason these policies are fast is that the applications are completed over the telephone, and your signature is collected by voice recording or electronically. So, to apply for them, you'll need to talk with a licensed life insurance agent. Many websites offer these policies, as do independent agents and even some life insurance companies directly. You can easily reach us here for assistance as well!