Fewer Small Employers Offering Insurance Benefits
According to LIMRA, the reason fewer small employers are offering insurance benefits is the recent recession and continued weak economy. Businesses with less than 10 employees have been hit especially hard, and only 25 percent of small business are offering employer-sponsored life insurance. Refer to our guide to see what to do if your employer offers insurance benefits and use our comparison tool to find your own life insurance coverage at affordable rates.
Ready to compare quick life insurance quotes?
Your life insurance quotes are always free.
Secured with SHA-256 Encryption
UPDATED: Aug 19, 2021
It's all about you. We want to help you make the right life insurance coverage choices.
Advertiser Disclosure: We strive to help you make confident life insurance decisions. Comparison shopping should be easy. We are not affiliated with any one life insurance company and cannot guarantee quotes from any single company.
Our life insurance industry partnerships don't influence our content. Our opinions are our own. To compare quotes from many different life insurance companies please enter your ZIP code above to use the free quote tool. The more quotes you compare, the more chances to save.
Editorial Guidelines: We are a free online resource for anyone interested in learning more about life insurance. Our goal is to be an objective, third-party resource for everything life insurance-related. We update our site regularly, and all content is reviewed by life insurance experts.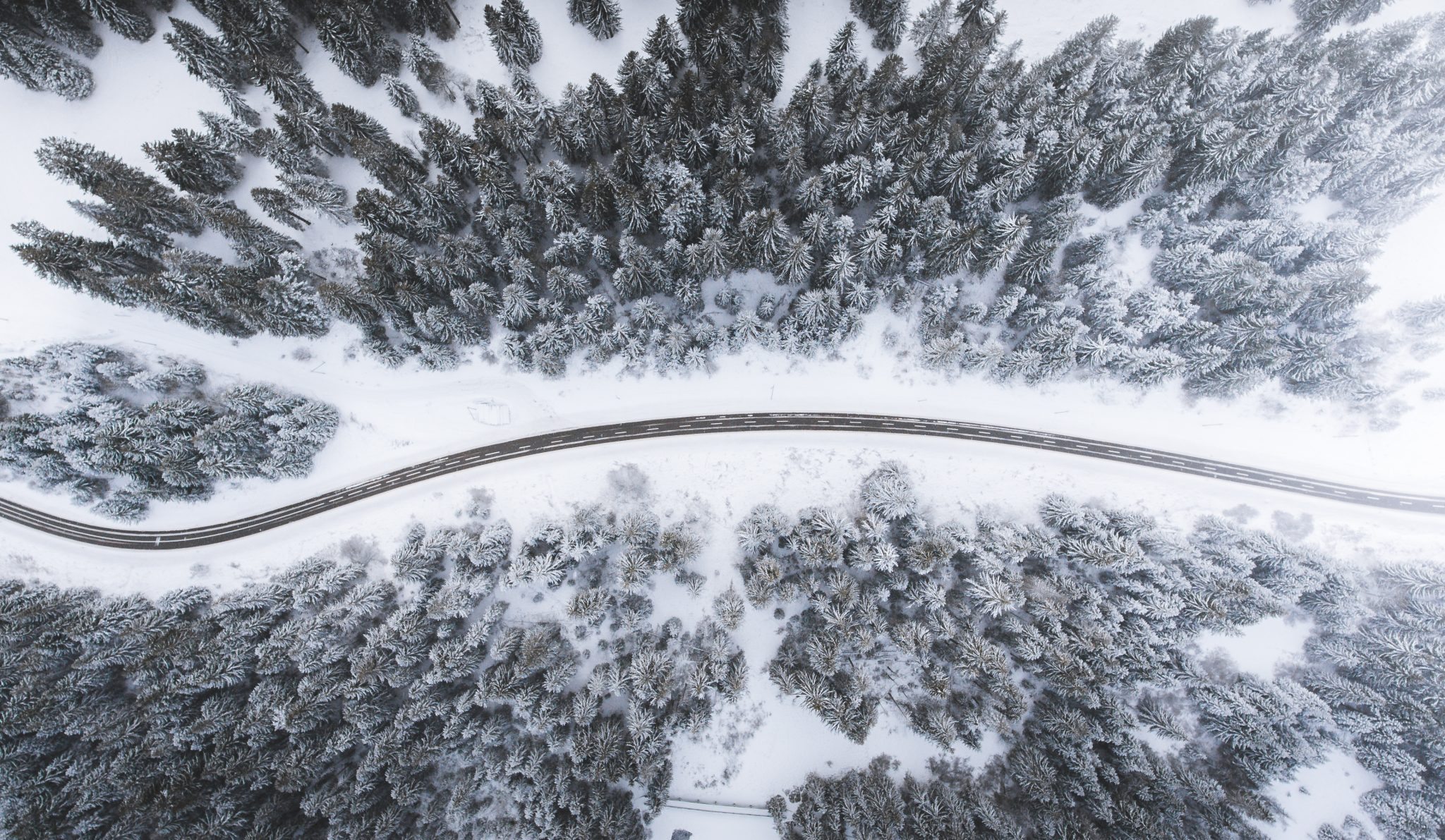 Does your small employer (defined as 100 or fewer employees) offer employee benefits? If so, consider yourself one of the lucky ones. Or consider your employer one of the gracious, thoughtful types. Whichever you prefer.
According to the U.S. Census Bureau, a whopping 98% of all businesses in the U.S. have fewer than 100 employees. These small businesses account for approximately 35% of the U.S. workforce. Now that's a force to be reckoned with. And yet, only 47% of them offer benefits to their employees.
The primary reason for the lack of benefit programs offered by small businesses is the recent recession and continued weak economy, according to the research firm LIMRA. Micro businesses, those with less than ten employees, have been hit especially hard.
What Benefits do Small Businesses Offer?
So, what about the other 53% of small businesses that are paying for employee benefits — what are they offering?
The overwhelming favorite benefit provided is health insurance, followed by prescription drug benefits. Dental insurance, life insurance, and vision insurance round out the top five. As expected, the larger the company size, the greater the percentage of employers offering benefits to their employees.
Your life insurance quotes are always free.
Secured with SHA-256 Encryption
Employer Sponsored Life Insurance
25% of small businesses offer some group life insurance coverage to their employees. Typically, this coverage is term life insurance; although, some plans may include universal life or whole life insurance. Many programs are designed to offer a base amount to the employee — usually a multiple of their salary or some similar number. On top of the core offering, the employee can then purchase additional coverage through payroll deduction.
This seems like an attractive benefit, and many employees take advantage of these benefit programs. But like most everything, there are pros and cons to consider.
Pros
1.  Good Health Not Required – Employees can typically buy life insurance coverage up to a certain amount without having to prove good health or take a paramedical exam. This is a big advantage for people with severe medical conditions or a family history of the same.
2.  Convenience – Employees can pay for their coverage through automatic payroll deductions without ever seeing the money.
Cons
1.  Cost – The cost of group life insurance coverage is typically more than you would pay for a personal policy. The reason? See #1 above. You know that guy a few cubicles down who's always out sick and helps himself to a smoke break every 20 minutes? He's responsible for driving the cost of the plan up for everyone.
2.  It's Not Really Yours – It's nice of your employer to offer you a group life insurance plan. But what happens after the next round of budget cuts? Will your program survive? If not, you could be looking for a new policy.
3.  You Can't Take it With You – Well, most of the time this is the case. Depending on the plan, you may be able to convert the plan to a personal policy. But the cost is almost always prohibitive (once again, a big shout-out to the chain-smoking guy down the hall for that). So if you find yourself suddenly out of a job and looking for someone to take you on as a new hire, you will most likely have to scramble for life insurance coverage.
Something You Can Take With You
This sage advice… and a comic!
Your individual circumstances will always dictate what employer benefits you should take advantage of. Just be sure you know what strings may be attached. And always have a Plan B ready in case your company suddenly joins the growing number of small businesses cutting ties with their employee benefit plans.
---
Sources:  LIMRA, U.S. Census Bureau
Related Topics:
Reasons to Buy Term Life Insurance