Term Life Insurance for Natural Disasters
Term life insurance for natural disasters provides coverage for accidental causes, severe weather included. Check out our list of significant earthquakes, unprecedented tornado activity, uncontrollable wildfires, and hurricanes taking many lives unexpectedly. We often think of term life insurance coverage as a safety net for common causes of death. Still, natural disasters cause death more frequently every year, making life insurance all the more necessary. Compare quotes for term life insurance for natural disasters with our free tool below.
Ready to compare quick life insurance quotes?
Your life insurance quotes are always free.
Secured with SHA-256 Encryption
UPDATED: Jul 19, 2021
It's all about you. We want to help you make the right life insurance coverage choices.
Advertiser Disclosure: We strive to help you make confident life insurance decisions. Comparison shopping should be easy. We are not affiliated with any one life insurance company and cannot guarantee quotes from any single company.
Our life insurance industry partnerships don't influence our content. Our opinions are our own. To compare quotes from many different life insurance companies please enter your ZIP code above to use the free quote tool. The more quotes you compare, the more chances to save.
Editorial Guidelines: We are a free online resource for anyone interested in learning more about life insurance. Our goal is to be an objective, third-party resource for everything life insurance-related. We update our site regularly, and all content is reviewed by life insurance experts.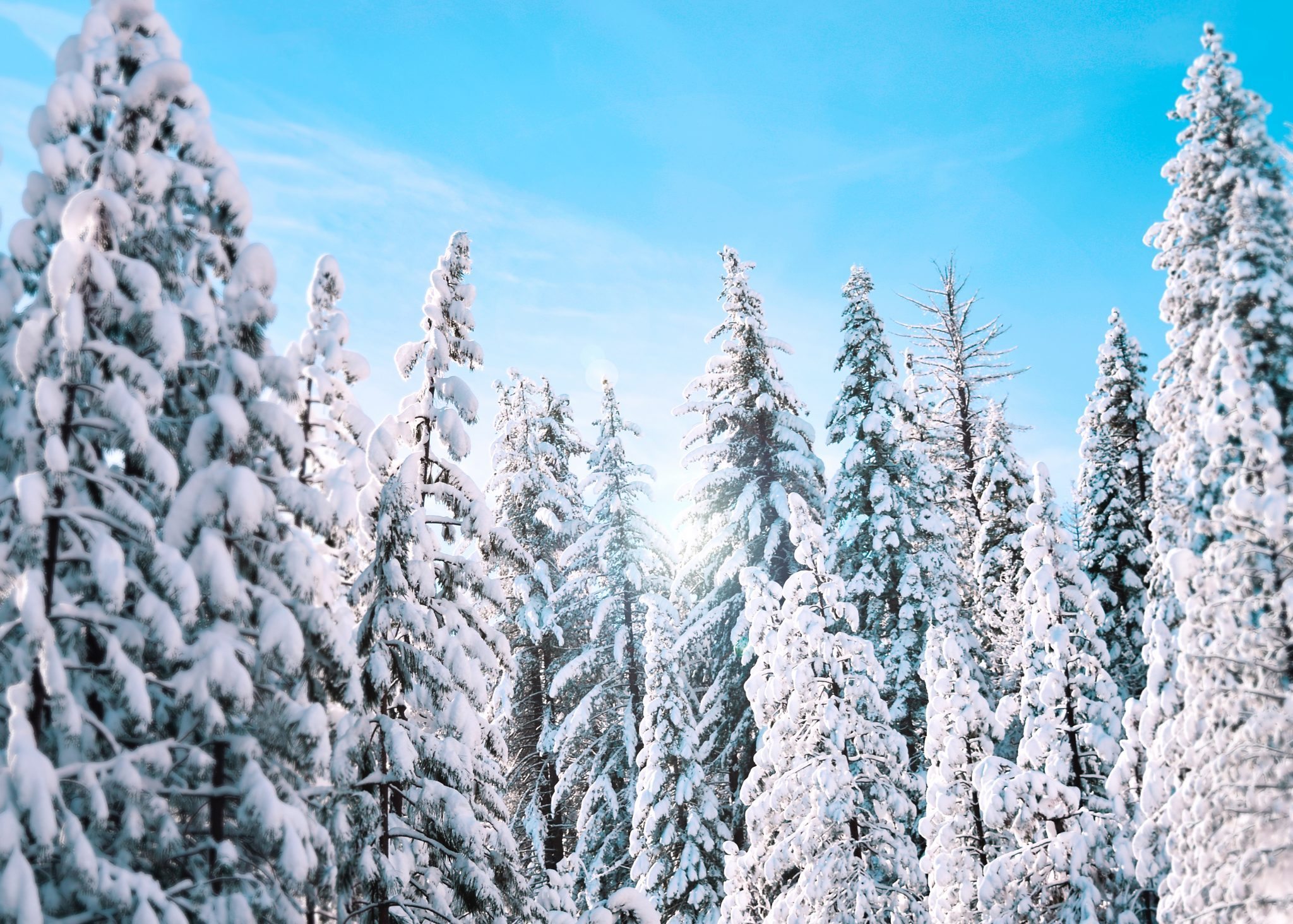 Mother Nature seems to be quite upset this year. Already we've seen major earthquakes, unprecedented tornado activity, uncontrollable wildfires and an ominous beginning to the hurricane season. Below are just a few of the many natural disasters 2011 has seen:
Great East Japan Earthquake: A 9.0 jolt off the coast of Japan causing a major tsunami and the meltdown of three nuclear reactors at the Fukushima Nuclear Power Plant. The Japanese Police Agency has confirmed 15,780 deaths, 5,929 injuries and 4,122 people missing.
Tornadoes: There have been 1,764 tornadoes reported so far this year in the US. An estimated 556 people have died worldwide due to tornadoes.
Texas Wildfires: Wildfires have already scorched an estimated 3.6 million acres and counting. Thousands of homes have been destroyed throughout the state.
Major Natural Disasters
Perhaps we are only experiencing 'weather amnesia' due many recent decades of relatively few major natural disasters. The world has certainly experienced many catastrophic natural disasters throughout history, with the following being some of the more notable.
1900 – Galveston, Texas: A Category 4 hurricane killed 8,000 people.
1925 – Missouri, Indiana, & Illinois: The deadliest tornado on record ripped through 3 states, killing 625 people and injuring more than 2,000.
1928 – Okeechobee, Florida: A Category 5 hurricane killed a total of 4,078 people, many in South Florida.
1931 – China: Massive flooding of the Yellow and Yangtze rivers killed nearly 4 million people.
1937 – Ohio/Mississippi Valley: Flooding killed 250 people.
1938 – New England: The Great Hurricane of 1938 was a Category 3 storm that killed close to 800 people.
1950 – 1957 – Texas: Severe drought caused 244 out of 254 counties to be declared federal disaster areas
1970 – Bangladesh: A tropical cyclone killed an estimated 300,000 – 500,000 people.
Whether or not these recent natural disasters are influenced by man-made global warming is a hot topic. But regardless of the cause, it is essential to protect your loved ones from Mother Nature's wrath. Most term life insurance policies cover death due to natural and accidental causes, severe weather included.
So if Mother Nature continues on her current path of destruction, try to get out of her way and be sure your term life insurance policy carries sufficient coverage for your family.
Source: Wikipedia