Term Life Insurance: Gender Wars!
The difference in term life insurance rates by age and gender is obvious. Women cost less to insure, but they are less likely to have life insurance coverage. Why? Our guide finds the answer by investigating studies that look at the workforce differences between men and women and the false sense of financial security that comes from having the male spouse as the sole breadwinner. Read now for more information on term life insurance by gender and find coverage now for the women in your life with our free quote comparison tool below.
Ready to compare quick life insurance quotes?
Your life insurance quotes are always free.
Secured with SHA-256 Encryption
UPDATED: Jul 19, 2021
It's all about you. We want to help you make the right life insurance coverage choices.
Advertiser Disclosure: We strive to help you make confident life insurance decisions. Comparison shopping should be easy. We are not affiliated with any one life insurance company and cannot guarantee quotes from any single company.
Our life insurance industry partnerships don't influence our content. Our opinions are our own. To compare quotes from many different life insurance companies please enter your ZIP code above to use the free quote tool. The more quotes you compare, the more chances to save.
Editorial Guidelines: We are a free online resource for anyone interested in learning more about life insurance. Our goal is to be an objective, third-party resource for everything life insurance-related. We update our site regularly, and all content is reviewed by life insurance experts.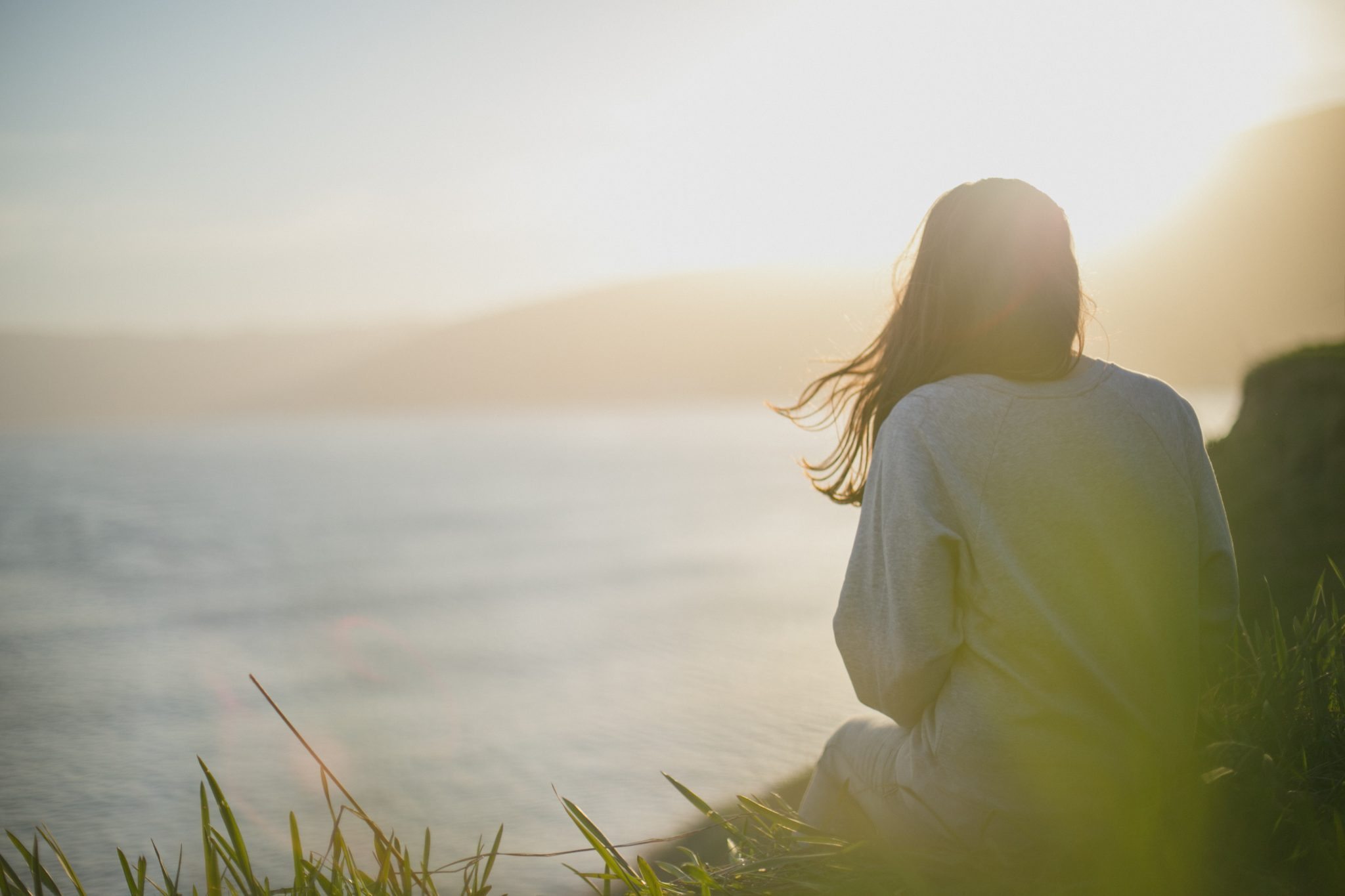 Over the past ten years, 63 percent of all term life insurance policies purchased through QuickQuote have insured the lives of men. That leaves a mere 37 percent of policies placed on the lives of women. That is quite a gender gap! Why such a large disparity?
Workforce Differences
A common misconception is there simply aren't as many women in the workplace. Thus there is not as much urgency to insure them. While this may have been true 50 years ago, those days are long gone. This is one gender gap that is closing.
According to a report by the Majority Staff of the Joint Economic Committee, women comprised 49.8 percent of payroll employment in 2009, up from 44 percent in 1984. So women bring home the bacon, too! And in nearly 40 percent of households, they earn more than their spouse.
Your life insurance quotes are always free.
Secured with SHA-256 Encryption
Women Initiating Coverage on Spouses
One reason more men are insured could be due to women initiating coverage for them. Often men will apply for term life insurance because their spouse is 'making them,' or at least getting things started on their behalf. Kudos to these women for making sure their family is protected! Just remember, now is an excellent time to initiate coverage for yourself so your spouse can enjoy the same protection.
A False Sense of Financial Stability
Many men believe they would not suffer a financial hardship if their spouse passed away. This can be especially true of men whose wives do not work outside the home or do not have any income.
Even if your spouse doesn't work outside the home or have an income, you will still very likely suffer financially without her. Take a moment to consider all of the duties you would either have to pay someone to perform or take on yourself:
Child Care – If you have young children, this could include daycare, after school care, babysitting, etc.
Housework – Cleaning, laundry, yard work. The list goes on.
Shopping – Groceries, clothes, medicines, etc.
Cooking – Preparing healthy and nutritious meals every day, plus snacks.
Doctor – Tending to your family's minor medical emergencies.
Chauffeur – The many drives across town from activity to activity.
Now imagine yourself with all of these demands on top of your already busy schedule. Wouldn't it be nice to afford help or at least be able to work fewer hours to spend more time with your children?
Women Cost Less to Insure
An excellent benefit for women is you are likely to pay less for your policy than your husband is! Take a look at these comparisons between female vs male life insurance premiums. The difference is quite significant, particularly for ages 50+.
Let's make this gender gap trend with term life insurance coverage a thing of the past. Pledge to insure yourself or the women in your life today!