Why Now is the Best Time to Get Term Life Insurance
Right now is the best time to get term life insurance. You aren't getting any younger, and the younger you are the lower your life insurance premiums will be. Start shopping for affordable life insurance coverage now with our free comparison tool below. Don't hesitate - this time is the right time to buy term life insurance!
Ready to compare quick life insurance quotes?
Your life insurance quotes are always free.
Secured with SHA-256 Encryption
UPDATED: Jul 19, 2021
It's all about you. We want to help you make the right life insurance coverage choices.
Advertiser Disclosure: We strive to help you make confident life insurance decisions. Comparison shopping should be easy. We are not affiliated with any one life insurance company and cannot guarantee quotes from any single company.
Our life insurance industry partnerships don't influence our content. Our opinions are our own. To compare quotes from many different life insurance companies please enter your ZIP code above to use the free quote tool. The more quotes you compare, the more chances to save.
Editorial Guidelines: We are a free online resource for anyone interested in learning more about life insurance. Our goal is to be an objective, third-party resource for everything life insurance-related. We update our site regularly, and all content is reviewed by life insurance experts.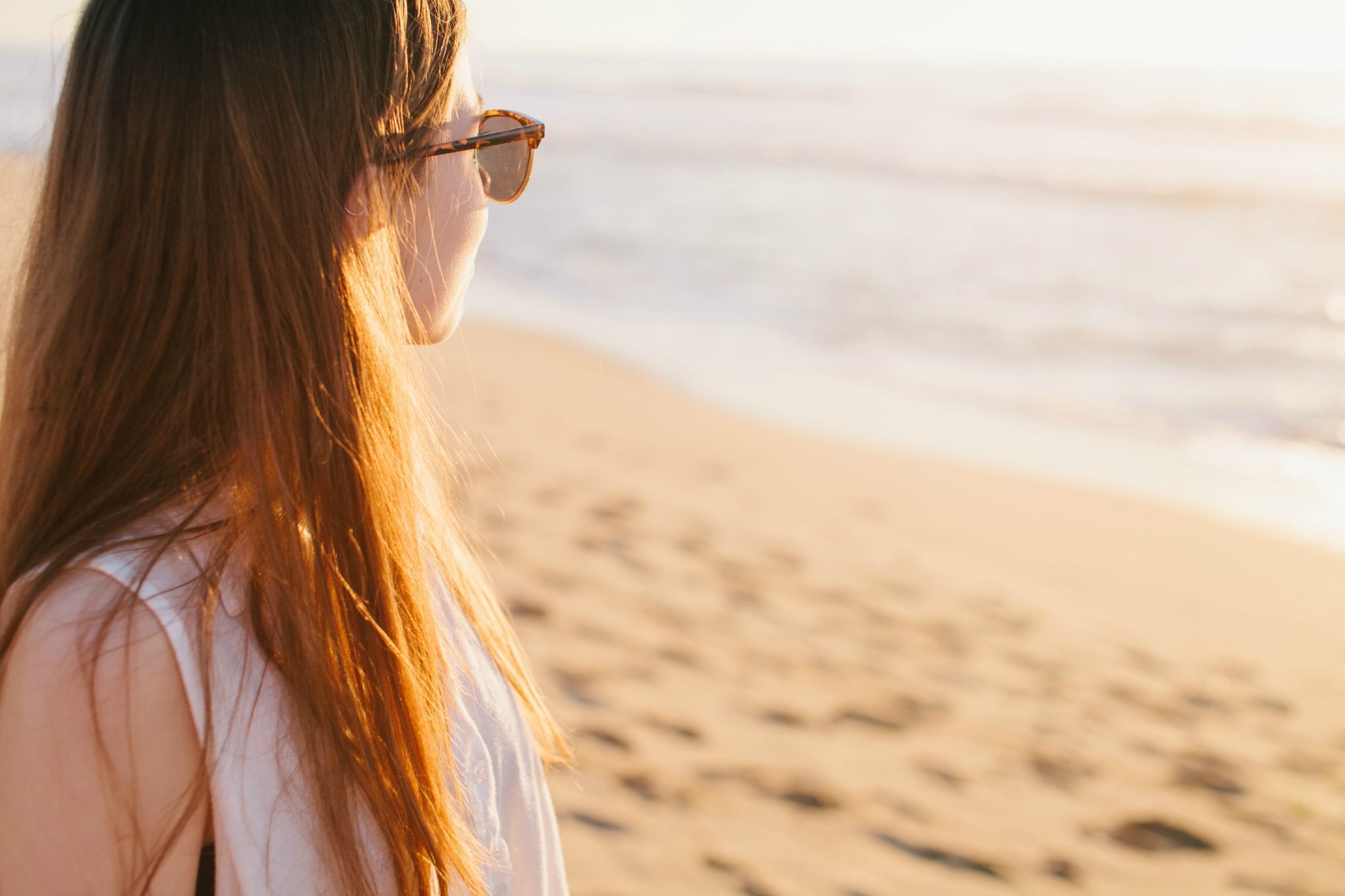 I'm sure you've heard the phrase, "Time is money."
Well, those words ring true when it comes to buying life insurance to protect your family's financial future.
Even though term life insurance costs much less than most young people anticipate (Most people under age 25 think the cost of life insurance is nearly ten times its true cost!), why pay more than you have to?
Factors Influencing Term Life Insurance Costs
The cost of term life policies varies depending on the length of the policy. Typical term periods are 10, 15, 20, 25, or 30 years. The shorter the term, the lower the premium.
But two other things also affect the pricing of term life premiums (learn more about affordable options here: Affordable Life Insurance):
Your age when you apply — The younger you are, the lower the premium.
Your health status — The healthier you are (based on a paramedical exam and your answers to some specific health and lifestyle questions), the lower the premium.
Statistically, younger people have fewer health-related problems than older people. Therefore, you stand to get a much better rate on your term life policy if you apply when you're young and healthy because insurance providers see you as a lower risk.
By waiting to apply for a policy, you're rolling the dice. Say you figure you'll delay buying life insurance for five years or so and in that time you're diagnosed with a medical condition. When you do finally apply, not only will you pay a higher premium because of your age, you might also pay more because of your health situation.
But what if you get a policy now and later learn you have a health condition? It doesn't matter! Your premium is guaranteed for the length of your term policy, and your benefits will be there for your family if the unthinkable were to happen to you. If you end up needing more life insurance while with a medical condition, then the situation will be different.
Your life insurance quotes are always free.
Secured with SHA-256 Encryption
No Time Like the Present to Get Term Life Insurance to Protect Your Family
Even though 31% of people say in just one month they'd feel the financial impact from the death of the primary wage earner, 30% of American households still don't have life insurance.
Rather astounding, isn't it?
Term life can help your loved ones…
Pay for your funeral expenses.
Continue to pay the mortgage or rent.
Pay for your children's college education.
Put food on the table and keep up with utility bills, etc.
In short, life insurance provides a safety net and peace of mind for those who matter most to you.
Surely, something that important shouldn't go on the back burner.
And there's no time like the present to get a term life insurance quote. As a younger, healthier person, you can get a longer-term policy for less than you would a shorter policy when you're older and not in such good health. That's incentive to look into term life sooner rather than later.
Remember, time is money.
Source of statistics: 2014 Insurance Barometer Study, Life Happens, and LIMRA