Stick to Your New Year's Resolutions & Save Money on Life Insurance
Read our guide for easy ways to save money on life insurance. More and more workplaces and medical insurance companies give incentives to people who demonstrate they're in good health. And you can get a lower premium on term life insurance when you're healthy. The healthier your paramedical exam results, the more you can save money on term life insurance. Compare premiums now with our free quote comparison tool below.
Ready to compare quick life insurance quotes?
Your life insurance quotes are always free.
Secured with SHA-256 Encryption
UPDATED: Jul 19, 2021
It's all about you. We want to help you make the right life insurance coverage choices.
Advertiser Disclosure: We strive to help you make confident life insurance decisions. Comparison shopping should be easy. We are not affiliated with any one life insurance company and cannot guarantee quotes from any single company.
Our life insurance industry partnerships don't influence our content. Our opinions are our own. To compare quotes from many different life insurance companies please enter your ZIP code above to use the free quote tool. The more quotes you compare, the more chances to save.
Editorial Guidelines: We are a free online resource for anyone interested in learning more about life insurance. Our goal is to be an objective, third-party resource for everything life insurance-related. We update our site regularly, and all content is reviewed by life insurance experts.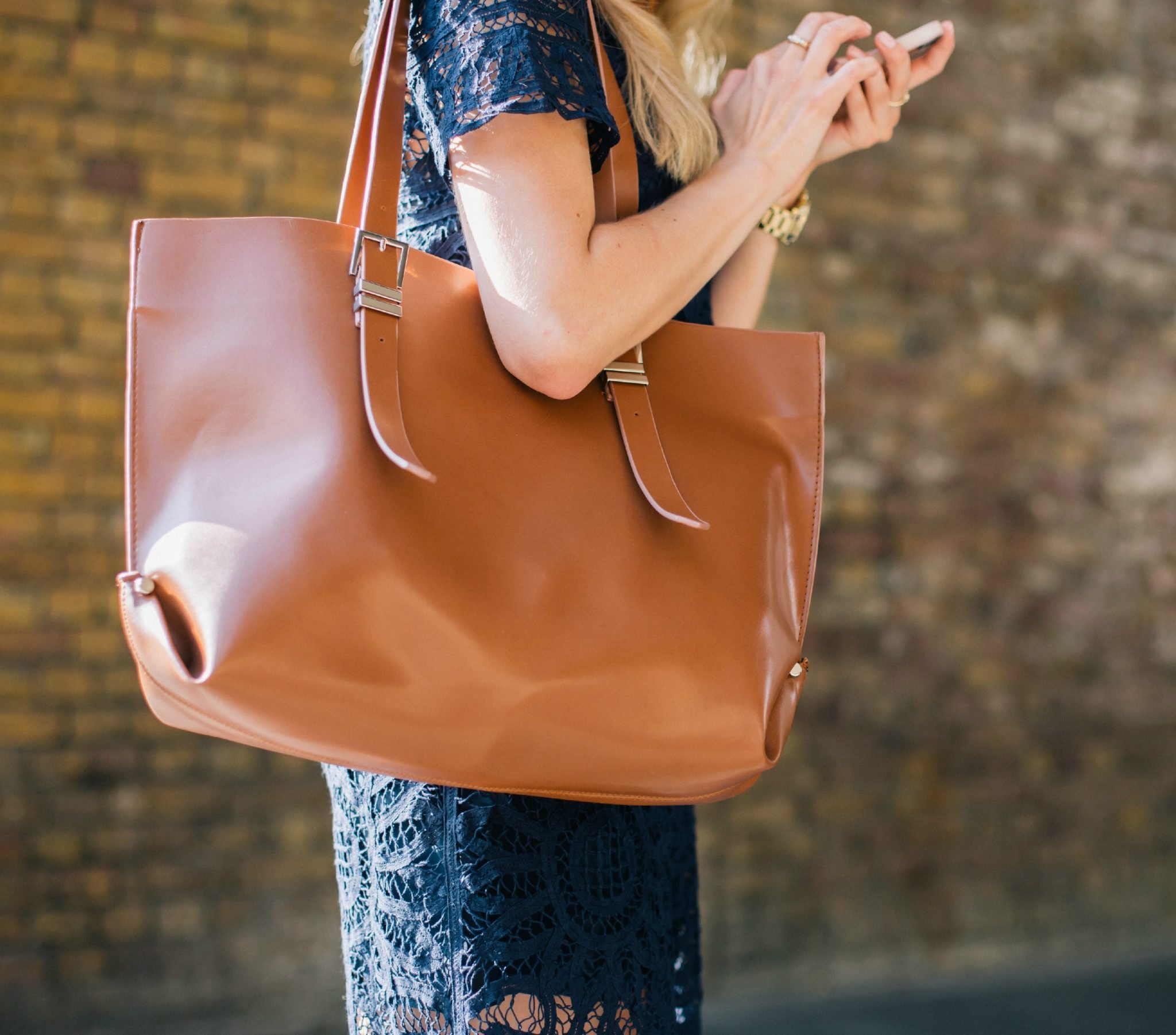 Ah yes, we have the best intentions as we enthusiastically craft our lists of the improvements we intend to make as the old year ends and a new one begins.
We vow to…
Lose weight.
Exercise more and become fitter.
Manage money better.
Quit smoking.
Get stressed out less and enjoy life more.
Learn new skills.
All wonderful thoughts, yet 75% of people don't follow through on their resolutions for longer than one week.1
Rather astounding, don't you think? Why even bother?
Here's why.
Keeping Your New Year's Resolutions Can Save You Money.
Perhaps more people would stick with their resolutions if they realized it could save them their hard-earned dollars.
Wellness-related resolutions, in particular, can save you cold hard cash. More and more workplaces and medical insurance companies give incentives to people who demonstrate they're in good health. And you can get a lower premium on term life insurance when you're healthy, enabling you to provide your loved ones with financial peace of mind if the unthinkable were to happen to you.
Life insurance companies require a paramedical exam to help determine what rating class you belong in (see guidelines here: life insurance underwriting guidelines). The exam is paid for by the insurance company, and it involves checking your height, weight, blood pressure, and heart rate. It also consists of urine and blood tests to analyze your blood sugar level, liver and kidney function, cholesterol, etc. The healthier your results, the more favorable the term life premium you'll get. Learn more about the paramedical exam here: What to Expect From a Life Insurance Medical Exam.
That's why the following resolutions—if kept—can help save you money.
Lose weight (Can improve cardiovascular health, lower blood pressure, lower cholesterol, control blood sugar)
Quit smoking (Can lower heart rate and blood pressure)
Exercise more (Can control weight, lower blood pressure, lower resting heart rate, lower triglycerides)
Cut back on alcoholic beverages (Can lower blood pressure, make it easier to control weight, improve liver function)
Manage stress better (Can reduce blood pressure and make it simpler to manage weight)
According to LifeHappens.org, two in three adults think life insurance is too expensive. In fact, 86% of uninsured people haven't purchased life insurance because they believe that it's too expensive. But they're overestimating its real cost by over double.2
A lot of people are missing out on protecting their families with life insurance. If you're one of them, don't automatically assume life insurance is out of your budget's reach. Before you dismiss it as a luxury you can't afford, get a term life insurance quote online. It's quick and easy—and it might surprise you. Learn more about affordable options here: Affordable Life Insurance.
In the meantime, stick with those New Year's resolutions!
1 "New Years Resolution Statistics." Statistic Brain website. Accessed 1.19.2015. https://www.statisticbrain.com/new-years-resolution-statistics.
2LIMRA and LIFE Foundation 2013 Insurance Barometer Study