Talk it Out First: What You Need to Discuss With Your Spouse Before Buying Term Life Insurance
It's important to consider the costs your family will face in the immediate and long-term future so you can make an intelligent decision about the amount of life insurance coverage you'll need. What you need to discuss with your spouse before buying term life insurance includes college costs, medical costs, and ongoing living expenses. This guide will walk you through what you should discuss with your spouse before purchasing life insurance.
Ready to compare quick life insurance quotes?
Your life insurance quotes are always free.
Secured with SHA-256 Encryption
UPDATED: Jul 19, 2021
It's all about you. We want to help you make the right life insurance coverage choices.
Advertiser Disclosure: We strive to help you make confident life insurance decisions. Comparison shopping should be easy. We are not affiliated with any one life insurance company and cannot guarantee quotes from any single company.
Our life insurance industry partnerships don't influence our content. Our opinions are our own. To compare quotes from many different life insurance companies please enter your ZIP code above to use the free quote tool. The more quotes you compare, the more chances to save.
Editorial Guidelines: We are a free online resource for anyone interested in learning more about life insurance. Our goal is to be an objective, third-party resource for everything life insurance-related. We update our site regularly, and all content is reviewed by life insurance experts.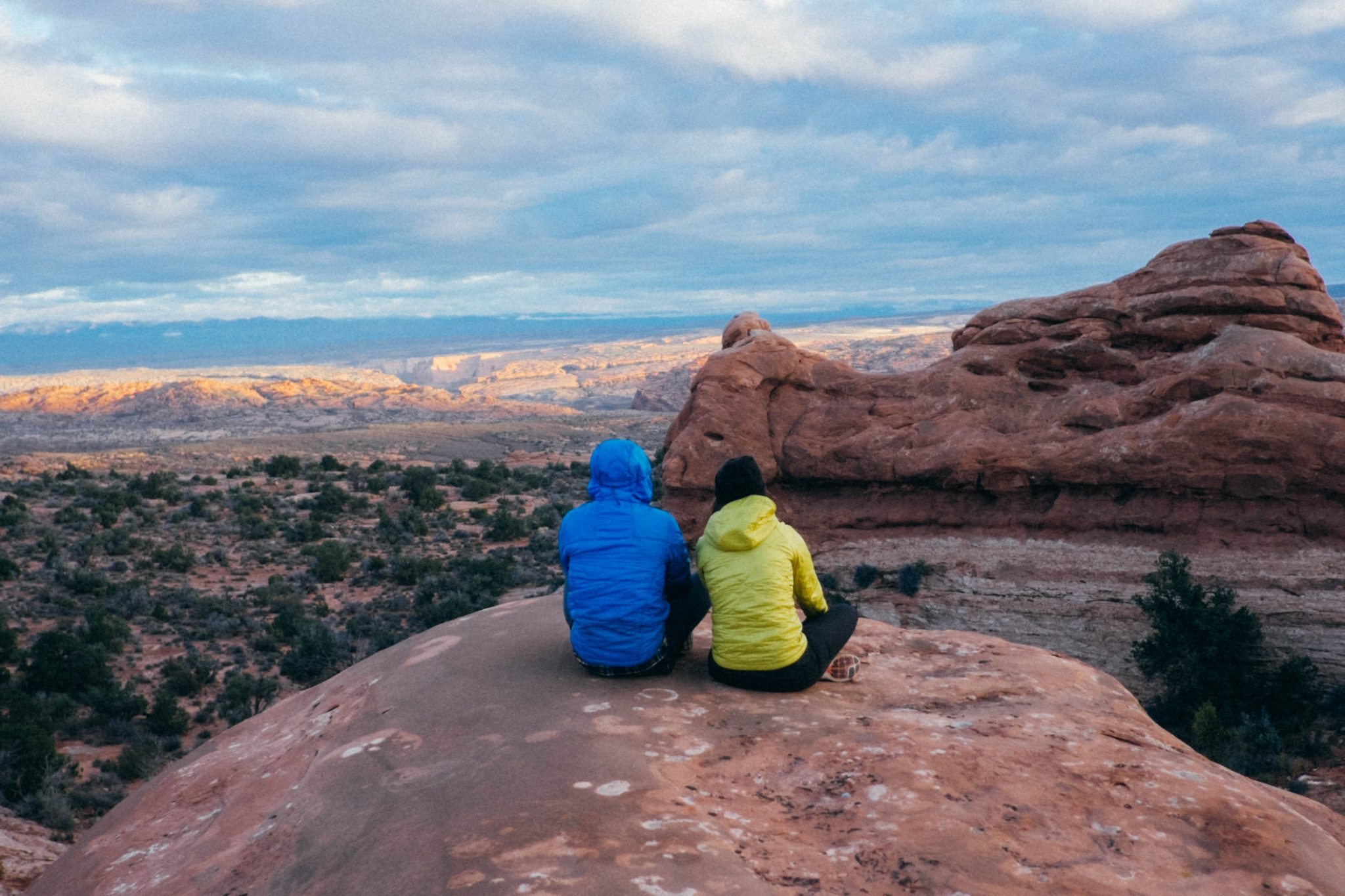 Buying term life insurance isn't a decision to be made in isolation. If anything were to happen to you, leaving your family to make ends meet without your income, your spouse would likely be the one taking on the responsibility of supporting your household.
One-third of people wish their spouse or partner had life insurance (or a greater amount of coverage), according to the 2014 Life Insurance Barometer Study by Life Happens and LIMRA.
That's why a conversation with your better half is so important before you decide on a policy.
Term life insurance offers a basic and affordable way to protect your family from financial hardship if you were to pass away. It pays a death benefit within a specified period of time (a "term"). If you would die within the term period, your beneficiaries would receive a payout.
The typical term lengths of term life policies are 10, 15, 20, 25, or 30 years. You can get even one- or five-year terms. The shorter the term, the lower the premium will cost you.
Along with the flexibility in choosing a term length, you can also choose your amount of coverage (the death benefit amount).
It's important to consider—and talk about—the costs your family will face in the immediate and long-term future so you can make an intelligent decision about the amount of coverage and length of term you'll need.
Key Points to Discuss With Your Spouse When Buying Term Life Insurance
How many years are left on your mortgage?
If the unthinkable were to happen to you, you'd want your spouse and children to have a roof over their heads, right? If you've got years of mortgage payments remaining, consider how that would affect your family.
Talk with your partner about the status of your loan repayment so you can factor that into consideration when deciding on how much coverage and how long a term policy you'd need to cover that expense.
Does—or will—your family have car loans?
Unfortunately, vehicles don't last forever, and the majority of people don't have savings accounts that enable them to pay in full for replacements when theirs needs to go to the junk pile. Car loans can add significant expenses to your monthly budget.
Even if you don't have car loans now, you might want to consider what your family would pay for them in the future when new vehicles become necessities.
How long will your kids be in college, and how much will their tuition and other education-related necessities cost?
Discuss when and for how long your children will go to college or some other institution of higher learning. Also consider whether they'll attend a public or private university, and whether they'll live on campus, in apartments, or at home.
Can you realistically expect scholarships, grants, or loans to help offset the costs? Do you have a 529 account set up for them to help with their educational expenses?
All of that will affect the amount of money needed to sustain them as they further their education, and is one reason to review your life insurance policy.
Out of curiosity, I used CNN Money's online college cost calculator to see what the going rate would be to send my daughter to the university I attended. The current total annual cost (excluding grants and scholarships) for in-state tuition, fees, and room and board is $24,587 per year. That's nearly $100,000 over a four-year span.
I think that demonstrates why educational expenses are something you'll want to think about as you calculate how much term life insurance you might need.
What health care plan and medical costs will your family face?
If your family is covered by a health insurance policy through your employer, find out what the costs for those premiums would be if they were to continue it through COBRA. It would be wise to also find out how much they might pay for health insurance if they'd seek it from another source. Of course, there's also the cost of doctors' appointments, medication, and treatments for conditions to consider.
According to the Henry J. Kaiser Family Foundation's "2014 Employers Health Benefit Survey," the average family coverage premium is $1,403 per month or $16,834 per year.
Need I say more about the importance of discussing the cost of health care as you look into life insurance?
What other living expenses will you have on an ongoing basis?
Besides loans, your family will have all the day-to-day costs to cover, too. Think about it; all or most of these might resemble the types of things you and your family pay for regularly:
Groceries
Electric bill
Water and sewer expense
Heat
Trash disposal
Cable or satellite TV
Haircuts
Wireless phone plan
Gasoline
Fitness club membership
Music lessons
Veterinary bills
The list goes on.
Talk May be Cheap, but it's Very Valuable When it Comes to Discussing Life Insurance Options.
While term life insurance offers an affordable way to give you and your loved ones peace of mind, you shouldn't shortchange yourself by not giving it enough thought before deciding on the right amount of coverage and the right term life policy length.
Communication is key when deciding on how to protect your family from financial hardship in the future. Talk it out so you and your loved ones have confidence in your choice.