When Life Insurance Companies Say "No": What to Do if You are Denied Life Insurance
When life insurance companies say "no", you might take it personally. It's very frustrating and no one likes rejection. But there are many things you can do when you're denied life insurance, including getting different quotes from different companies. Follow our guide for what to do when you are denied life insurance coverage, and take advantage of our free calculator below to get life insurance quotes quickly.
Ready to compare quick life insurance quotes?
Your life insurance quotes are always free.
Secured with SHA-256 Encryption
UPDATED: Jul 19, 2021
It's all about you. We want to help you make the right life insurance coverage choices.
Advertiser Disclosure: We strive to help you make confident life insurance decisions. Comparison shopping should be easy. We are not affiliated with any one life insurance company and cannot guarantee quotes from any single company.
Our life insurance industry partnerships don't influence our content. Our opinions are our own. To compare quotes from many different life insurance companies please enter your ZIP code above to use the free quote tool. The more quotes you compare, the more chances to save.
Editorial Guidelines: We are a free online resource for anyone interested in learning more about life insurance. Our goal is to be an objective, third-party resource for everything life insurance-related. We update our site regularly, and all content is reviewed by life insurance experts.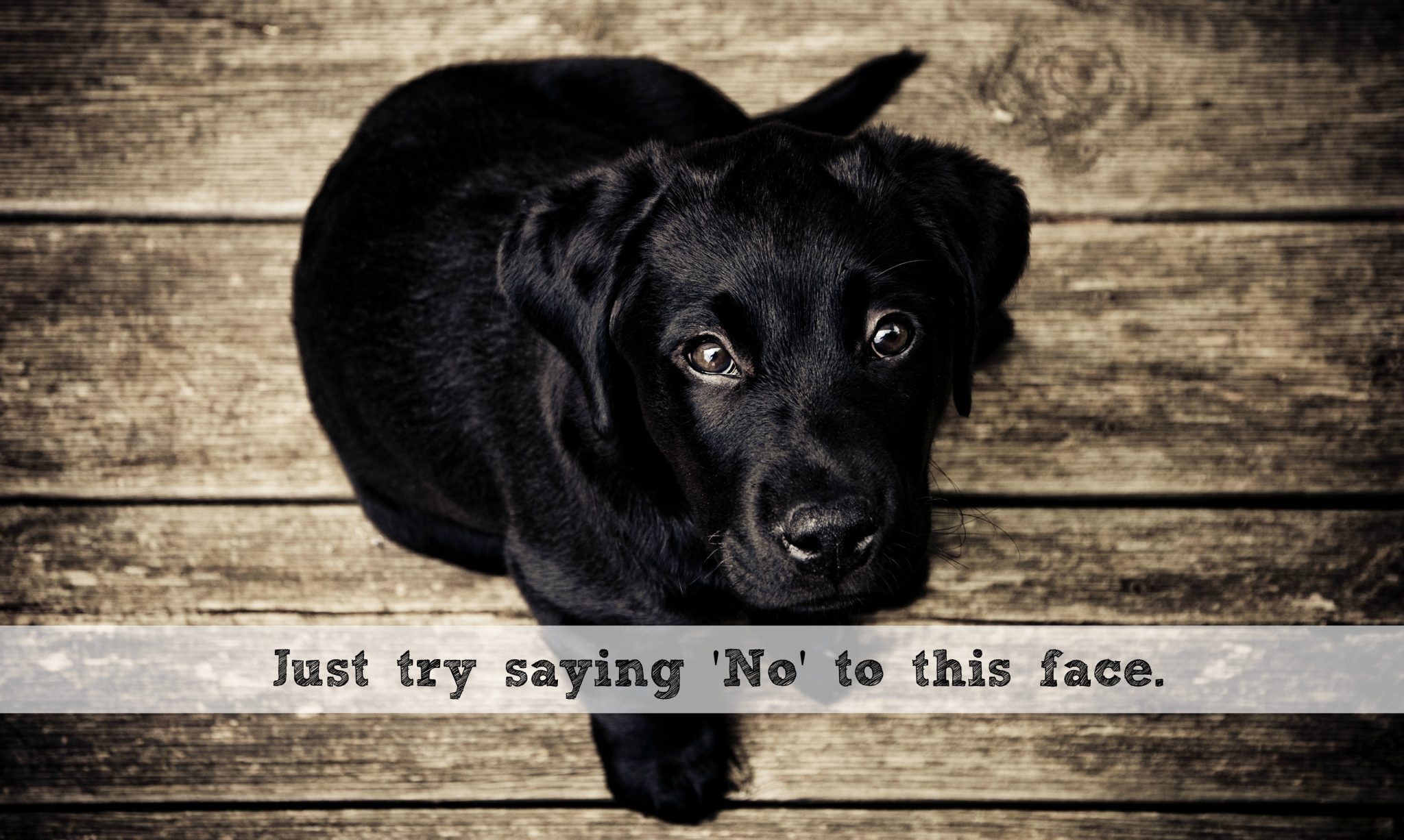 Albert Einstein was once expelled from school for having poor grades. Dr. Seuss was rejected 27 times while pitching his first book to publishers. And it took Stephen King nearly four years to get his first story published. Infamous tales of rejection can be found everywhere, in all walks of life.
What does this tell us? That rejection is a normal part of our existence.
As we grow as people, most of us learn how to accept it, more or less. What differentiates us from one another, however, is how we choose to respond to rejection or failure.
The way I see it, there are a handful of positive responses we can opt to pursue, such as:
Own it
Learn from it
Improve it
Try again
And, of course, there are even more negative responses that are just too easy and tempting:
Blame others for it
Repeat it
Ignore it
Internalize it
Play the martyr card
Give up entirely
Rejection Hurts
As in, it can really hurt. Research shows that when we are rejected, our brains become active in the same regions that process physical pain.
It's no wonder we feel it deep down like we've been hit in the stomach, or our heart is literally breaking. This may be a bit extreme, but rejection can be this serious for some people.
And sure, people will often try to soften the blow by telling you it's not personal. But at that moment it sure does feel very personal.
No one likes rejection or failure. And if someone tries to tell you they do or that they 'thrive on it,' it's probably a good idea to nod in agreement and quietly search for the exit.
But some people are better equipped to deal with it. They are the ones who have chosen to follow the positive path and turn rejection into an opportunity. And you can do the same.
A boo is a lot louder than a cheer.

-Lance Armstrong
Your life insurance quotes are always free.
Secured with SHA-256 Encryption
When a Life Insurance Company Declines
You

Your Application

See what I did there? That's right. It's not you.

We are going back to our list of positive responses. Let's see how we can apply what we've learned to what we've endured, to hopefully get what we need.
Here's what to do when you are denied life insurance –
Own It
The life insurance company found something in your application that, when applied to its underwriting guidelines, resulted in a decline (learn more about what they look for here: Things Life Insurance Companies Look At).
That's it. It's that simple. It's okay to take a moment to be upset, maybe throw the letter in the fire or something. But then flush it. Don't fret over this for too long.
Handle It
First, find out exactly what caused the decline. Was it your cholesterol level? If so, what was the level? Above 300 is not good enough. You need to know the actual number, such as 301 or 328. Maybe don't throw that letter in the fire after all.
Next, take that specific reason and shop with other life insurance companies. Remember, underwriting guidelines vary by company. What one considers unacceptable, another might consider an opportunity to gain a new customer.
They all have their niches, and those niches vary. Talk to your broker or agent and let her do the work for you. That's what she does every day.
Learn From It
You have a health or lifestyle concern that has resulted in your application being rejected. What can you learn from it? Is it time to quit smoking? Or perhaps eating healthier and exercising should be a higher priority for you.
Figure out what you need to do to improve your situation, then …
Improve It
Hit the gym. Clean up your diet. Meet with your physician. Do whatever it takes to put yourself on the path to personal improvement.
Some conditions will be easier to overcome than others. For example, you can't control your family history, but you can control your health to some extent.
Regardless, you won't overcome anything without first finding the resolve just to do it.
Try Again
Now that you've lost some weight, haven't smoked in a year, or begun treatment for a medical condition, it's time to take another shot at term life insurance.!
You've made tremendous progress and shown you have the ability to improve your situation. Life insurance companies will take notice of this. Give them an opportunity to earn your business. After all, you both have something the other needs.
Applying for term life insurance doesn't cost you a dime. Do it as many times as you need to until you get the policy you need at the price you want. Start now by comparing life insurance quotes for free with our calculator below.
Being denied life insurance is a frustrating experience. But now that you know how to turn that rejection into acceptance, you're well on your way to improving your situation and protecting your loved ones.