Why Term Life Insurance "Sales" Don't Exist
Term life insurance sales and discounts do not exist because rebating is illegal in most states, with strict restrictions in others. Rebating is the act of giving something of value to an applicant by the agent or broker in return for purchasing a life insurance policy. You won't ever see special sales for term life insurance or term life insurance discounts due to these rebating restrictions. Find affordable term life insurance rates using our free tool below.
Ready to compare quick life insurance quotes?
Your life insurance quotes are always free.
Secured with SHA-256 Encryption
UPDATED: Jul 19, 2021
It's all about you. We want to help you make the right life insurance coverage choices.
Advertiser Disclosure: We strive to help you make confident life insurance decisions. Comparison shopping should be easy. We are not affiliated with any one life insurance company and cannot guarantee quotes from any single company.
Our life insurance industry partnerships don't influence our content. Our opinions are our own. To compare quotes from many different life insurance companies please enter your ZIP code above to use the free quote tool. The more quotes you compare, the more chances to save.
Editorial Guidelines: We are a free online resource for anyone interested in learning more about life insurance. Our goal is to be an objective, third-party resource for everything life insurance-related. We update our site regularly, and all content is reviewed by life insurance experts.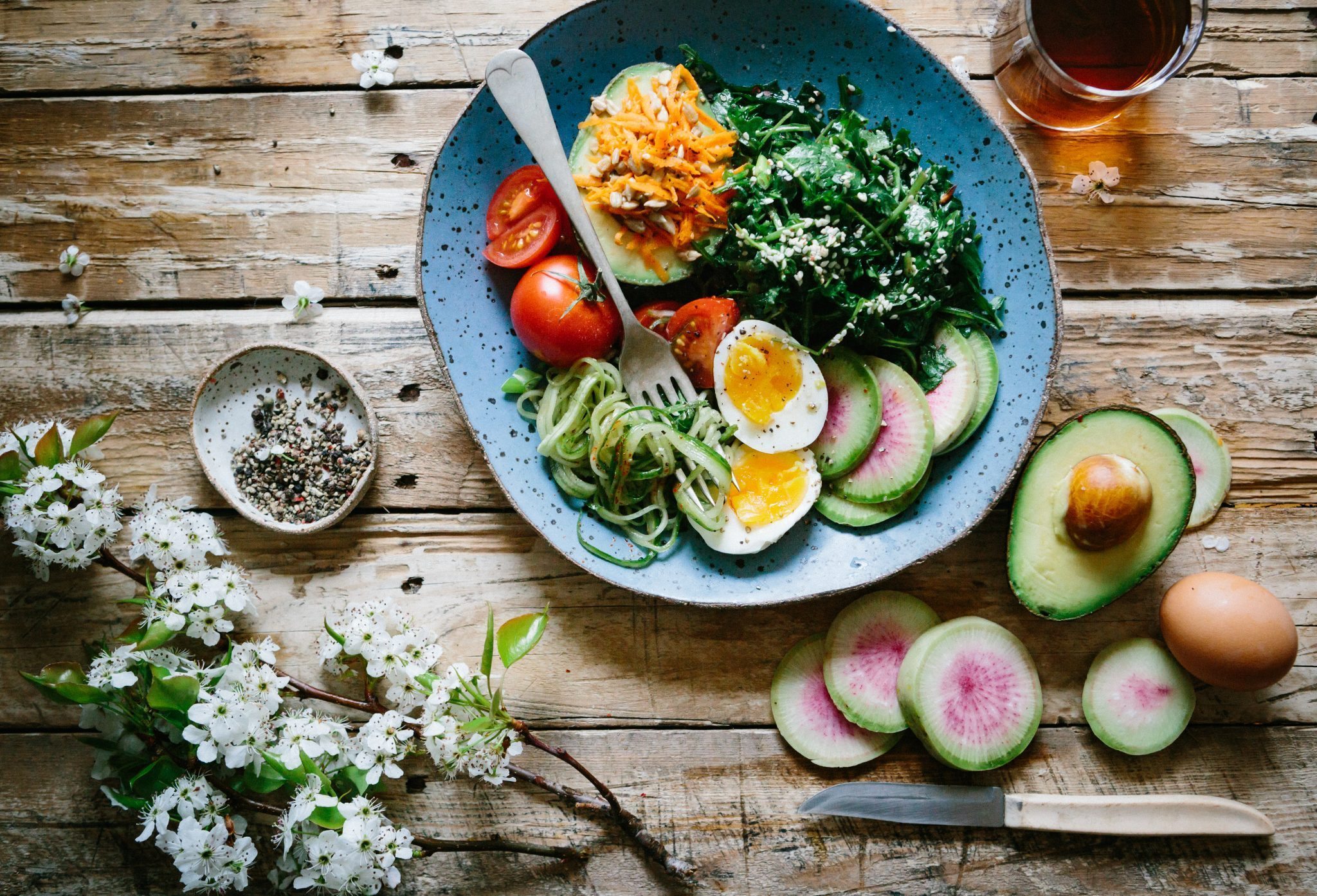 You may wonder why you never see special deals offered when shopping for term life insurance. It seems for everything else you need there's a sale going on, or at least freebies or extra perks that come with your purchase. Of course, we'd all love to sign up for a term life insurance policy while it's on sale for 25% off! And certainly, life insurance companies could sell more of the stuff with an occasional promotion. So, why then is it never on sale? Why the absence of free stuff and giveaways? The answer is in one word my friends: rebating.
What is Life Insurance Rebating
Rebating is the act of giving something of value to an applicant by the agent or broker in return for purchasing a life insurance policy. Rebating is illegal in most states, although there are a few states where it is allowed. Even in these few states, there are strict regulations to follow. Each state has its specific definition of what constitutes a rebate. Examples of rebating include:
Offering to pay part of the life insurance premiums or giving a share of the commission in exchange for purchasing the policy
A gift or service of value to entice the consumer to purchase the policy
Offering special deals that are not part of the life insurance contract
While many life insurance agents and brokers would like to offer you discounts and special deals when you buy a term life insurance policy, they simply cannot. If an agent or broker offers you a rebate in any form – beware. Check first with your state's Department of Insurance for current rules and regulations.
If your agent or broker extends a small courtesy (like a cup of coffee) to show appreciation, this is not considered to be rebating. Sometimes it's difficult to distinguish the line between a rebate and a friendly 'and completely legal' gesture. And this is exactly why most insurance agents and brokers just will not participate in anything that comes close to the definition of rebating.
Thankfully, our life insurance blog is not considered to be in the realm of rebating, and we can share it with you… Free of charge!