How Running Can Save You Money on Term Life Insurance
If you're wondering how running can save you money on term life insurance, we have the answers. There are quite a few benefits to running including a healthy heart, lower cholesterol levels, blood pressure and weight control, reduced risk of disease and stress, and more. Each of these benefits are examples of how running can save you money on term life insurance. Start comparing term life insurance rates for free below.
Ready to compare quick life insurance quotes?
Your life insurance quotes are always free.
Secured with SHA-256 Encryption
UPDATED: Jul 19, 2021
It's all about you. We want to help you make the right life insurance coverage choices.
Advertiser Disclosure: We strive to help you make confident life insurance decisions. Comparison shopping should be easy. We are not affiliated with any one life insurance company and cannot guarantee quotes from any single company.
Our life insurance industry partnerships don't influence our content. Our opinions are our own. To compare quotes from many different life insurance companies please enter your ZIP code above to use the free quote tool. The more quotes you compare, the more chances to save.
Editorial Guidelines: We are a free online resource for anyone interested in learning more about life insurance. Our goal is to be an objective, third-party resource for everything life insurance-related. We update our site regularly, and all content is reviewed by life insurance experts.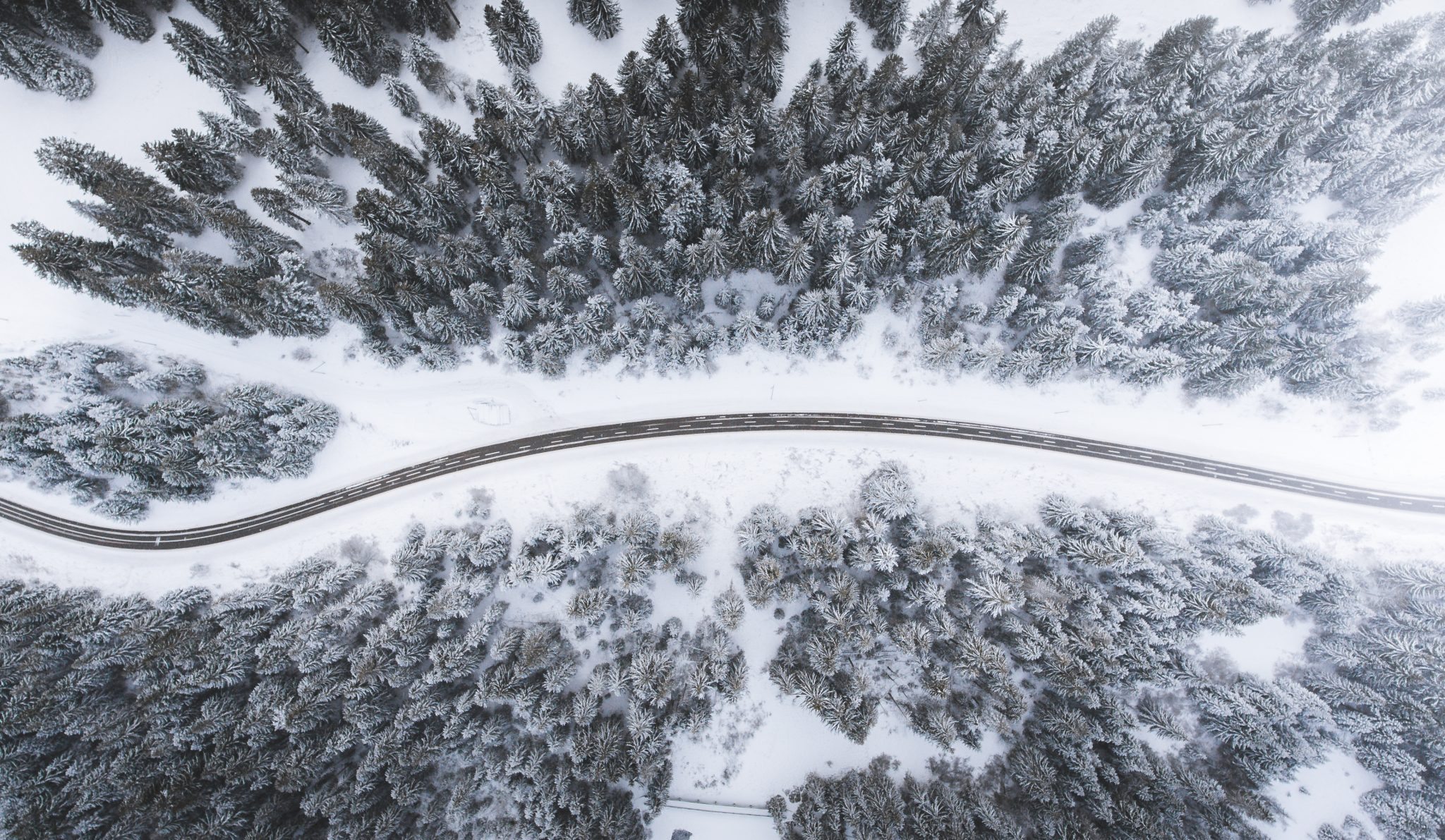 Today is National Running Day! Runners throughout the U.S. celebrate their passion for the sport on June 5th of each year by, well – running.
And while you may not be exactly passionate about running, you too can celebrate this day by running with family, friends or coworkers. Or you can partake in one or more of these 10 Ways to Celebrate National Running Day from runningday.org. It's a great excuse to start something new or get back into the running game.
You can also celebrate National Running Day by helping others with a contribution to The One Fund Boston, established to assist those families of the victims who were killed and to assist victims who were affected by the bombings at the 2013 Boston Marathon. To date, over $39 million has been donated.
If you're still looking for a reason to get moving, there are National Running Day meetups happening in dozens of cities. Find a meetup near your home and join in the fun. Don't see one in your city? You can register to host your own meetup. You'll benefit from good company and good health! Speaking of health benefits …
Health Benefits of Running
There are simply too many health benefits of running to list them all here. They could (and have) literally fill a book. So we'll just hit a few. Plus, we'll give you reasons life insurance companies like these benefits and how this can save you money on your term life insurance policy.
A Healthy Heart – Running benefits your heart by strengthening the heart muscle, which increases the amount of blood your heart can pump with each contraction. Running also reduces your risk of coronary heart disease by 4.5%, according to a new study published by the American Heart Association (AHA).
Heart health is a primary concern for the company when reviewing your application for coverage. They typically look for any signs of heart disease by evaluating cholesterol levels, blood pressure, resting heart rate, medical records, and family history. In older applicants or applicants requesting a significant amount of insurance, the companies will often require an EKG or a treadmill test be completed.
Lower Cholesterol Levels – Running has been found to reduce blood cholesterol levels. The AHA study showed runners are 4.3% less likely to have high cholesterol than non-runners.
Life insurance companies factor your total blood cholesterol level and your cholesterol/HDL ratio into their review. High numbers in either are a warning flag for current or potential problems and will cause the policy cost to increase.
Controlled Blood Pressure – Running reduced the chances of having high blood pressure by 4.2% according to the AHA study.
Blood pressure readings are another key factor in the company's review. They will look at both your systolic and diastolic numbers and anything outside of normal ranges will increase the policy cost. However, some companies will allow a Preferred rate if you have blood pressure that is currently controlled with medication.
Weight Control – A study published in April of this year in Medicine & Science in Sports & Exercise shows running provides greater improvements in body mass index (BMI) than walking.
Your build, or height/weight, is a key factor in determining your eligibility for coverage. Using our term life insurance quoting system, just add 20 pounds to your weight and see how much your premium increases.
Reduced Risk of Some Diseases – Most experts agree that running reduces the risk of many diseases and medical conditions such as depression, diabetes, certain cancers (breast, colon, and lung), osteoporosis and stroke. For example, a study by the National Cancer Institute shows that women who exercise vigorously (including running) had a 30% lower risk of breast cancer than women who did not exercise vigorously.
All companies take previous and current medical conditions into consideration when reviewing your application. Conditions such as depression, diabetes, and certain cancers can result in a more expensive policy or in being declined for coverage.
Reduce Stress – Many runners claim to experience a 'runner's high' during and after runs, which leaves them more relaxed and less stressed. This euphoric feeling is thought to be caused by the body's release of endorphins and other brain chemicals. A study by the University of Georgia appears to back up this theory. Subjects who exercised for one hour were shown to be up to three times less stressed than those who rested for one hour.
Stress manifests itself in many different ways in the human body. Many experts agree that stress increases cortisol levels in the bloodstream. Increased blood cortisol has been shown to have negative effects on cognitive performance, blood sugar levels, blood pressure levels, immune function and other areas.
Your life insurance quotes are always free.
Secured with SHA-256 Encryption
How to Get Started Running (and Saving!)
Walking and running are the most popular aerobic exercises in the U.S. It's both easy and inexpensive to get started. All you need are a good pair of running shoes (a decent pair will work to start) and 10-15 minutes a day. Runner's World offers this great article on how to get started today.
The keys to success are starting slowly, developing consistency and remaining persistent. Anyone can do it! And if you can find a way to make it happen, you could also save yourself some money on your term life insurance policy — maybe even enough to buy those fancy running shoes you will eventually want!