Term Life Insurance: Bariatric Surgery
Being overweight doesn't mean term life insurance is out of the question. Even after such an invasive surgical procedure like bariatric surgery, you can still get life insurance. When it comes to term life insurance and bariatric surgery, companies will look at pre-operative weight, conditions that come with obesity, date of surgery, type of surgery, surgical complications, weight loss after surgery, and improvement of risk factors. Use our free tool below to see how your bariatric surgery impacts term life insurance rates.
Ready to compare quick life insurance quotes?
Your life insurance quotes are always free.
Secured with SHA-256 Encryption
UPDATED: Jul 19, 2021
It's all about you. We want to help you make the right life insurance coverage choices.
Advertiser Disclosure: We strive to help you make confident life insurance decisions. Comparison shopping should be easy. We are not affiliated with any one life insurance company and cannot guarantee quotes from any single company.
Our life insurance industry partnerships don't influence our content. Our opinions are our own. To compare quotes from many different life insurance companies please enter your ZIP code above to use the free quote tool. The more quotes you compare, the more chances to save.
Editorial Guidelines: We are a free online resource for anyone interested in learning more about life insurance. Our goal is to be an objective, third-party resource for everything life insurance-related. We update our site regularly, and all content is reviewed by life insurance experts.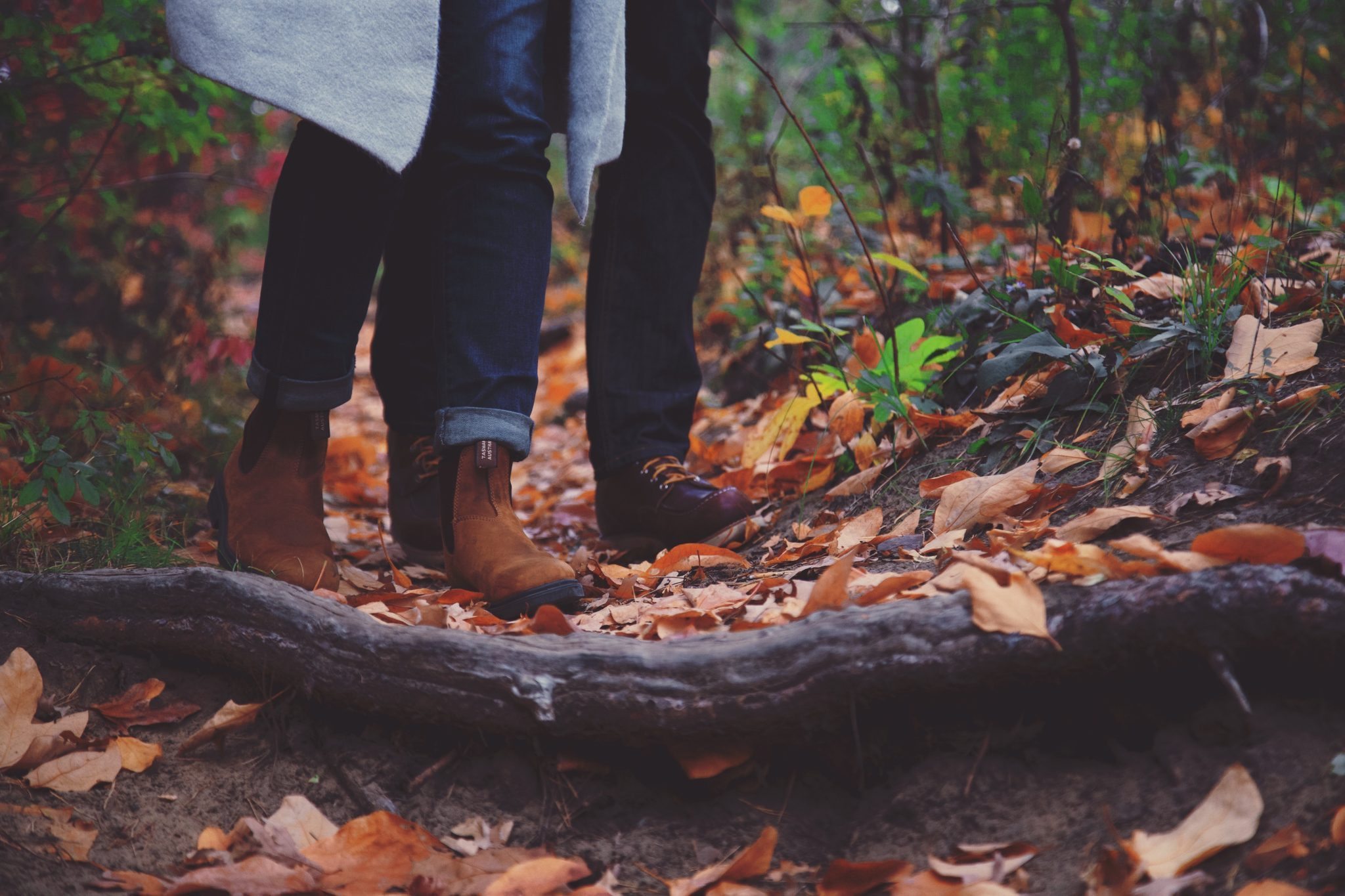 Exercise and eating right are the best ways to lose weight. Many people have tried both and still can't lose the excess weight or the excess health problems that come with it. For these people, weight loss surgery, or bariatric surgery, may be an option.
What You Need to Know About Bariatric Surgery
Bariatric surgery is a procedure that decreases the size of the stomach, reduces food intake and enables you to lose a significant amount of weight. It requires a lifetime commitment to maintaining a healthy lifestyle. Bariatric surgery not only helps you to lose weight but can help improve your overall health.
People tend to think bariatric surgery treats only obesity. This is not the case. Being overweight can cause many other potentially life-threatening diseases, and bariatric surgery helps improve such concerning medical conditions as:
Chronic musculoskeletal problems
Term Life Insurance and Weight Loss Surgery
There are many weight loss surgery options. Here are two of the most widely practiced types:
Gastric Bypass Surgery
During gastric bypass surgery, the smaller, upper part of the stomach is separated from the rest of the stomach with staples. The small intestine is rerouted and connected to the smaller stomach pouch. As a result, the amount of food you can eat is reduced.
Lap-Band Surgery
During Lap-Band surgery, a silicone rubber band is placed around the top of your stomach creating a pouch. After you eat, the food slowly flows from the smaller pouch into the lower part of the stomach. This makes you feel full before the food moves into the rest of the digestive tract.
Weight Loss Surgery Consultation
It is best to consult a surgeon who specializes in bariatric surgery to determine your options for treatment. Your BMI is one of the main deciding factors. A normal BMI ranges from 18.5 to 25, while 25 to 30 is considered overweight. Typically people that are approved for bariatric surgery have a BMI above 40, or their weight is causing serious health problems.
Your physician will also evaluate any existing medical conditions that may complicate surgery, medical conditions that will improve after surgery and whether you are ready to commit to a lifestyle change.
Term Life Insurance and Weight Loss Surgery
If you are overweight, it is important to steps to achieve a healthier lifestyle. Being overweight doesn't mean life insurance is out of the question. Even with such an invasive surgical procedure, you can still get life insurance. Here's what insurance companies will look at when considering your application:
Any conditions that come with obesity, such as hypertension, diabetes or coronary disease.
Any surgical complications
Weight loss after surgery
Improvement of risk factors after surgery
There will be a waiting period of at least a year after bariatric surgery to monitor progress before you can be approved for life insurance. If your results demonstrate positive improvements in your lifestyle, then you should be able to qualify for standard rates. Let your term life insurance broker know if you have had bariatric surgery or are thinking about having bariatric surgery in the future and they will assist you in choosing the best life insurance company for you.