How Term Life Insurance Companies Look at Your Heart
Term life insurance with heart disease is subject to more expensive life insurance rates. How term life insurance companies look at your heart is through a combination of your cholesterol and blood pressure levels, resting heart rate, and may even require that you take a stress test. Refer to our guide to learn more and compare quotes for term life insurance coverage with heart disease.
Ready to compare quick life insurance quotes?
Your life insurance quotes are always free.
Secured with SHA-256 Encryption
UPDATED: Jun 29, 2022
It's all about you. We want to help you make the right life insurance coverage choices.
Advertiser Disclosure: We strive to help you make confident life insurance decisions. Comparison shopping should be easy. We are not affiliated with any one life insurance company and cannot guarantee quotes from any single company.
Our life insurance industry partnerships don't influence our content. Our opinions are our own. To compare quotes from many different life insurance companies please enter your ZIP code above to use the free quote tool. The more quotes you compare, the more chances to save.
Editorial Guidelines: We are a free online resource for anyone interested in learning more about life insurance. Our goal is to be an objective, third-party resource for everything life insurance-related. We update our site regularly, and all content is reviewed by life insurance experts.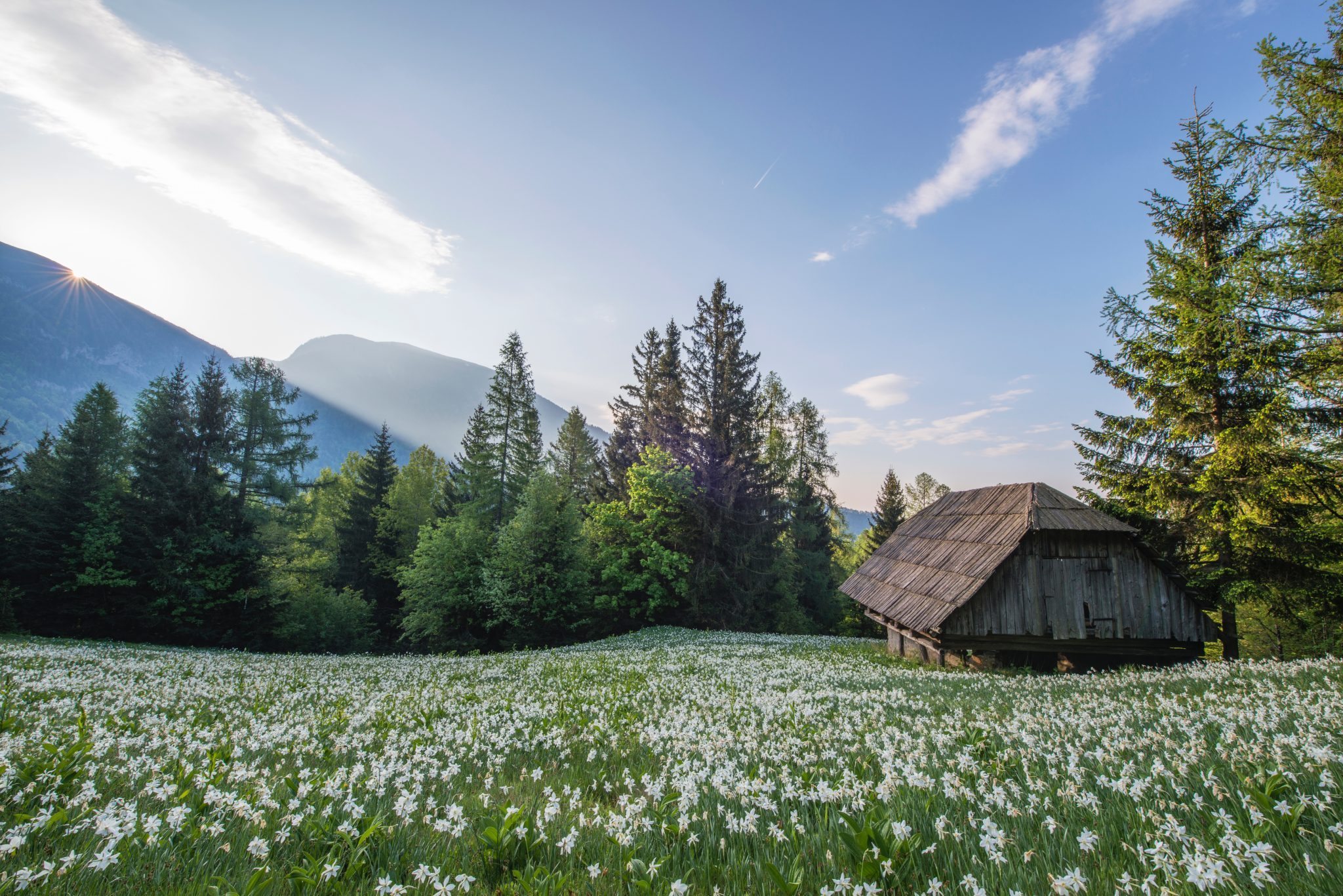 National Wear Red Day is an American Heart Association (AHA) initiative to raise awareness of cardiovascular disease in women. Funds raised by the AHA during this campaign are used to help women through education programs and support research aimed at learning more about heart health.
The first National Wear Red Day was ten years ago, and since that time significant changes have been made in the fight against heart disease in women. According to the AHA, we now see 21% fewer women dying from heart disease and 23% more women understand that heart disease is their top health threat.
When you apply for term life insurance, the life insurance company will be very interested in just how healthy your heart is.
Having a healthy heart is one key to enjoying an active and long life, for women and men alike. When you apply for term life insurance, the life insurance company will be very interested in just how healthy your heart is.
A healthy heart can result in lower rates for your term life insurance policy. While cardiovascular disease or even family history of such, can put you in a higher risk class – meaning, a higher premium for your policy.
This week we will look at how life insurance companies evaluate your heart health when you apply for a term life insurance policy. Today's post will focus on the items collected during the paramedical exam. All companies start by collecting important heart-related items, which underwriters then apply to a set of company guidelines when evaluating your application.
Typical Requirements
The paramedical exam is one tool life insurance companies use to evaluate your heart health. The paramed examiner records the following measurements for the company to review.
Resting Heart Rate – Your heart beats nearly 100,000 times a day. Over the course of a 75-yr lifespan, that's more than 2.7 billion heart beats! Life insurance companies view lower heart rates as a sign of good conditioning and heart health.
In general, a healthy heart beats more slowly, with 60 – 100 beats per minute considered 'normal' for adults. Anything outside of this range can indicate an underlying medical problem.
Blood Pressure – Blood pressure is the measure of the force of blood pushing against blood vessel walls. Typically, lower blood pressure is a sign of good heart health. Higher blood pressure is considered unhealthy, as it indicates the heart is working harder than it should to pump blood.
The AHA considers blood pressure readings of 120/80 or lower to be normal. Readings higher than this are a sign of hypertension, which is the medical term for high blood pressure.
Your life insurance quotes are always free.
Secured with SHA-256 Encryption
Cholesterol, LDL/HDL Levels & Ratios
Ah, the fun part of the paramed exam. Yes, the examiner will collect a blood sample from you and one of the components evaluated will be your lipid profile. More specifically, the life insurance company will look at these items.
Total Cholesterol – Your total cholesterol is a measure of your HDL, LDL, and other components. Total cholesterol of below 200 is considered desirable, and a level this low will earn you the best rating class and lowest premium on your policy.
Cholesterol/HDL Ratio – HDL cholesterol is considered 'good' cholesterol, as it functions by helping to remove 'bad' cholesterol (LDL) from the blood. A level of 60 and above is considered optimal, with a level of 40 or lower considered a risk for heart disease.
Your Cholesterol/HDL ratio shows how much of your total cholesterol is composed of HDL. The lower total cholesterol is, and the higher the HDL level is, the better (lower) your ratio will be.
Additional Requirements
Life insurance companies will often require further testing if you are over the age of 60, or if you apply for a significant amount of coverage. The age/amount of coverage requirements vary by company, but the following tests are used by most of them.
Electrocardiogram (EKG) – An EKG is simply a test that checks for electrical problems with your heart. The heart contains an electrical system which causes the heart muscle to contract and pump blood. Life insurance companies are interested in EKG readings because abnormalities could indicate serious medical issues.
Stress Test – A stress test, or treadmill test, is only required if you are over the age of 60 and applying for a large amount of coverage, like $10+ million. However, the test could also be ordered by the company if there are abnormalities in the EKG or if the company has other reason to believe it is necessary.
The test itself is just an EKG, heart rate, and blood pressure all wrapped into one. Oh – and all done while you walk/run on a treadmill or ride a stationary bike. The purpose of the test is to determine how the heart responds to exertion.
So those are the heart-related items life insurance companies test for when evaluating your application for term life insurance. In our next post, we will look at how life insurance companies view each of these factors and the effects on your rating class and the premium you will pay for your policy.
In the meantime, take a look at this great video, provided by the AHA and their Go Red for Women campaign!
Sources: The American Heart Association, WebMD