Is Your Teenager Ready for Term Life Insurance?
Purchasing term life insurance for teenagers is a great way to show them financial responsibility — and it's very affordable, too! If your teenager is ready for term life insurance, you can choose child riders for term life insurance, whole life insurance policies, student loan, or accidental death policies. It's wise to purchase life insurance for your teenager. Compare life insurance rates for teenagers using our free tool below.
Ready to compare quick life insurance quotes?
Your life insurance quotes are always free.
Secured with SHA-256 Encryption
UPDATED: Jul 19, 2021
It's all about you. We want to help you make the right life insurance coverage choices.
Advertiser Disclosure: We strive to help you make confident life insurance decisions. Comparison shopping should be easy. We are not affiliated with any one life insurance company and cannot guarantee quotes from any single company.
Our life insurance industry partnerships don't influence our content. Our opinions are our own. To compare quotes from many different life insurance companies please enter your ZIP code above to use the free quote tool. The more quotes you compare, the more chances to save.
Editorial Guidelines: We are a free online resource for anyone interested in learning more about life insurance. Our goal is to be an objective, third-party resource for everything life insurance-related. We update our site regularly, and all content is reviewed by life insurance experts.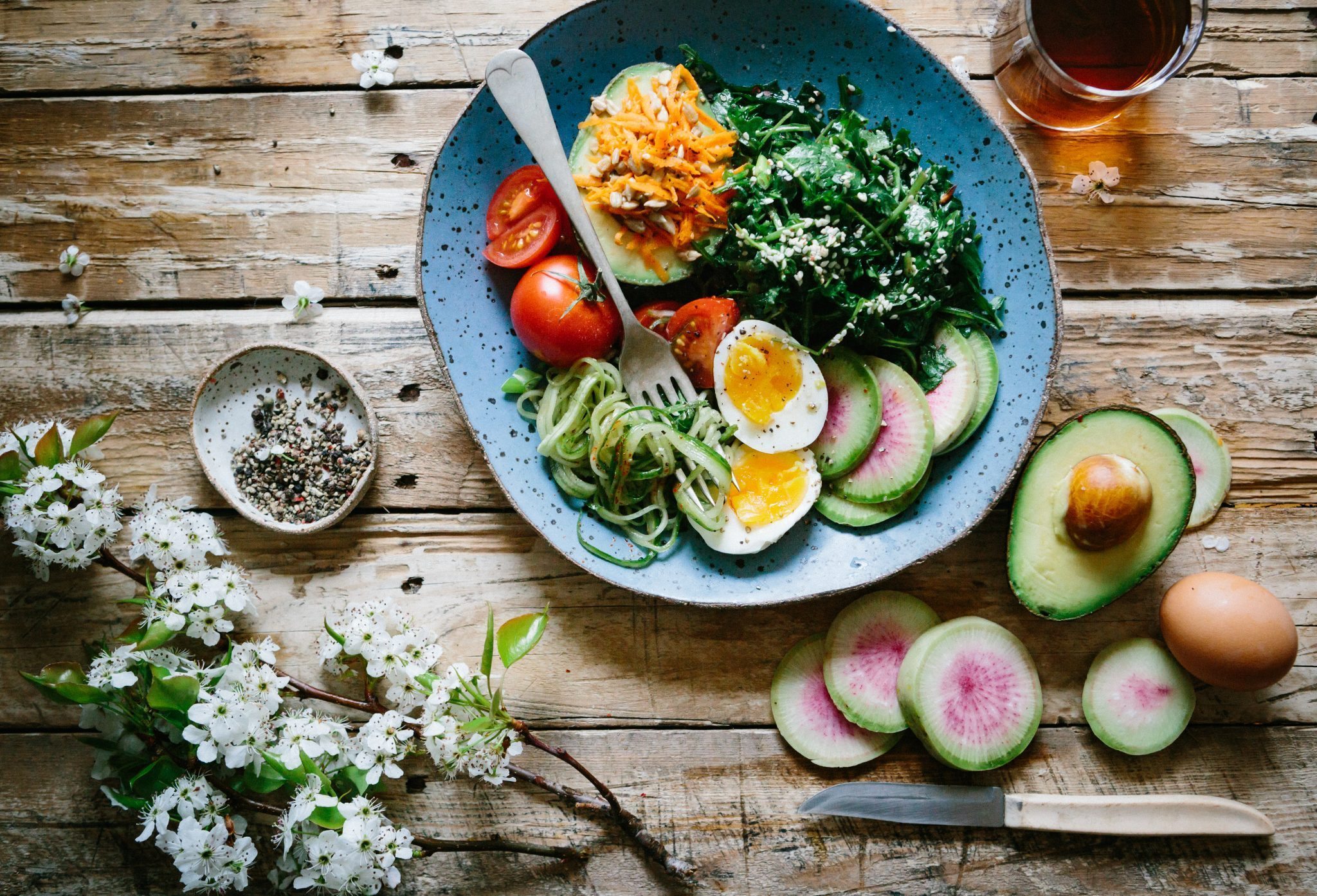 Financial responsibility comes with age, practice, and experience. If you wait around for a teenager to become financially responsible on her own, you may be waiting for several decades. Talking with your teen about finances and insurance can influence her behavior and attitude toward money and financial planning for years to come. So, when is the right time to introduce your teen to the importance of term life insurance? As soon as possible!
Child Term Life Insurance Riders
By adding your teenager to your term life insurance policy with a child rider, you have the opportunity to show her the value of protection. Emphasizing security and protection against the unknown is a good way to help your teen understand the value of life insurance. As a bonus, adding a child rider to your policy is very affordable. Most life insurance companies charge between $60 and $100 for $10,000 worth of coverage, which covers ALL of your children. Many companies will also let you convert a child rider to a separate policy when your teen becomes a young adult (usually age 25). Check with your agent on the details before applying for the rider, as each company has slightly different guidelines.
Whole Life Insurance
A small whole life insurance policy can help introduce a teenager to the world of saving, financial planning, and delayed gratification. Typical whole life insurance policies endow at age 100, and for a young person, this type of policy would be an inexpensive way to secure some long-term life insurance coverage. For example, an 18-year old male in excellent health could obtain a $25,000 whole life policy from American General Life Insurance Company for $157.25 per year.
Student Loans
If your teenager will be attending college with the help of student loans, it is very likely you, as the parent, will cosign for those loans. It is important for your teen or young adult to understand that not all types of loans will vanish into thin air should they die, and protecting the loan with a life insurance policy is a smart move. In this situation, you would be named the beneficiary of the policy, with the intent to repay the student loans with the policy proceeds.
Don't have much time before school starts? A Non-Medical term life insurance policy is an easy way to skip the paramedical exam and still obtain a regular life insurance policy. It's also as affordable for young people as regular term life insurance. You can check quotes for Non-Medical term life on our website.
Accidental Death Policies
Accidents are the number one cause of death in people ages 1-44, according to the Centers for Disease Control and Prevention (CDC). This is the main reason that accidental death life insurance policies are very popular, especially with younger applicants. Accidental death policies pay a benefit only when the death was the result of an accident. They do not pay for death by natural causes. Therefore, they are considerably less expensive than regular term life insurance.
This type of policy can be an easy way for your teenager or young adult to get her feet wet in the world of life insurance. A healthy 20-year old female could get a $50,000 accidental death policy with Fidelity Life for $102.00 per year.
There are many ways you can introduce your teenager or young adult to life insurance. Which one you choose is up to you. However, our life insurance professionals are always here to help if you have questions.