How to Get Term Life Insurance With Hepatitis
How to get term life insurance with hepatitis starts by knowing which strain of the disease you have. Our guide focuses on getting life insurance with hepatitis B and C as they are the most common. Your rates will likely be more expensive, but it doesn't have to be. Life insurance companies want to see that people with hepatitis (1) have received or are receiving treatment, and (2) have completed regular follow-up visits per doctor's orders.
Ready to compare quick life insurance quotes?
Your life insurance quotes are always free.
Secured with SHA-256 Encryption
UPDATED: Jul 19, 2021
It's all about you. We want to help you make the right life insurance coverage choices.
Advertiser Disclosure: We strive to help you make confident life insurance decisions. Comparison shopping should be easy. We are not affiliated with any one life insurance company and cannot guarantee quotes from any single company.
Our life insurance industry partnerships don't influence our content. Our opinions are our own. To compare quotes from many different life insurance companies please enter your ZIP code above to use the free quote tool. The more quotes you compare, the more chances to save.
Editorial Guidelines: We are a free online resource for anyone interested in learning more about life insurance. Our goal is to be an objective, third-party resource for everything life insurance-related. We update our site regularly, and all content is reviewed by life insurance experts.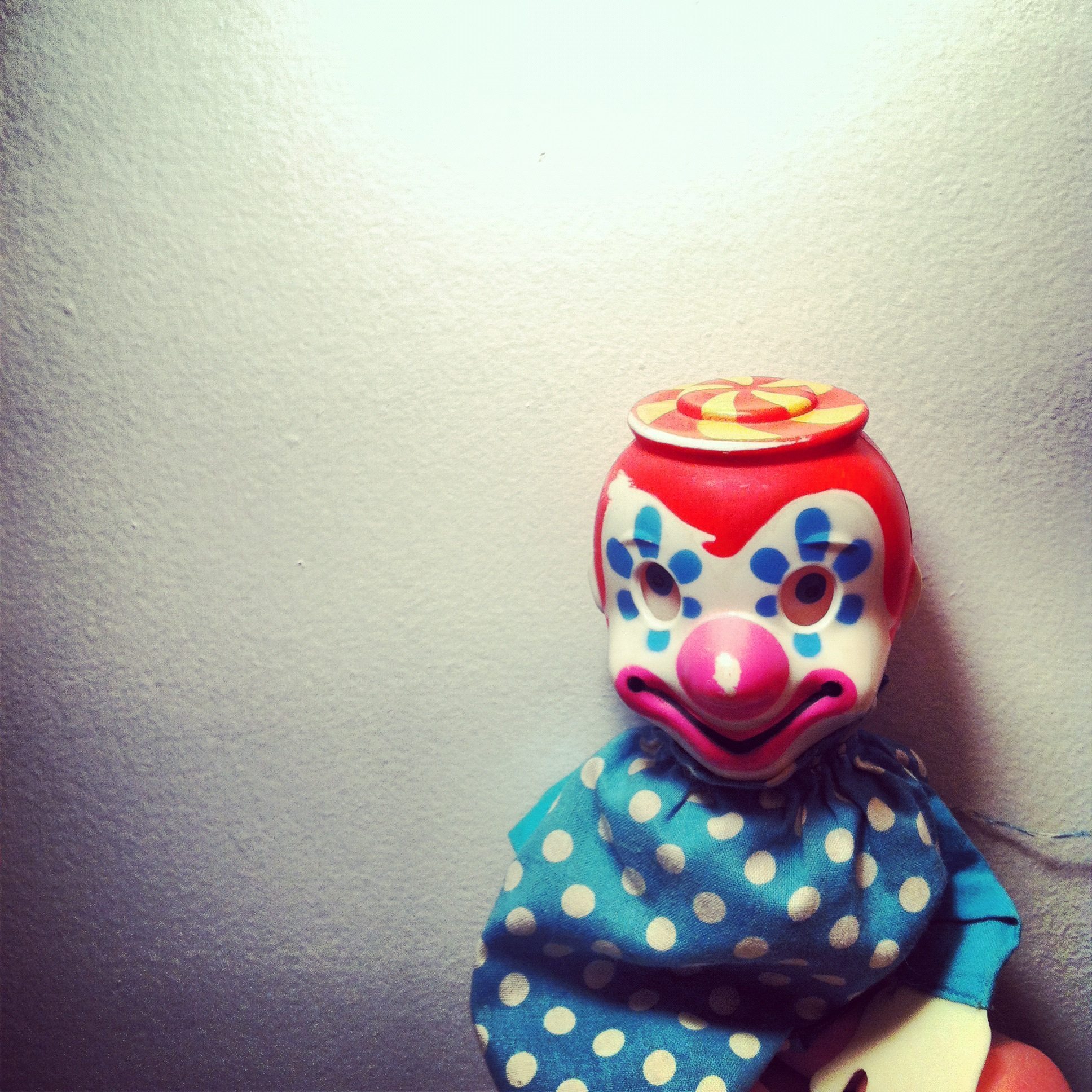 Hepatitis is a disease that causes inflammation of the liver. It is caused by several viruses, and can also be caused by certain medications, alcohol, toxins or other poisons, or autoimmune disease.
The most well-known causes of hepatitis are from the hepatitis A, B and C viruses; however, there are also diseases caused by hepatitis D and E viruses.
When applying for life insurance, the most common diseases that come up regarding hepatitis are hepatitis B and C, so we will focus on those two.
Hepatitis B
This disease is caused by the hepatitis B virus and is spread by contamination with infected bodily fluids, such as blood and sexual secretions. The virus replicates in the liver, which can cause liver enlargement and inflammation, abdominal problems, and several other maladies. The illness can be acute (lasting six months or less) or chronic. Vaccination is available against this virus.
Hepatitis C
Caused by the hepatitis C virus, this disease is also spread by contamination with bodily fluids. The disease can be acute in which the body successfully fights off the virus in 6 months or less, or chronic, which can last several years, decades or a lifetime. Like hepatitis B, hepatitis C causes inflammation and damage to the liver. Severe liver damage, liver failure, cirrhosis, and hepatic cancer can result after infection with this virus, though typically this doesn't happen for several decades. There is no permanent cure or vaccine for hepatitis C.
A person may not know they are infected with hepatitis B or C for many years, possibly decades. Some infected people do not find out about their disease until they apply for life insurance.
Statistics
The CDC estimates up to 4.4 million Americans are living with a chronic hepatitis infection.
800,000 – 1.4 million Americans are living with a chronic infection caused by hepatitis B.
2.7 – 3.9 million Americans are living with a chronic infection caused by hepatitis C.
Approximately 3,000 deaths per year are associated with liver disease caused by hepatitis B.
Approximately 12,000 deaths per year are associated with liver disease caused by hepatitis C.
Treatment and Prevention
Vaccination against hepatitis B is available; however, there is none for hepatitis C. Protect yourself from infection by avoiding contact with bodily fluids. Some helpful guidelines to follow to lessen the likelihood of infection are as follows:
Be certain any needles or medical equipment that will be used on you have been properly sterilized.
Use protection during intercourse.
Do not share razors or toothbrushes with other people.
If you are a health care worker, use infection control procedures at all times.
Depending on the type and severity, treatments for hepatitis B and C include viral medications, vaccination, liver transplant, or simple follow ups with your doctor to monitor the condition.
What Life Insurance Companies Look For
Life insurance companies want to see that people with hepatitis (1) have received or are receiving treatment, and (2) have completed regular follow-up visits per doctor's orders. Also important is the presence of necessary lifestyle changes, such as no alcohol and tobacco use.
Viral load
Liver function tests
Liver disease
Cirrhosis
If a liver biopsy, CT scans or ultrasounds have been done, and results
Infection with more than one virus (for example co-infection with hepatitis D)
Amount of time that has gone by since diagnosis and initial infection
Other diseases present (such as cancer or HIV/AIDS)
Age when diagnosed and infected
Regular follow up visits with physician and adherence to treatment plan
If the illness is acute (lasting 6 months or less) or chronic
If fully recovered, and if so how long since recovery
Smoking status
Alcohol use
How To Prepare For Your Term Life Insurance Application
Educate yourself, be sure that you know the diagnosis and severity of your illness before applying, as well as your latest liver function test results and viral loads. Insurance companies tend to get uneasy when an applicant is not well informed of their illness, as it could indicate a lack of follow-up with doctors or a reduced desire to manage the illness.
Visit your doctor to make sure that your medical records are up to date, including all the testing that is routinely performed for a hepatitis illness.
Call your insurance agent first, and ask to get estimates from several insurance companies before choosing which to apply with. Your agent can put together a summary based on your specific diagnosis and latest lab findings to get preliminary quotes. This can save you months in the long run.
What our Experience has Shown
As expected, fully recovered cases of hepatitis will be rated most favorably. A preferred rating class can be expected for someone who is fully recovered from hepatitis B or C, and who has had normal viral loads and normal liver function tests for at least two years (assuming no other medical conditions or ratable impairments). Keep in mind that there are many other factors that go into determining and underwriting class (such as family history, cholesterol levels, driving record, etc…), so each insurance company will give case-by-case approvals.
In the case of chronic hepatitis illness, depending on the factors listed above, the expected outcome could be anywhere from a standard rating class to a decline. Liver disease and cirrhosis are often declined (depending on severity), however, be sure to talk to several insurance agents before throwing in the towel. There are plenty of options for applicants that are declined for standard life insurance policies, such as Accident-Only policies and Guaranteed Issue life insurance policies.
Real Examples From Real Customers
Good Outcome
Daniel applied for term life insurance when he was 45 years old.
Diagnosed at age 42
Diagnosed with Hepatitis B
The infection lasted for three months and he fully recovered with no residual effects.
Outcome: Approved at a Preferred rating class
Premium: $376 annually
Not So Good Outcome
Kathlyn applied for term life insurance when she was 42
Diagnosed at age 37
She was unable to recover from the infection and now suffers from chronic illness.
Her liver enzymes are mildly elevated, and her viral load is still considered to be low.
Does not have cirrhosis of the liver
Does not use alcohol
Outcome: Approved at a Substandard Table 5 rating class
Premium: $1,311 annually
Poor Outcome
Pam applied for term life insurance when she was 33
Diagnosed at age 27
She was unable to recover from the infection.
Her liver has mildly elevated enzymes.
Does not have cirrhosis of the liver
Does not use alcohol
Smoker
Outcome: Declined
What All This Means For You
The good news about applying for term life insurance when you have hepatitis is — yes, you can qualify for coverage! Your outcome and resulting premium cost will depend greatly on a number of factors, including the type of hepatitis, your treatment history, the level of control, follow up, your medical history and more. While you can control the outcome to some extent through good follow up and lifestyle habits, other uncontrollable factors will come into play when the life insurance company reviews your application.
As always, please discuss your situation with your life insurance agent or broker, and provide as much information as you can. They will help direct you to the best life insurance company based on your individual circumstances. And if you are not pleased with the offer you receive, you can always apply with another company.