5 Ways to Get Term Life Insurance Quotes
The top five ways to get term life insurance are online, from an independent agent, from a financial advisor, from a bank or credit union, or directly in the mail from the insurance company. Comparing term life insurance quotes online is the easiest way to find the best rates for your policy. Get term life insurance quotes right here with our free comparison tool below.
Ready to compare quick life insurance quotes?
Your life insurance quotes are always free.
Secured with SHA-256 Encryption
UPDATED: Jun 29, 2022
It's all about you. We want to help you make the right life insurance coverage choices.
Advertiser Disclosure: We strive to help you make confident life insurance decisions. Comparison shopping should be easy. We are not affiliated with any one life insurance company and cannot guarantee quotes from any single company.
Our life insurance industry partnerships don't influence our content. Our opinions are our own. To compare quotes from many different life insurance companies please enter your ZIP code above to use the free quote tool. The more quotes you compare, the more chances to save.
Editorial Guidelines: We are a free online resource for anyone interested in learning more about life insurance. Our goal is to be an objective, third-party resource for everything life insurance-related. We update our site regularly, and all content is reviewed by life insurance experts.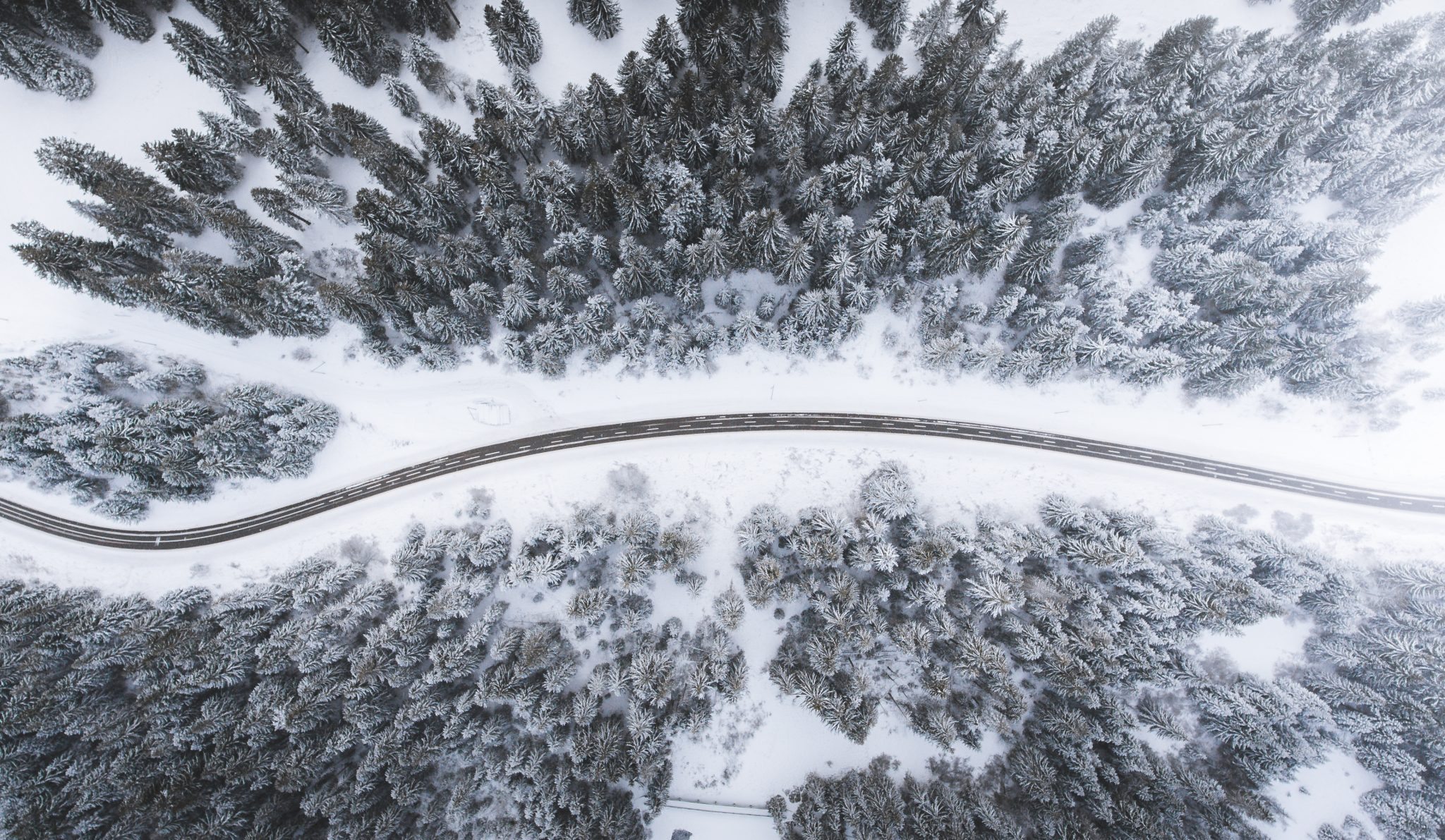 Technology has changed the way we do many things, from how we watch/read/view the news to how we communicate with others to how we raise our children. And everything in between. Technology has made our lives easier and better in many ways, but it comes with its challenges and setbacks. While some applaud innovation, others appreciate tradition.
The good news: each can have her own when it comes to term life insurance quotes. Those that embrace technology have new ways of learning about term life insurance, getting quotes and purchasing new policies. And those that long for the past will find their tried and true ways are still available to them.
Regardless of which camp you belong to, you have choices. Here are five ways you can get term life insurance quotes today.
1. Online
Term life insurance websites are a dime a dozen these days. A simple Google search for 'term life insurance quotes' yields over 32 MILLION results! Wow. Where do you even begin?
What to Look For
Despite the sheer number of term life insurance websites online, only a handful are good places to get quotes. If you see these 'must-haves,' you'll know you've found one of them.
Immediate Quotes – Most websites will ask for some basic information needed to generate your quotes. But surprisingly, many of those sites won't show your quotes after you answer the questions. Stay away from websites that don't give you instant quotes online, and instead show you a message that someone will call you.
Top-Rated Life Insurance Companies – We're not saying all the companies you see need to be 'brand name' companies that you see advertised. In fact, many of those companies won't be competitively priced. But what you should see are company ratings like AM Best or Standard & Poor's. Check those out and make sure the website works with A-rated companies only.
What to Avoid
Neglected, Outdated Websites – Sounds obvious, right? Unfortunately, many websites have ancient designs, old content and are just plain crappy. If the company doesn't care about their online appearance, chances are good they will have the same approach to their business practices and your information. There are too many good websites out there to waste your time with these – find one of them.
Your life insurance quotes are always free.
Secured with SHA-256 Encryption
2. Traditional or Independent Agent
This is probably the way your granddad bought his life insurance coverage. And there's nothing wrong with that. These agents can be a good source for term life insurance quotes.
What to Look For
Find and agent who is not 'captive' to any one life insurance company. Many traditional and independent agents are. Think State Farm, Allstate, New York Life and others. You want someone who can give you quotes from many different companies, and more importantly actually sell one of them to you. Ask if they are contracted to work with the companies they show you.
What to Avoid
Independent life insurance agents do not make a lot of money selling term life policies. Term life insurance is the most inexpensive type of life insurance. For this reason, sales commissions are the lowest as well. Beware the agent who shows you term life quotes, only to then try the hard sell for a more expensive whole life or universal life policy.
3. Financial Advisor or CPA
Many financial advisors and CPA's are licensed to sell various type of insurance, including life. They can offer the comfort of buying a policy from someone you know and trust, as well as the convenience of doing so in conjunction with your financial plan or taxes.
What to Look For
As with other sources of term life quotes, make sure you get options. You want to see quotes from several companies to compare rates and company ratings. This is especially true if you have underlying medical conditions or medical history. You need choices to find a company which works well with your situation. A sound financial advisor or CPA will present you with several options, or point you toward someone who can.
What to Avoid
Financial advisors and CPA's may be licensed life insurance agents, but they are not always the best source for quotes. Despite their good intentions, life insurance sales probably make up a small part of their business. They are often involved in other areas such as well — financial planning and taxes. They may not always be in touch with things like life insurance underwriting guidelines or company performance.
4. Bank or Credit Union
Many banks and credit unions have added life insurance to their suite of products. Most have quotes available through their websites, but others also have representatives inside their branches to provide information and quotes.
What to Look For
Banks and credit unions can be an excellent resource, especially if you have a good, long-standing relationship with them. If this is the case, make sure your institution has licensed agents on staff that you can either sit down with or talk to over the phone. And once again, ask them how many companies they work with.
What to Avoid
Some banks and credit unions advertise term life insurance through member newsletters, statement stuffers, and email. But if you look closely, these offers are often tied to external programs or partnerships they have with agents, websites or insurance companies themselves. Be aware of the specifics, so you know exactly who you are dealing with. Just because your bank endorses a particular company doesn't mean it will be right for you.
Your life insurance quotes are always free.
Secured with SHA-256 Encryption
5. Direct Mail
Some life insurance companies market directly to consumers through direct mail. You've probably seen a few of these ads. They usually come with tiny, indecipherable charts showing prices for various amounts of coverage based on age and gender. Yeah, those. While most companies require you to work through a licensed agent (website or independent), there are a few that will sell directly to consumers.
What to Look For
If you wish to buy directly from a life insurance company, make sure the company is A-rated or better, reputable and has good reviews. Also, make sure you compare their rates to other companies.
What to Avoid
You'll want to stay away from B-rated companies or lower, companies not based in the U.S. and companies you cannot easily research online. If something about their pitch seems strange or cheesy, run! There are too many good companies available to take any chances with shady ones.
One important thing to keep in mind is that life insurance companies set their rates the same regardless of who is providing the quotes and selling the policies. That means, if you are looking at an apples-to-apples comparison (e.g. coverage amount, term length, and rating class are identical) the quote you get from your favorite website should be the same as the quote you get from your bank or CPA.
High-tech or old school — the choice is yours. And that's a good thing because having a choice allows you to find the best, most convenient, most reliable alternative to getting term life insurance quotes.