Term Life Insurance: Don't Travel to These Countries Without It!
Travel without term life insurance to countries like Brazil, Uganda, Haiti, Russia, and Indonesia can be risky because of exposure to viral diseases. Check your travel destination on the CDC's website for recommendations and information on current bacterial/viral diseases in that country. There are more life-threatening risks when traveling abroad, so do not travel without term life insurance — no matter what your destination is. Find coverage now with our free quote comparison tool below.
Ready to compare quick life insurance quotes?
Your life insurance quotes are always free.
Secured with SHA-256 Encryption
UPDATED: Jul 19, 2021
It's all about you. We want to help you make the right life insurance coverage choices.
Advertiser Disclosure: We strive to help you make confident life insurance decisions. Comparison shopping should be easy. We are not affiliated with any one life insurance company and cannot guarantee quotes from any single company.
Our life insurance industry partnerships don't influence our content. Our opinions are our own. To compare quotes from many different life insurance companies please enter your ZIP code above to use the free quote tool. The more quotes you compare, the more chances to save.
Editorial Guidelines: We are a free online resource for anyone interested in learning more about life insurance. Our goal is to be an objective, third-party resource for everything life insurance-related. We update our site regularly, and all content is reviewed by life insurance experts.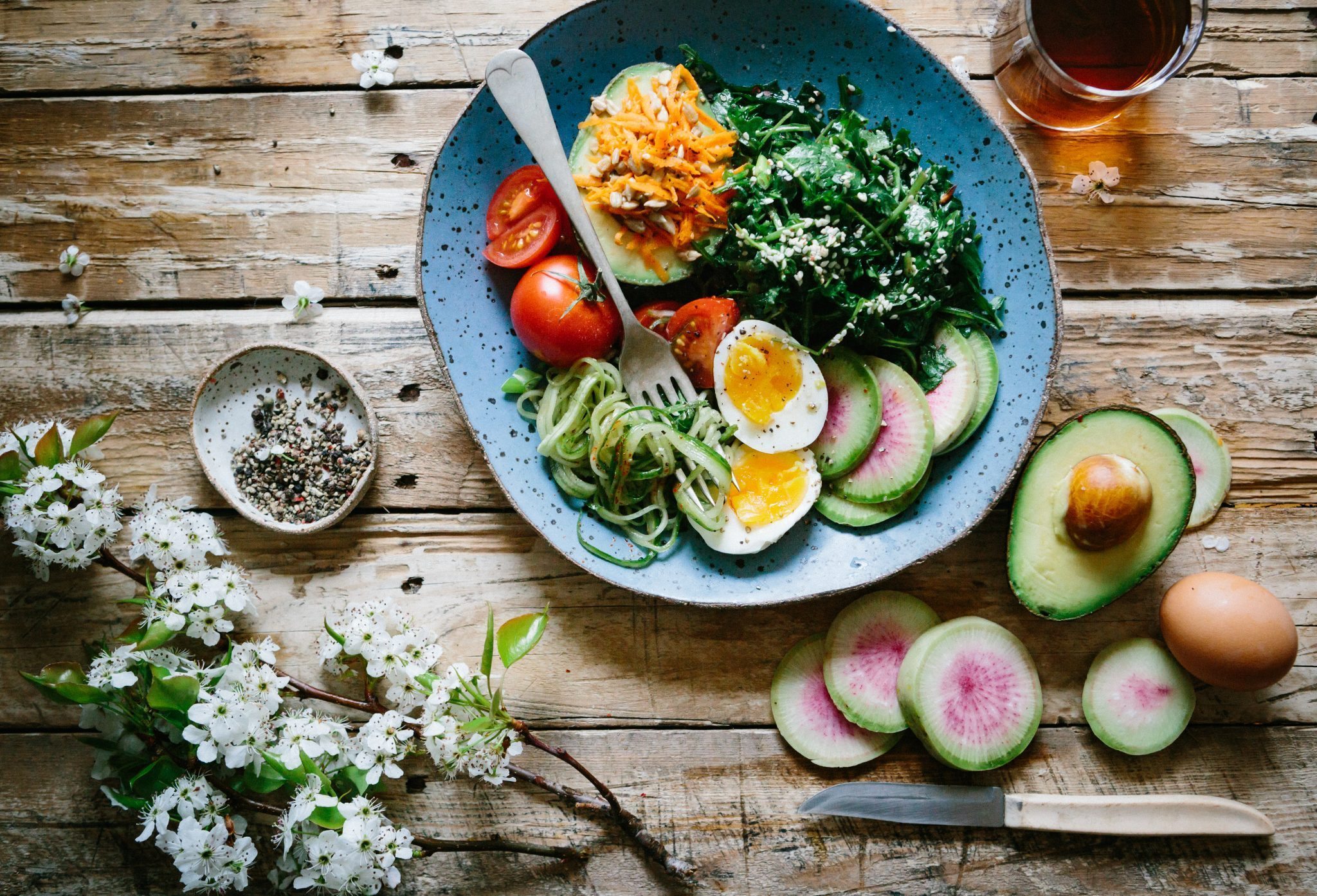 For most people, the term 'African Safari' conjures up images of lion, tigers and other scary beasts that could tear apart human flesh in the blink of an eye. And while wild beasts pose an obvious risk to ill-prepared humans, it's the microscopic, disease-causing bacteria and viruses that pose a larger threat to human health in developing countries around the world. Although largely unheard of in affluent countries with easy access to medical care, diseases such as cholera and typhoid fever are still widespread in developing countries.
Risky Diseases
It's a good idea for you to be aware of these types of diseases if you have foreign travel plans. Life insurance companies will take into consideration the risk of contracting a bacterial/viral disease for term life insurance applicants with foreign travel plans to certain countries.
According to the Centers for Disease Control, the following are some current bacterial/viral diseases to be aware of when traveling.
Yellow fever in Brazil, Uganda and Cote d'Ivoire
Cholera in the Dominican Republic and Haiti
Polio in Tajikistan and Russia
Dengue in Tropics and Subtropics
Rabies in Bali and Indonesia
Let's take a closer look at yellow fever, one of the diseases you might encounter on an African safari. Yellow fever is caused by a virus and is transmitted through mosquito bites. A few of its many symptoms are hemorrhaging fever, coma, delirium, seizures and vomiting blood. Severe cases of yellow fever may result in death. Vaccination against this virus is recommended if traveling to tropical or subtropical locations.
Foreign Travel Safety
As you can see, being prepared for such diseases when traveling abroad is critical. Contracting infectious diseases can happen to anyone at any time. In January 2011, George Clooney was in Sudan conducting humanitarian work when he contracted Malaria, another mosquito-borne disease that kills approximately 781,000 people each year, according to the World Health Organization.
If you have plans to travel internationally, you can check your travel destination on the CDC's website for current recommendations at https://wwwnc.cdc.gov/travel/. Thankfully, term life insurance coverage is usually available for travel to most countries, even many African safari destinations!