Financial Peace of Mind: Now That's Reason to Celebrate
Financial peace of mind is as easy as buying a term life insurance policy. Yes, that's the truth! According to LIMRA, more than half of people are worried about paying for medical expenses, and more than a third are worried about burdening their loved ones with funeral costs. Term life insurance would ease all of these people's worries. Find your financial peace of mind with a free term life insurance quote below.
Ready to compare quick life insurance quotes?
Your life insurance quotes are always free.
Secured with SHA-256 Encryption
UPDATED: Jul 19, 2021
It's all about you. We want to help you make the right life insurance coverage choices.
Advertiser Disclosure: We strive to help you make confident life insurance decisions. Comparison shopping should be easy. We are not affiliated with any one life insurance company and cannot guarantee quotes from any single company.
Our life insurance industry partnerships don't influence our content. Our opinions are our own. To compare quotes from many different life insurance companies please enter your ZIP code above to use the free quote tool. The more quotes you compare, the more chances to save.
Editorial Guidelines: We are a free online resource for anyone interested in learning more about life insurance. Our goal is to be an objective, third-party resource for everything life insurance-related. We update our site regularly, and all content is reviewed by life insurance experts.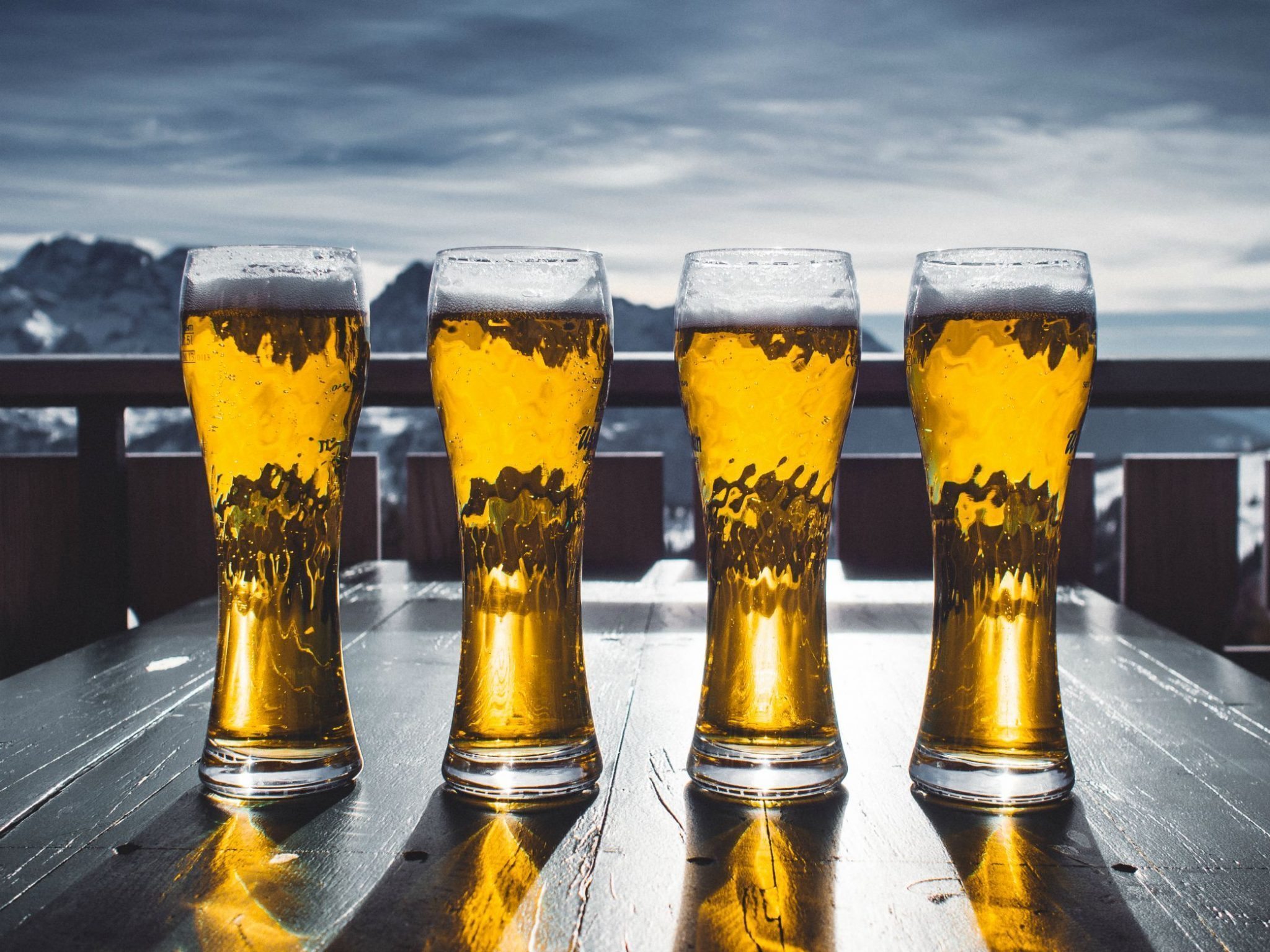 September is "Life Insurance Awareness Month." My family and I went out to dinner and indulged in an ice cream cake from our local Dairy Queen in celebration.
Coincidentally, it was also my husband's birthday weekend. But we are thankful for the peace of mind our life insurance policies give us, so it's not too farfetched to say we were reveling in that bliss as well.
Sadly though, many people don't yet have the financial safety net of life insurance in place to save the day if anything were to happen to them and they were no longer there to provide for their families.
According to the 2015 Insurance Barometer Study released by Life Happens and LIMRA, just over half of the U.S. population is covered by life insurance.
But that doesn't mean people don't recognize the need for having it.
Worrisome Statistics
Here are some findings from the current study that indicate people have concerns about their families' financial future.
66% of people are concerned that they won't have enough money for a comfortable retirement. (17% list it as their top concern.)
54% of people worry about paying medical expenses. (9% list it as their top concern.)
43% of people worry about paying monthly bills. (14% list it as their top concern.)
39% of people worry about paying off or decreasing credit card debt. (10% list it as their top concern.)
38% of people worry about burdening others with the cost of their funerals. (5% list it as their top concern.)
37% of people worry about burdening their dependents if they die prematurely. (7% list it as their top concern.)
35% worry about paying the mortgage or rent. (6% list it as their top concern.)
27% worry about affording their children's education/college. (3% list it as their top concern.)
That's a lot of worry that could at least partially be reduced by having life insurance in place. In fact, one in four people in the study said they wish their spouse or partner would purchase some or more life insurance.
And half of the households in America would feel the financial impact from the loss of their primary wage earner in a year or less. In fact, over 40 percent say they would feel the impact within six months, including nearly 40 percent of households with an annual income of $100,000 or more.
One Less Thing to Worry About—and it May be More Affordable Than You Think
The perceived cost of a policy is what keeps most people from looking into getting life insurance. Even though term life insurance is very affordable, on average, the majority of people believe it costs over twice as much as it does. That's a significant discrepancy between reality and assumption.
Don't assume (you know what they say about that) term life insurance is out of your budget's reach. Do a reality check by getting a no-obligation, confidential term life insurance quote online, and talk with a financial planning or insurance professional who can answer your questions.
You might discover you'll want to break out the bubbly and celebrate this month, too.