How is My Term Life Insurance Rate Determined?
How term life insurance rates are determined depends on various personal and health factors. The factors insurance companies use to determine term life insurance rates include your age, driving record, health record, occupation, and hobbies. Refer to our guide to learn more and start comparing life insurance quotes for free with our comparison tool.
Ready to compare quick life insurance quotes?
Your life insurance quotes are always free.
Secured with SHA-256 Encryption
UPDATED: Jul 19, 2021
It's all about you. We want to help you make the right life insurance coverage choices.
Advertiser Disclosure: We strive to help you make confident life insurance decisions. Comparison shopping should be easy. We are not affiliated with any one life insurance company and cannot guarantee quotes from any single company.
Our life insurance industry partnerships don't influence our content. Our opinions are our own. To compare quotes from many different life insurance companies please enter your ZIP code above to use the free quote tool. The more quotes you compare, the more chances to save.
Editorial Guidelines: We are a free online resource for anyone interested in learning more about life insurance. Our goal is to be an objective, third-party resource for everything life insurance-related. We update our site regularly, and all content is reviewed by life insurance experts.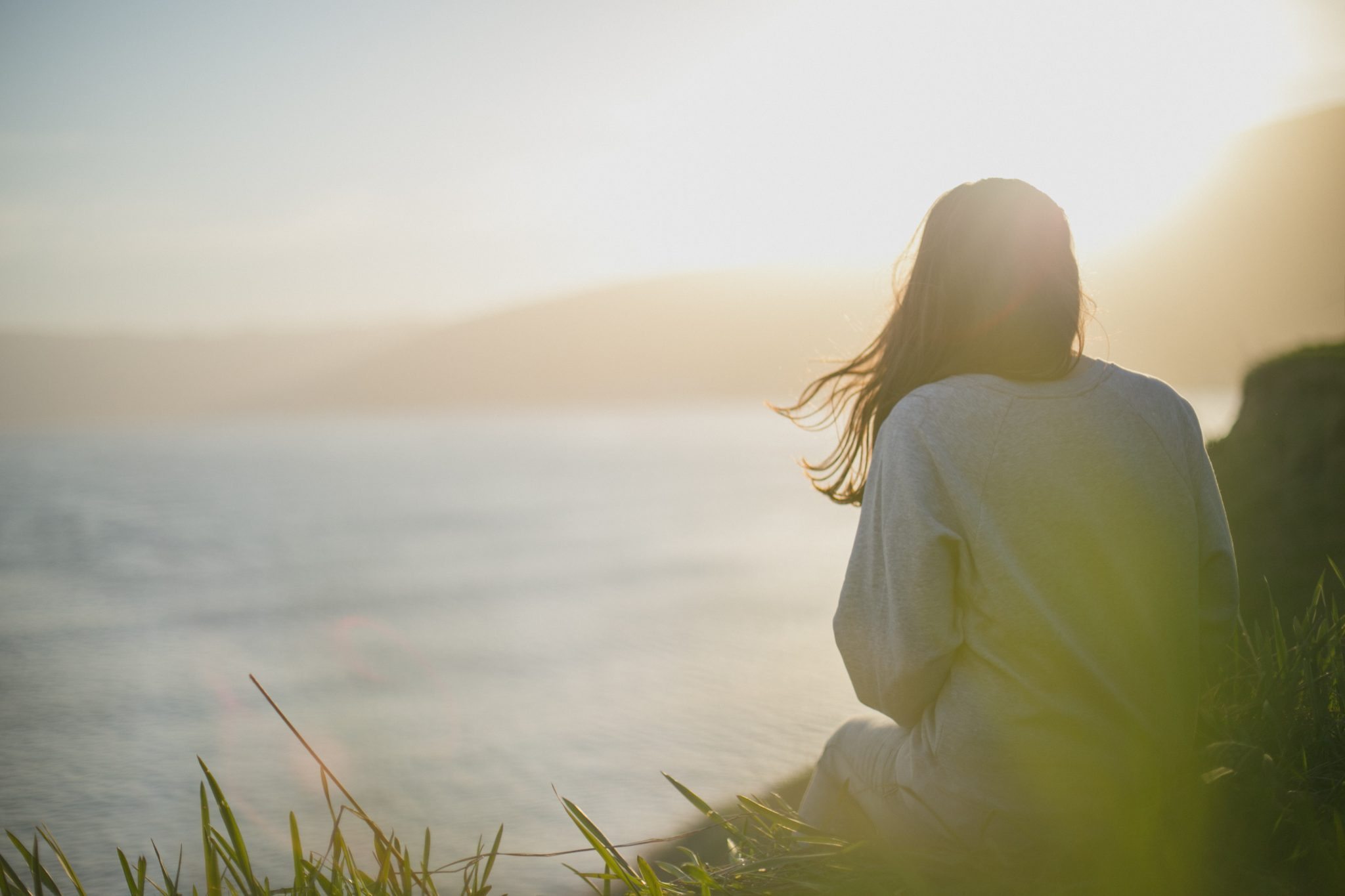 Life insurance companies work with actuaries and underwriters to calculate the risk of insuring your life. There are several factors they consider that influence the rates they charge for your term life insurance policy. You may find that you can make positive changes to some of these items. To get better rates, all you have to do is work on those factors you can control.
Age
Mortality rates are tools that underwriters use to determine the risk of insuring your life. For this reason, those who are young usually get the best term life insurance rates. The older you are, the more likely you are to have health concerns. A 20-something-year old will probably pay a lower rate than a 60-something-year-old. This is why it is wise to buy term life insurance when you are young and get the lowest rates possible for a longer period.
Health
Health is another important factor that determines your rates. Most life insurance companies require you to undergo a paramedical examination. Being slightly overweight or being a smoker can increase your premium. Other factors considered are family history, high cholesterol, high blood pressure, diabetes, any medication and physical and mental health. A balanced diet, regular exercise, and doctor follow ups can do nothing but help you in this area.
Occupation
Life insurance companies check out the kind of job you do and your workplace environment. If your job exposes you to dangerous health risks, requires extensive travel, or is considered a high-stress job, be prepared for higher premium rates. A safer job would attract low-cost life insurance rates.
Hobbies
The type of hobbies you engage in may make you appear to be a risk taker. Some of these hobbies include skiing, bungee jumping, rock climbing, scuba diving, car racing, or any other such extreme sports. Engaging in one or more of these activities on a regular basis may cause your term life insurance premium to climb.
Driving Record
The way you handle your motor vehicle may give life insurance companies a little more insight on your personality traits. If you are reckless with your driving, in theory, you may also be reckless with your health. This can negatively affect your premium as well.
All of these factors are calculated to assess your risk of dying prematurely. If your risk is extremely high, a life insurance company may you any coverage. It is important to note that just because one life insurance company gives you standard rates, does not mean that all companies will do the same. Another company may very well grant you preferred rates, which will save you money.
While life insurance companies use the same criteria to determine life insurance rates, they may also specialize in some areas to give them a competitive edge over other companies. This is where it becomes helpful to talk to a licensed life insurance professional. They are knowledgeable about life insurance company guidelines and can help find the best company for you.