How to Outlive Your Term Life Insurance Policy: By Giving
Our best tip to outlive your term life insurance policy is to practice the "Law of Giving" in your everyday life. The Law of Giving essentially states 'the more you give, the more you get'. As it turns out, numerous scientific studies show giving can positively impact longevity. By giving money and emotional support back into the world, you may be able to get your money back with this helpful tip to outlive your term life insurance. Compare term life insurance quotes easily with our free tool below.
Ready to compare quick life insurance quotes?
Your life insurance quotes are always free.
Secured with SHA-256 Encryption
UPDATED: Jul 19, 2021
It's all about you. We want to help you make the right life insurance coverage choices.
Advertiser Disclosure: We strive to help you make confident life insurance decisions. Comparison shopping should be easy. We are not affiliated with any one life insurance company and cannot guarantee quotes from any single company.
Our life insurance industry partnerships don't influence our content. Our opinions are our own. To compare quotes from many different life insurance companies please enter your ZIP code above to use the free quote tool. The more quotes you compare, the more chances to save.
Editorial Guidelines: We are a free online resource for anyone interested in learning more about life insurance. Our goal is to be an objective, third-party resource for everything life insurance-related. We update our site regularly, and all content is reviewed by life insurance experts.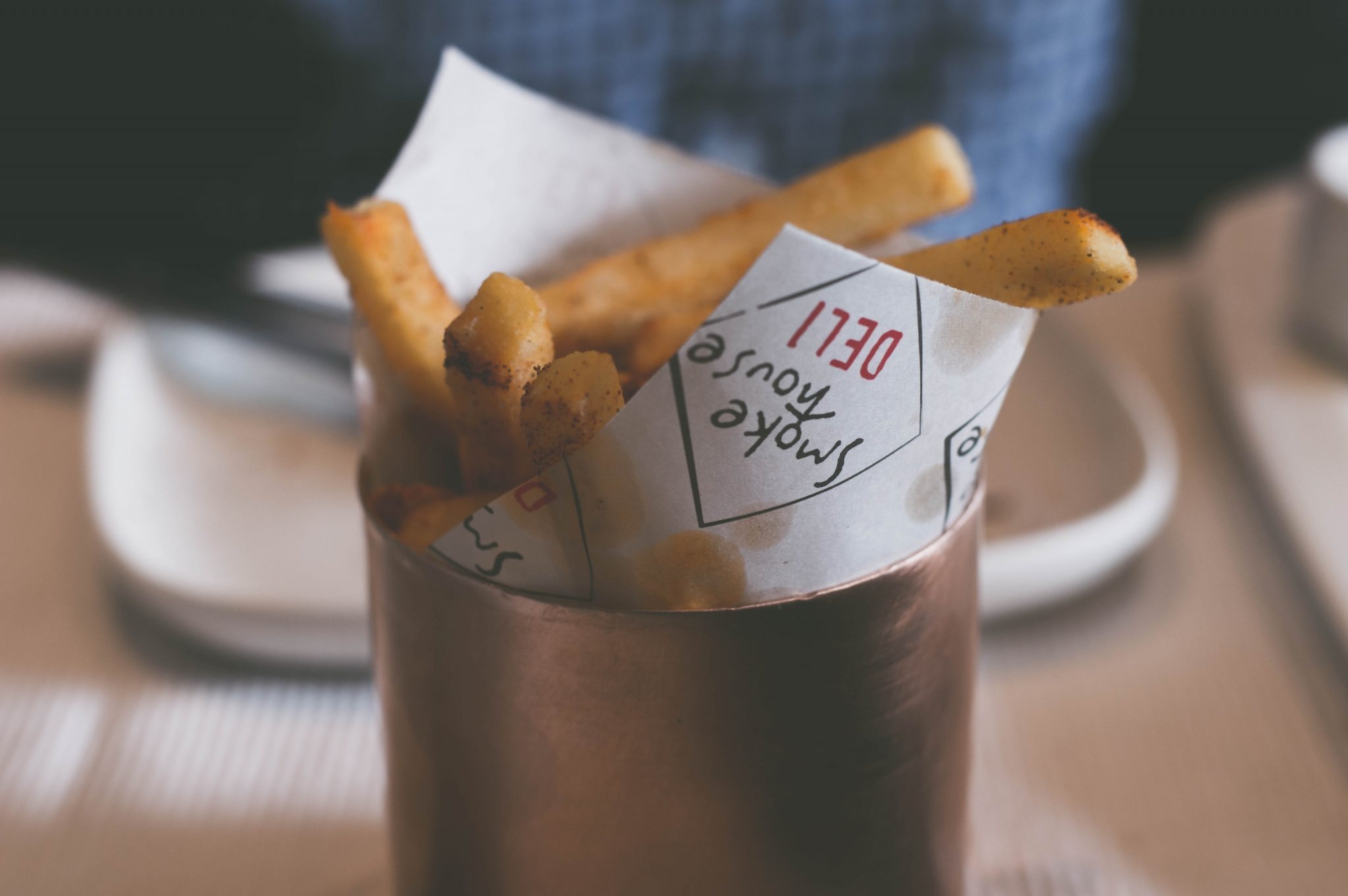 The great Buddha once said, 'Thousands of candles can be lit from a single candle, and the life of the candle will not be shortened.' Most would agree that giving can have a positive impact on both the giver and receiver. But can the act of giving possibly extend the life of the giver?
What it Means to Give
The Law of Giving essentially states 'the more you give the more you get,' while Karma generally means 'what goes around comes around.' Many people use these laws or beliefs as inspiration to be a good person. And as it turns out, there are numerous scientific studies that show how giving can make a positive impact on longevity.
Giving doesn't always have to involve money. Giving by volunteering or providing emotional support has been the subject of several studies on longevity. The University of Michigan completed a 5-year study to compare the results of giving versus receiving support . The results showed a significant decrease in the mortality rate for those participants who gave support compared to those on the receiving end. An article by the Hawaii Alliance of Nonprofit Organizations summarizes the results of a study done by The Corporation for National and Community Service on volunteering. The report, which examined over 30 studies on the relationship of volunteering and health, showed elderly participants who volunteered at least 100 hours per year enjoyed significant health benefits and increased longevity.
Sometimes it can be easier to give when you have a lot – a lot of money that is! The following are some modern-day givers and the amounts they have given to charity, as reported by TheNational.
Oprah Winfrey – donated $50 million dollars to charity in 2009 and $41.4 million in 2010
Angelina Jolie and Brad Pitt – donated $13.4 million in 2009
Barbara Streisand – donated $16 million in 2007, and $11 million in 2008
Bill and Melinda Gates – Set up the Bill and Melinda Gates Foundation with an endowment of $25 billion dollars
Ways to Make a Difference
An iconic example of giving and longevity, Bob Hope, lived to be 100 years old. And according to his agent, he donated over $1 billion dollars in his lifetime. While you might not have billions of dollars to give away, you can still make giving a part of your life. Take a look at these ideas on how you can make a difference:
Make a monetary donation you can afford to your favorite charity.
Volunteer your time at a homeless shelter or a nursing home.
Be a confidant to someone who needs to talk.
Give small but important 'gifts' to the world; pick up some litter or pay the toll for the person in line behind you.
Donate to charity any material possessions you no longer use.
Get your children involved in volunteer work that they will enjoy.
Send an anonymous gift to a co-worker who is having a bad day.
Smile at people you don't know while walking down the street.
Share with us some of the ways you give your time or money. How does it make you feel?