Don't Think You Need Life Insurance? These Statistics Might Change Your Mind.
While life insurance may not be required, these life insurance statistics might change your mind about whether or not you need it personally - the median funeral cost is over $7,000 and 26 percent of Americans have no emergency savings. Don't let yourself become another life insurance statistic. Start shopping for life insurance coverage today with our free quote comparison tool below.
Ready to compare quick life insurance quotes?
Your life insurance quotes are always free.
Secured with SHA-256 Encryption
UPDATED: Jul 19, 2021
It's all about you. We want to help you make the right life insurance coverage choices.
Advertiser Disclosure: We strive to help you make confident life insurance decisions. Comparison shopping should be easy. We are not affiliated with any one life insurance company and cannot guarantee quotes from any single company.
Our life insurance industry partnerships don't influence our content. Our opinions are our own. To compare quotes from many different life insurance companies please enter your ZIP code above to use the free quote tool. The more quotes you compare, the more chances to save.
Editorial Guidelines: We are a free online resource for anyone interested in learning more about life insurance. Our goal is to be an objective, third-party resource for everything life insurance-related. We update our site regularly, and all content is reviewed by life insurance experts.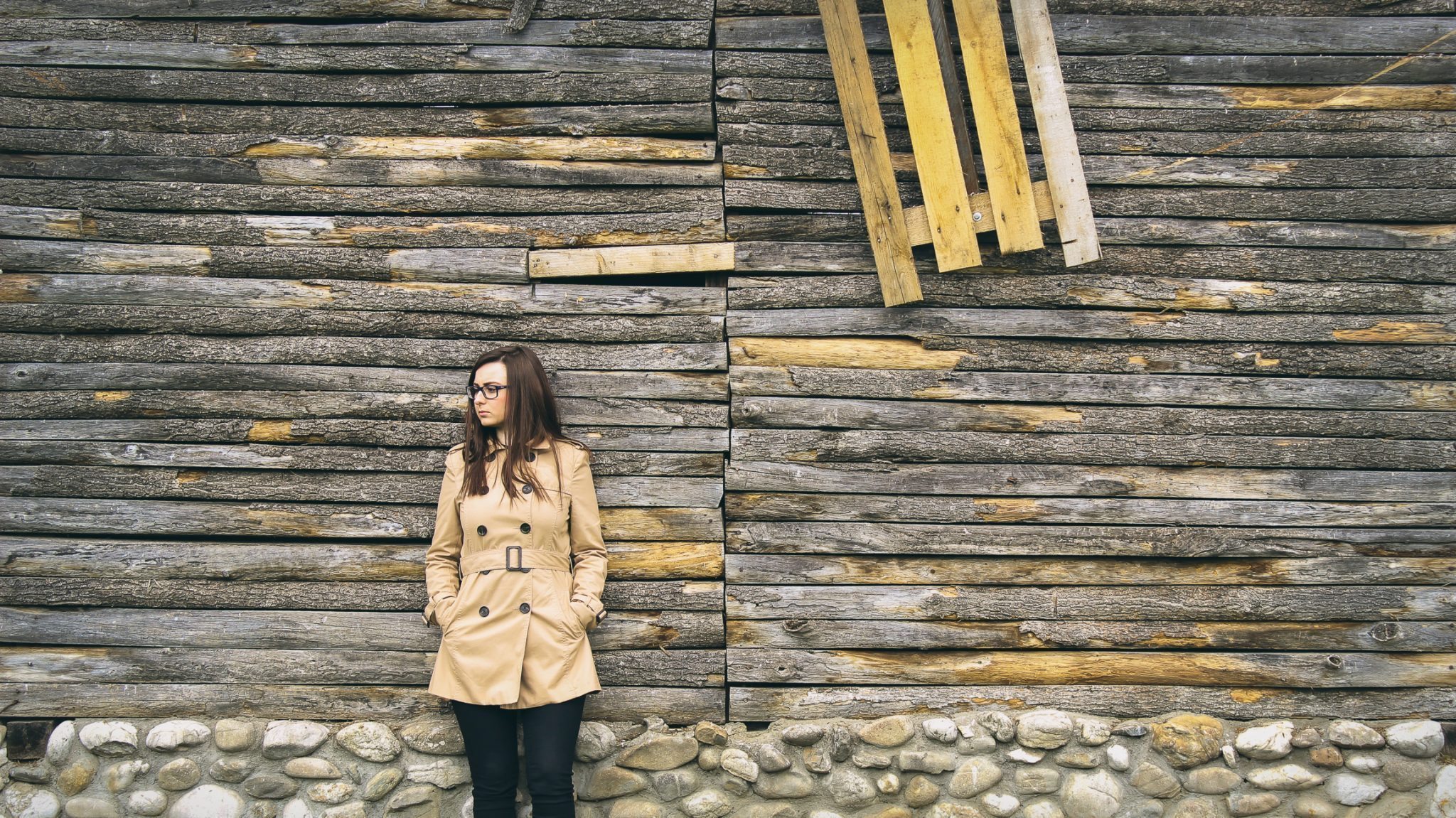 Life insurance is an investment many people neglect to make. The reasons for that are many, including:
Thinking it's not affordable.
Making other things a higher priority—like eating out at fancy restaurants once a week or mall shopping sprees.
Feeling uneasy thinking about death.
Not realizing how much their families might struggle financially if they were no longer around to help make ends meet.
That last bullet point, in particular, is worth homing in on because it's ultimately what life insurance is all about. Would your loved ones be able to pay their bills and live a comfortable life if you passed away and your paycheck was no longer there to help support them?
Maybe? Maybe not?
Something to Consider
If you're not sure, here are some statistics and information that will help you understand why life insurance might be more important than you think.
The median cost of a funeral in 2012 was $7,045, according to the National Funeral Directors Association. That amount doesn't include the cost of a monument, cemetery fees, and the approximately $1,000 for a vault. And funeral rates are trending upward.
The average car loan is over $27,000 according to an article in 2014 on CNBC.com. Even if your family doesn't have a car loan now, vehicles don't last forever. They may need to finance the purchase of one in the future.
I recently used CNN Money's online college cost calculator to see what it might cost to send my daughter to the university I got my B.S. degree from. The current total annual cost (excluding grants and scholarships) for in-state tuition, fees, and room and board is $24,587 per year.
Use the calculator to see what it might cost to send your kids to college. I'm betting you'll be surprised at the chunk of change required.
As you can see, your family will likely have a lot more to contend with beyond other expenses like:
Heat and electric bills
Groceries
Mortgage payments
Gasoline and car maintenance
Pet care
Haircuts
Leisure activities
What's scary is 26 percent of Americans have no emergency savings, according to a Bankrate.com survey in June 2014. If you're one of them, it's not hard to imagine that your family would have a difficult time taking care of all their financial obligations after you're gone.
A Case for Life Insurance
Of course, we can't ignore the fact that life insurance does cost something. Yes, you will need to pay premiums, and that may mean making some minor adjustments to your budget. The good news is life insurance is probably less costly than you may believe.
The Life Happens and LIMRA 2014 Insurance Barometer Study found that people without life insurance believe it's three times more expensive than it is.
Term life insurance, in particular, offers coverage that you might find surprisingly affordable. Term life policies give you flexibility options in both the amount of coverage you can get and for the amount of time (the "term") that coverage will be in effect.
Typically, terms are 10, 15, 20, 25, or 30 years. You can even get policies for as short as one year or five years. The shorter the term, the lower the premium.
After you've estimated your family's financial needs to cover expenses and live well in the future, you can get a preliminary term life insurance quote online or talk with a trusted term life professional about your options.
Whatever your reasons for not having life insurance, you may want to give it more thought after reading the stats and information I've shared here. How well would your family be able to manage financially without you?