The Worst Advice You'll Ever Hear About Life Insurance
The worst advice you'll ever hear about life insurance is in three parts. This includes the advice that only people with a full-time job need life insurance, and that you don't need anything more than the life insurance provided through work. Don't follow this bad advice about life insurance. Get the appropriate coverage for your needs right here.
Ready to compare quick life insurance quotes?
Your life insurance quotes are always free.
Secured with SHA-256 Encryption
UPDATED: Jul 19, 2021
It's all about you. We want to help you make the right life insurance coverage choices.
Advertiser Disclosure: We strive to help you make confident life insurance decisions. Comparison shopping should be easy. We are not affiliated with any one life insurance company and cannot guarantee quotes from any single company.
Our life insurance industry partnerships don't influence our content. Our opinions are our own. To compare quotes from many different life insurance companies please enter your ZIP code above to use the free quote tool. The more quotes you compare, the more chances to save.
Editorial Guidelines: We are a free online resource for anyone interested in learning more about life insurance. Our goal is to be an objective, third-party resource for everything life insurance-related. We update our site regularly, and all content is reviewed by life insurance experts.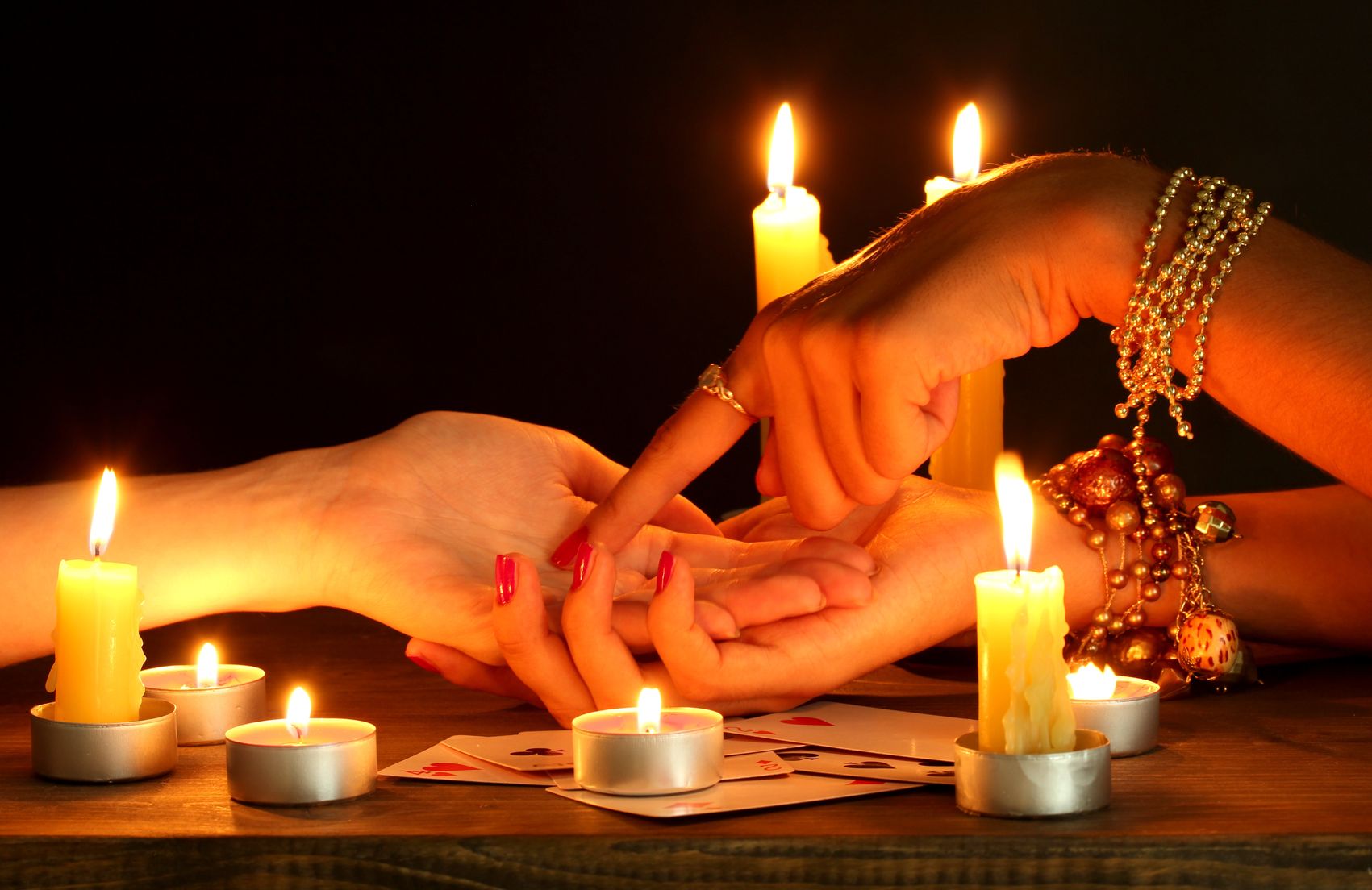 Although most people understand what life insurance is and realize its importance, ownership of life insurance has been on a downturn for decades.
According to recent statistics, only 36% of U.S. adults own individual life insurance. That's down from 59% in 1960.1
What has brought it to its all-time 50-year low? Among the combination of factors involved, I'm guessing one of them is bad advice.
Don't be led astray by the well-meaning yet uninformed who have given you a piece of their mind regarding life insurance. Following their lead could leave your family facing financial hardship if anything were to happen to you.
Three Bits of Bad Life Insurance Advice You Should Ignore
These common pieces of advice don't quite pass the sniff test:
1. Forget about it; only people with a full-time job need life insurance.
Yes, the risk of losing a full-time salary is one really big reason to consider life insurance. But if you work part-time, work from home, or you're a stay-at-home mom or dad, that doesn't mean you don't need life insurance. Think about how much you contribute to your family—not in terms of income alone—but in terms of responsibilities you have that may be saving your family money.
If the unthinkable were to happen to you, your family would not only lose any income you're contributing, it might also need to start paying for childcare, it would lose certain business tax deductions, and, because of tending to your family's other needs, your primary wage earner may not be able to work as many hours as they did before.
2. If you have life insurance at work, you don't need anything more.
Nearly 90% of those who work for an employer who provides the option to purchase life insurance have purchased from their employer.2 But be careful, workplace group policies may not provide enough coverage. Do the math. Will your group policy payout give your family enough to pay for your funeral expenses, continue to pay your mortgage or rent, pay for college tuition, groceries, car payments, etc.? Use an online life insurance needs calculator to help you determine how much coverage you'll need.
Also, realize group policy premiums are based on the group as a whole rather than each individual's situation. Therefore, older, less healthy people will be getting a better deal than younger, healthier people. If you're young and healthy, you can likely find an individual policy that costs less than your employer's group policy.
Another thing to consider: group policies aren't usually portable. In other words, they go away if you lose your job. Some workplace group policies allow you to continue coverage and pay for it out of your own pocket after you're no longer employed by the company, but typically the premiums become terribly expensive. You're almost always better off getting a policy on your own instead of maintaining the group policy.
3. Sign up for a shorter term because it's cheaper. You can always renew for another term after it expires.
Yes, term life insurance policies with shorter terms cost less than those with longer terms, BUT if you want coverage to continue after your term is up, you'll either need to convert the term policy to a permanent life policy (if your policy allows it) or buy a new term policy after yours expires. Either way, you'll be paying a higher premium.
Permanent life insurance naturally costs more (because it provides coverage up until you die with no term expiration), but why would renewing a term life policy cost more than what you pay initially? Good question! First of all, you'll be older when you apply for that subsequent term policy. Term insurance premiums increase with age. Secondly, your health condition might not be as stellar as it was when you applied for your initial term policy. Term insurance rates will be higher if your medical exam results indicate you have—or are at higher risk of having—certain health issues.
Your life insurance quotes are always free.
Secured with SHA-256 Encryption
Don't Let Bad Advice Rob Your Family of Financial Peace of Mind.
Among households with children under the age of 18, 70% say that they would be financially challenged if the primary earner died. A third of them admit they would have trouble making ends meet after just several months.3
If you're one of the four in ten people out there who doesn't have life insurance, how well would your family fare without you? Has bad advice led you to conclude you don't need—or can't afford—life insurance?
Don't believe everything you hear. Talk with a qualified life insurance agent who can answer your questions, and go online to get a term life insurance quote so you can see for yourself how affordable term policies can be.
1Source: LIMRA, "Person-Level Trends in U.S. Life Insurance Ownership", 2011.
2Insurance Revealed – A 2012 online survey 2012 by Praxis Research on behalf of ING U.S. and the ING family of life insurance companies.
3Prudential Financial, "2007 Life Insurance Thought Leadership Survey"