At What Age Should You Buy Term Life Insurance?
Several factors can help you determine at what age you should buy term life insurance. If you purchase term life insurance at an old age, the premiums are guaranteed to be more expensive. But buying too young without any dependents, debt, or other financial obligations can be unnecessary. But there is a 'sweet spot', and the best age you should buy term life insurance coverage is in your late 20s to early 30s. Start comparing life insurance quotes for free with our comparison tool below.
Ready to compare quick life insurance quotes?
Your life insurance quotes are always free.
Secured with SHA-256 Encryption
UPDATED: Jul 19, 2021
It's all about you. We want to help you make the right life insurance coverage choices.
Advertiser Disclosure: We strive to help you make confident life insurance decisions. Comparison shopping should be easy. We are not affiliated with any one life insurance company and cannot guarantee quotes from any single company.
Our life insurance industry partnerships don't influence our content. Our opinions are our own. To compare quotes from many different life insurance companies please enter your ZIP code above to use the free quote tool. The more quotes you compare, the more chances to save.
Editorial Guidelines: We are a free online resource for anyone interested in learning more about life insurance. Our goal is to be an objective, third-party resource for everything life insurance-related. We update our site regularly, and all content is reviewed by life insurance experts.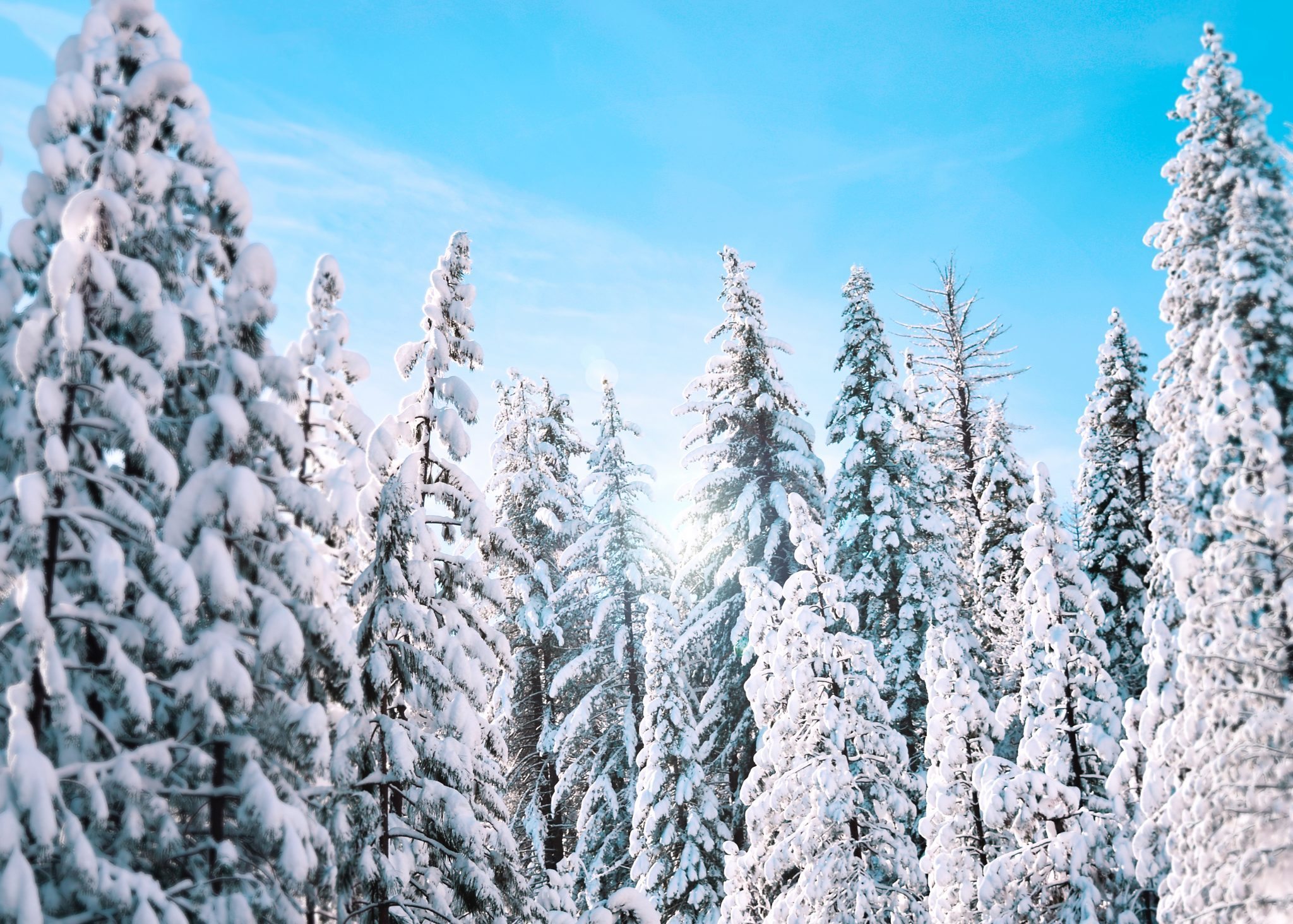 Do you remember how old you were when you purchased your first car or your first house? Considering how important these are to everyday life, most people probably recall quite well when these significant life events took place. Now, do you remember how old you were when you purchased your first term life insurance policy? This may not be as easy to remember, but it's equally as important. Purchasing life insurance signifies a time in your life when you become more financially responsible and able to protect your loved ones.
But how do you know when the time is right to buy a policy? How old should you be? Can you be too young or "gasp" too old? Let's explore some of these questions in more detail.
Final Expenses
The first thing you should consider is there will always be a need for final expenses. According to Funeral-Tips.com, the average funeral costs between $7,000 and $10,000. Even if you have no dependents or outstanding financial obligations, you should consider a small policy to cover funeral costs. This will relieve your family members of the burden of paying for a funeral.
Buying Too Young
Many people wonder if it's necessary to buy term life insurance at a young age. The answer is maybe. If you don't have any dependents, debt or other financial obligations, you can probably forego coverage. On the other hand, if you have a young family or perhaps college loan debt, you need coverage, regardless of your age.
Life insurance premiums increase as you age. Once you 'lock-in' the rate on a policy, it will not increase until the policy expires. But if you wait to buy, here's what it could look like:
25-yr old Male, $500,000/10-yr policy: $170.00 Annually
45-yr old Male, $500,000/10-yr policy: $370.00 Annually
65-yr old Male, $500,000/10-yr policy: $2,575.00 Annually
Another consideration when buying young is the policy term length, such as 10, 20 or 30 years. If you choose a shorter term length such as 10 years, the policy will expire long before your insurable years are over. You will likely need to replace it with a longer term policy or a permanent policy as you get older. Most term life insurance policies also give you the option to convert to a permanent product during a specific period or before a certain age.
Buying Too Old
So, we know the longer you wait to buy, the more expensive the term life insurance policy will be. However, there is a 'sweet spot' where the cost at the time of purchase may stay about the same in your late 20's to early 30's. You can read more about this in our blog 'Term Life Insurance: Don't Wait For Another Birthday to Pass!'
Another consequence of waiting too long is medical problems, and other risk factors may increase the price of your policy or jeopardize your chances of getting coverage altogether. It's better to get a policy secured before any risk factors pop up. Not only will this keep the cost down, but you won't have to worry about becoming uninsurable.
Regardless of the increased costs that come with age, if you need coverage at an older age buy it! If the need is there and the cost is affordable, then it's not too late.
What Age is Right for You?
We recommend purchasing a term life insurance policy if anyone is dependent upon you for financial support, or someone would suffer a financial loss should you die prematurely. Also, remember there will be final expense costs even if you don't have dependents or financial obligations. Here are some examples of common life events that warrant new coverage or additional coverage.
Going to college and using student loans
Tell us why you bought, or are looking to buy, term life insurance!