Term Life Insurance: Accuracy Matters!
Term life insurance accuracy is critical when applying for policies online. Ensure your family history, medications, medical conditions, and important dates are all filled out correctly before you submit your life insurance application. Providing accurate information to the life insurance company will help the underwriter assign the proper rating class to your policy. Term life insurance accuracy could save you money now and prevent your beneficiaries from trouble later. Compare term life insurance quotes below.
Ready to compare quick life insurance quotes?
Your life insurance quotes are always free.
Secured with SHA-256 Encryption
UPDATED: Jul 19, 2021
It's all about you. We want to help you make the right life insurance coverage choices.
Advertiser Disclosure: We strive to help you make confident life insurance decisions. Comparison shopping should be easy. We are not affiliated with any one life insurance company and cannot guarantee quotes from any single company.
Our life insurance industry partnerships don't influence our content. Our opinions are our own. To compare quotes from many different life insurance companies please enter your ZIP code above to use the free quote tool. The more quotes you compare, the more chances to save.
Editorial Guidelines: We are a free online resource for anyone interested in learning more about life insurance. Our goal is to be an objective, third-party resource for everything life insurance-related. We update our site regularly, and all content is reviewed by life insurance experts.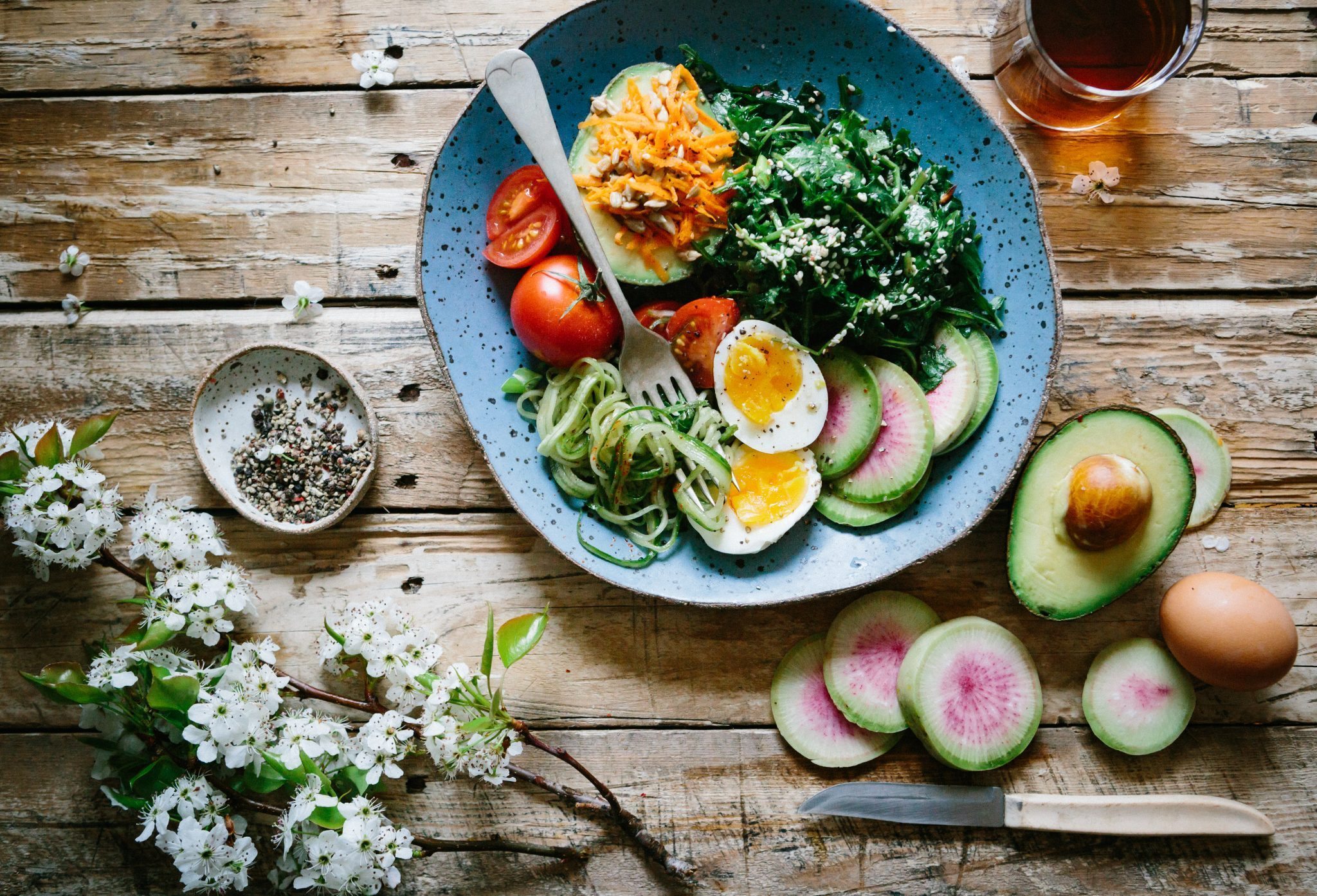 I've been running consistently for a while, and I recently decided to start a running journal to track my progress. I was quite surprised to see I was averaging three runs per week rather than the five or six I truly believed I was logging. I would have gone on believing I was running more than I actually was if I had not started my journal.
Thankfully, my misconception about my running schedule won't cost me much, except perhaps my waistline. However, making mistakes about exercise, medical conditions, medications and other lifestyle factors on your term life insurance application could cost you. Providing accurate information to the life insurance company will help the underwriter assign the proper rating class to your policy. It could save you money now and save your beneficiaries trouble later.
The following are common areas for mistakes on applications.
Family History
Life insurance companies are very interested in the details of your family history. It's an important indicator for your potential future health. You may not know the exact cause of death for a parent or sibling, especially if they passed when you were young or you did not have a relationship with them. If you're not sure and don't have access to the details, list 'unknown' on your application.
Medications
Keep a list of your medications, including their dosages, available when you apply for term life insurance. Having the correct spelling of all medications is imperative and can help avoid confusing the underwriter. For example, the medication Inderal is used for blood pressure, and the medication Adderall is used for ADHD. These medical conditions can result in very different outcomes on term life insurance applications. Also, be sure to specifically note any medication that is not taken for its accepted purpose. If your physician prescribed a medication to you for use other than what the medication is usually used for, the underwriter would want to know this.
Medical Conditions
Be as specific as possible. For example, you may list that you have diabetes. The underwriter will want to know the exact diagnosis; Type 1, Type 2 or gestational diabetes. For most medical conditions there are variations and severity levels, so strive to be as detailed as possible in your answers on the application. Also, be sure to spell your physician's name correctly to prevent problems retrieving medical records if the underwriter needs them.
Dates
It's not a big problem if you are off on your dates by a few days, but months and years will matter. For example, a cancer diagnosis seven years ago vs. one year ago may be the difference between a policy offer and a decline by the life insurance company. Another example is foreign travel, as many companies limit the amount of time they allow applicants to spend overseas before increasing the policy premium.
The bottom line is it's okay if you are unsure. Simply let your agent know or state this on your application. Be as accurate as possible and disclose to the company if you are uncertain about something.
Accuracy on term life insurance applications is crucial. It can help get your policy approved at the correct rating class and prevent problems later if a claim is made. But feel free to fudge a little on your running log if you want!