The Top 5 Reasons Why People Avoid Buying Term Life Insurance
We don't exactly want to think about our death, so buying term life insurance can be kind of intimidating. In reality, it's one of the easiest insurance policies to shop for and buy! We put together this guide to debunk the top reasons why people avoid buying term life insurance to help you find an affordable policy from a life insurance company you're comfortable with. You can also get free life insurance quotes from our calculator below.
Ready to compare quick life insurance quotes?
Your life insurance quotes are always free.
Secured with SHA-256 Encryption
UPDATED: Jul 19, 2021
It's all about you. We want to help you make the right life insurance coverage choices.
Advertiser Disclosure: We strive to help you make confident life insurance decisions. Comparison shopping should be easy. We are not affiliated with any one life insurance company and cannot guarantee quotes from any single company.
Our life insurance industry partnerships don't influence our content. Our opinions are our own. To compare quotes from many different life insurance companies please enter your ZIP code above to use the free quote tool. The more quotes you compare, the more chances to save.
Editorial Guidelines: We are a free online resource for anyone interested in learning more about life insurance. Our goal is to be an objective, third-party resource for everything life insurance-related. We update our site regularly, and all content is reviewed by life insurance experts.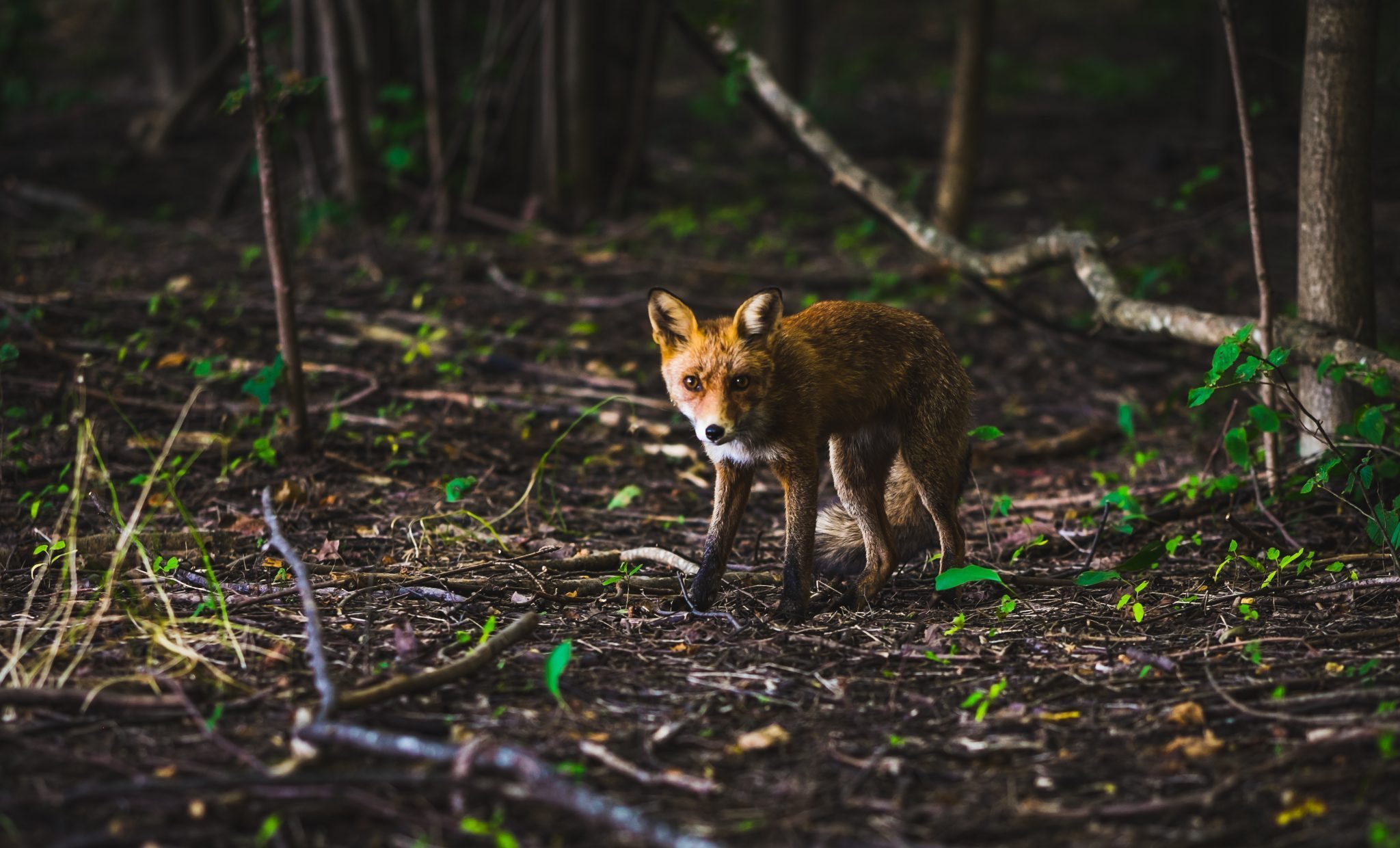 Buying life insurance isn't something most people look forward to. And usually, we don't give it any notable consideration until a significant life event or life change nudges us to give it some thought.
Getting married, having a baby, experiencing the loss of someone near and dear…it's those sorts of things – happy and sad – that typically prompt us to give buying life insurance a little more of our time and attention.
Did you know that 7 out of 10 women believe everyone should have life insurance, yet 43% don't have coverage (according to LIMRA's 2011 Personal-level Trends in Life Ownership study)?
There are many myths and misconceptions out there about life insurance. So even when we believe it is necessary, many of us dread it and don't follow through with getting a policy. In fact, 30% of U.S. households don't have life insurance.
That's why we're here to cut to the chase and set the record straight. You might be surprised to discover what most people believe about buying term life insurance is far from the truth!
Top 5 Reasons People Avoid Buying Term Life Insurance
1. They don't want to think about the unthinkable happening.
None of us wants to imagine not being here for our loved ones. But buying term life insurance isn't about anticipating the worse; it's about getting peace of mind so you and your family can enjoy life more in the here and now.

2. They don't know where to begin.
Many people think buying term life insurance means the hassle of setting up a meeting with an insurance agent, financial advisor, or a CPA. The truth is you can easily get a term life policy through an insurance broker's website like quickquote.com. By using a broker's site, you can compare term life insurance options and rates from various insurance providers – at your convenience. There's no pressure to make a quick decision or strong-arming to choose one provider over another. You review the facts and make the best choice for your situation on your terms.
3. They're overwhelmed by the choices available.
Some people make shopping for term life insurance more complicated than it needs to be. It's important for you to know that the only pricing variable affecting the cost of insurance policies is the insurance companies themselves. Insurance brokers who sell an insurance company's policies are required to offer them at the same prices as other brokers who sell those policies.
A lot of brokers work with the same insurance companies, so spending time scouring multiple brokers' sites can be a waste of your time and may become confusing if you don't answer their qualifying questions precisely the same. You'll find what you need faster and save yourself a big headache by finding a broker's site you trust and sticking with it when reviewing the options available to you.
4. They don't want to part with their hard-earned dollars.
So many people think term life insurance will cost them more than their budgets can handle. According to a 2013 study by LIMRA and LIFE Foundation, 86% of people participating in the study hadn't bought life insurance because they thought it's too expensive. The study also found those people believed life insurance costs twice as much as it actually does.
Term life insurance is the most affordable type of life insurance you can buy. Term life is priced by "Rating Class" so the costs vary depending on age, state of health, and other factors, but there are affordable options to fit most any budget.
5. They don't want to subject themselves to a medical exam.
What many people don't know about physical exams for life insurance is that examiners will come to you to determine if you have a medical condition that may impact your life insurance policy (understand what to expect from a life insurance medical exam). You don't need to schedule a doctor's appointment or pay anything for your exam. The insurance companies take care of coordinating exams – and they pay for them. Typically, exams include the basics: height, weight, blood pressure, and some blood work.
As you can see, buying term life insurance isn't nearly as complicated or expensive as you might have thought. Don't let myths and misconceptions prevent you from getting peace of mind!
Want to learn more about the benefits of – and ease of getting – term life insurance? Call us today at 877-432-4440 to talk with a licensed insurance professional.