Don't Be Late: How to Remember to Pay Your Life Insurance Premium on Time
How to remember to pay your life insurance premium on time is easiest if you sign up for automatic payments. Writing it on your calendar or scheduling a reminder on your phone can also help you remember to pay your term life insurance premiums, but don't stress too much. Most insurance companies have a grace period in case you forget to pay, just don't make it a regular habit and learn how to remember to pay your life insurance premiums on time with our helpful tips.
Ready to compare quick life insurance quotes?
Your life insurance quotes are always free.
Secured with SHA-256 Encryption
UPDATED: Jul 19, 2021
It's all about you. We want to help you make the right life insurance coverage choices.
Advertiser Disclosure: We strive to help you make confident life insurance decisions. Comparison shopping should be easy. We are not affiliated with any one life insurance company and cannot guarantee quotes from any single company.
Our life insurance industry partnerships don't influence our content. Our opinions are our own. To compare quotes from many different life insurance companies please enter your ZIP code above to use the free quote tool. The more quotes you compare, the more chances to save.
Editorial Guidelines: We are a free online resource for anyone interested in learning more about life insurance. Our goal is to be an objective, third-party resource for everything life insurance-related. We update our site regularly, and all content is reviewed by life insurance experts.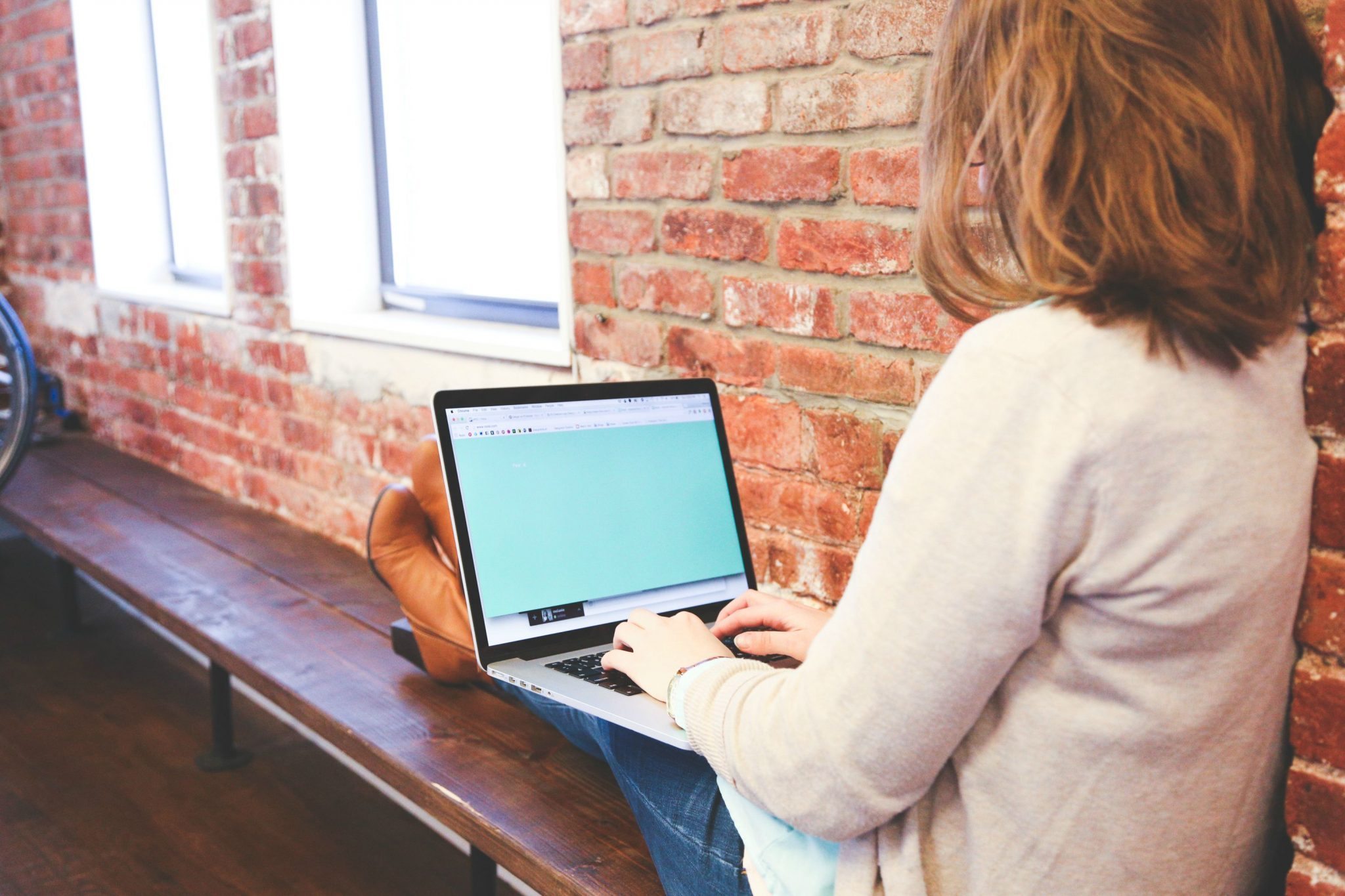 With term life insurance, you save money if you opt to pay your premium rate annually (rather than monthly or quarterly). That's great…until you forget to make your payment.
Think that will never happen to you? Never say "never."
While I'm almost always responsible and on top of what I owe and when I owe it, I ended up being late on my term life insurance payment on my policy's first anniversary.
Yes, the insurance company had sent an invoice that clearly said "Immediate Attention Needed" or something to that effect on the envelope. But I failed to notice that at first. Because my other investments are also through that company, I figured the correspondence was just another portfolio update or some other sort of non-urgent mail. I set it aside, thinking I'd get to it "whenever."
"Whenever" Could Cost Your Term Life Policy
If you don't pay your term life insurance premium on time, you could risk a lapse in coverage or lose your policy altogether. Although you have no cash value to lose if you default on your term life insurance payment, when you reapply and get a new policy, it could cost you more than your existing policy. Why?
You're older than you were when you applied for your original policy.
You might not do as well on your paramedical exam (what to expect from a life insurance medical exam).
Both factors could result in an insurance company putting you in a less favorable rating class. Learn more here: How Lifestyle Can Affect Life Insurance Rates.
How to Keep Your Term Life Insurance Premium Payment Top of Mind
Insurance companies understand (to some extent) that you're busy, and mail gets lost in the shuffle. That's why they typically grant a grace period that gives you some leeway if you're running late with your payment.
Also, your insurance agent or the insurance company itself may notify you after your payment is due if they haven't received it. That's how I discovered I missed my term life payment; my financial advisor sent me a friendly email about a week after the due date to let me know I was behind schedule.
Of course, not forgetting in the first place is the best way to ensure you keep your policy intact.
To remember when your term life insurance premium payment is due, consider these tips:
Mark it on your calendar—Our family has both a paper family calendar and I use Google calendar religiously. The due date is now on both, so I don't forget it.
Set up automatic payments—Some insurance companies offer automatic payment options. If you're afraid you might let your payments slip through the cracks, think about authorizing ACH debit payments through your checking or savings account at your bank.
How to Save Your Policy if You do Slip Up
Most life insurance policies come with a 30-day grace period, during which you can make a late payment without your policy lapsing. Beyond this time, it's really up to the life insurance company to allow you to keep the policy.
Many companies have a reinstatement process, which is just a streamlined reapplication designed to help you keep your existing policy. You'll likely have to complete a brief application and sign a statement saying your health has not changed.
The best part about the reinstatement process is you don't have to complete a new paramedical exam. The life insurance company will review your application, do some background checks such as a MIB Report and Prescription Drug Report, then decide whether to reinstate your policy. If they do, all you have to do is send in your payment, and you are all set.
Make Time for Preserving Peace of Mind
Your term life policy and the peace of mind it provides you and your family are well worth preserving. Keep those premium payments on your radar, so your loved ones have the financial safety net they'll need if the unthinkable were to happen to you.
For more information about term life policies and premium payment options, talk with a trusted insurance professional who can answer your questions. And if you're interested in seeing how affordable a term life policy can be, get a no-obligation term life insurance quote online.