Sleep More and Save Money on Term Life Insurance
Getting more sleep can actually help you save money on term life insurance. How to get better sleep starts by ditching your phone at night and making sure you set two alarms every day - one in the evening and one at night. Setting an alarm to remind you when to go to bed can improve your sleep cycle and ultimately help save money on term life insurance by giving you a healthier lifestyle.
Ready to compare quick life insurance quotes?
Your life insurance quotes are always free.
Secured with SHA-256 Encryption
UPDATED: Mar 30, 2021
It's all about you. We want to help you make the right life insurance coverage choices.
Advertiser Disclosure: We strive to help you make confident life insurance decisions. Comparison shopping should be easy. We are not affiliated with any one life insurance company and cannot guarantee quotes from any single company.
Our life insurance industry partnerships don't influence our content. Our opinions are our own. To compare quotes from many different life insurance companies please enter your ZIP code above to use the free quote tool. The more quotes you compare, the more chances to save.
Editorial Guidelines: We are a free online resource for anyone interested in learning more about life insurance. Our goal is to be an objective, third-party resource for everything life insurance-related. We update our site regularly, and all content is reviewed by life insurance experts.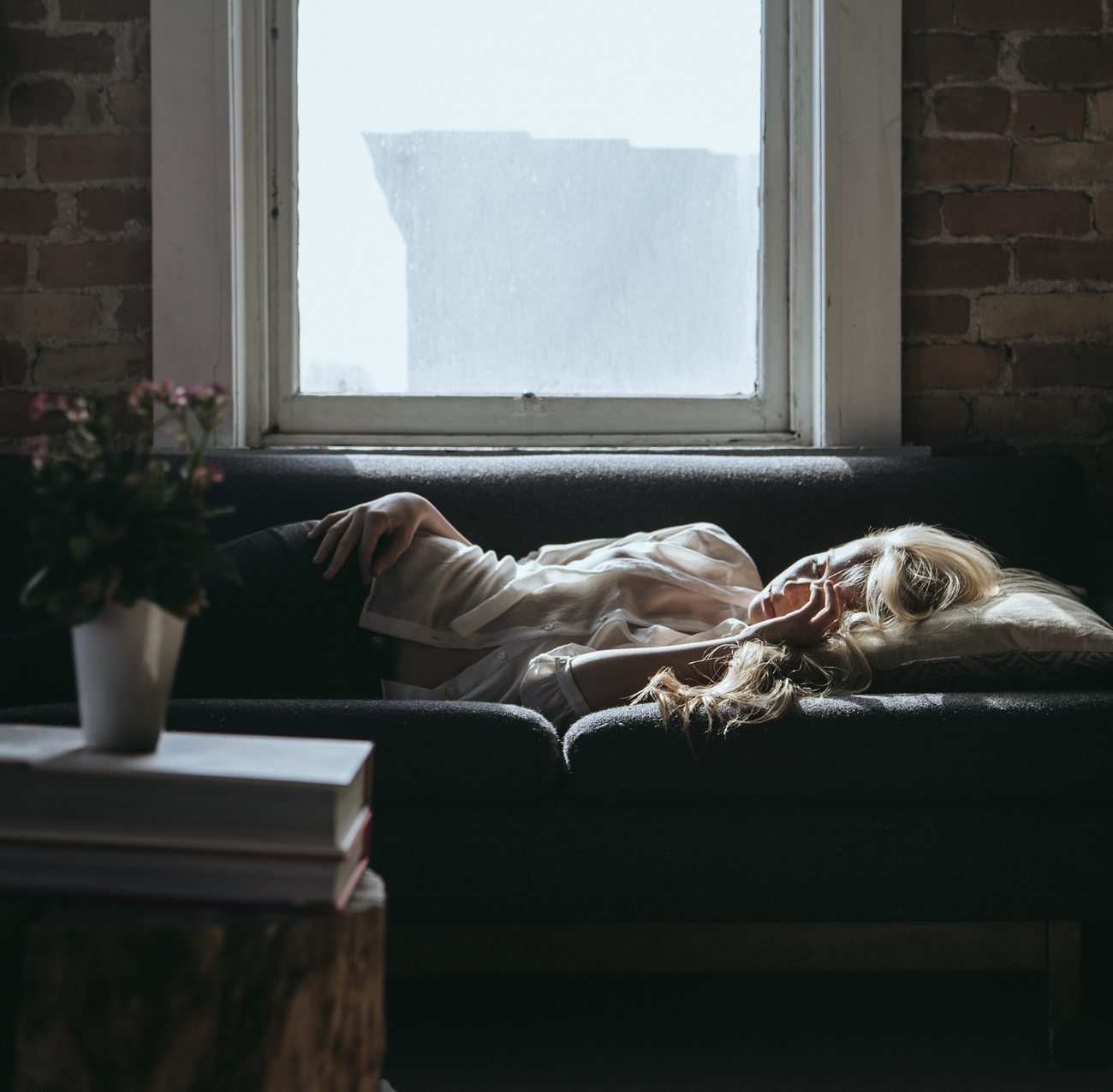 It shouldn't surprise you to hear that lack of sleep can be detrimental to your health. Study after study shows sleep deprivation to be associated with greater risk of heart disease, diabetes, obesity, and other chronic physical and mental health conditions.
Most sleep experts recommend seven to nine hours of shuteye each night. However, a recent study conducted by The Centers for Disease Control and Prevention reveals that nearly 35 percent of respondents do not meet the minimum seven hours.
The CDC report goes on to warn us about the immediate, day-to-day hazards of inadequate sleep, which include cognitive impairment and an increased likelihood of accidents.
If logging sufficient sleep each night can significantly improve physical and mental wellness, why aren't more people making it a top priority?
Study author, Anne Wheaton, Ph.D., thinks it's because people put are more focused on changing other undesirable habits such as eating poorly or smoking. "Sleep just isn't at the top of their board," says Wheaton.
We know current health is the most important factor used by life insurance companies to determine your eligibility for term life insurance and the rate you will pay for a policy. So why not focus on sleep a little more to improve health and drive down the cost of term life insurance?
If counting sheep just isn't cutting it for you, try these tips for grabbing the Z's your body and mind deserve.
Set Your Alarm. Better Yet — Make that Two.
It's going to take discipline to get yourself on schedule. And you're going to need it at the front end and the back end. Try setting two alarms: one for going to bed at a particular time in the evening and one for getting out of bed in the morning. The morning alarm is a given, but most people don't think about the second alarm. It serves as a good reminder to wind things down and get ready for bed.
Work With Mother Nature.
Daylight reeks havoc on the body's sleep cycle. Block out all natural and artificial light in your bedroom to help your body settle into its normal sleep pattern. Conversely, you can use light to help ease you out of sleep in the morning.
This wake-up light with sunrise simulation from Philips will wake you up gradually with natural light. It also has calming wake-up sounds if you need an extra nudge on those cold winter mornings. Who doesn't like waking up to a golden sunrise after all?
Ditch the Screens.
All of them. Television, computer, smartphone and the like. Why? Because they all emit blue light and blue light does not play nicely with our sleep-inducing hormone melatonin. Long story short, blue light interferes with our body's circadian rhythms. Studies have found that people who use blue light emitting screens before bedtime experience worse sleep compared to those who do not.
Getting more sleep is an easy, realistic goal for most people. Like any other change worth making, it may be difficult at first. But once your new habits are ingrained you'll be healthier, you'll feel better, and you may just save a few bucks on your next term life insurance policy.